The following review was written and products were tested by Jennifer. Product was received free for testing. All opinions stated are true and her own. Find out more about Ambrosia in our Ambrosia Scents Review.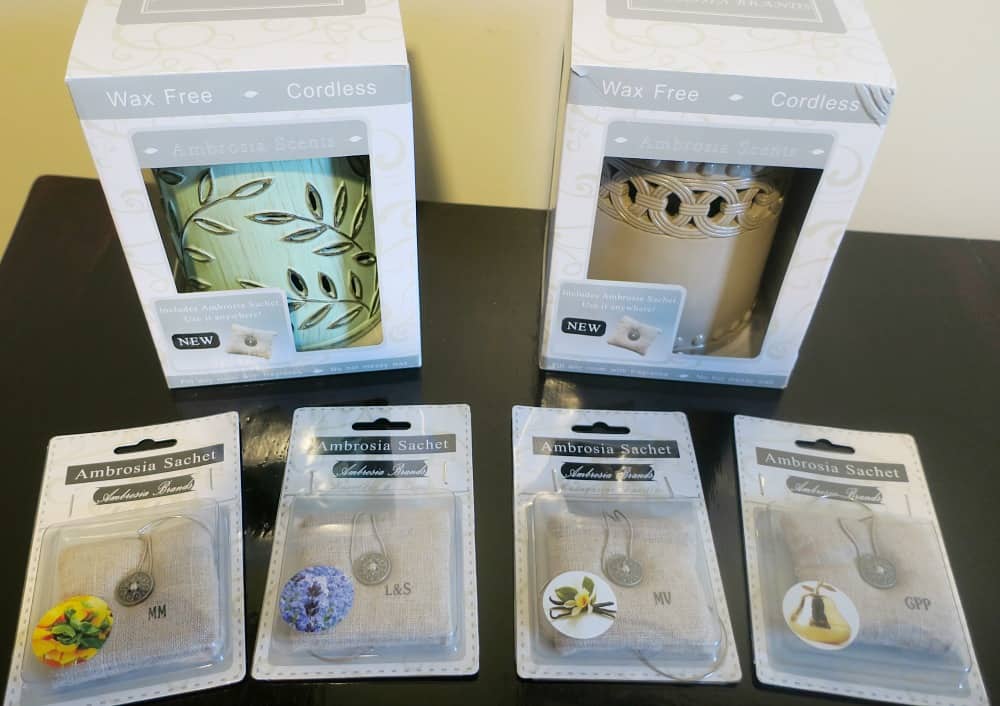 Ambrosia Scents Review
Ambrosia Scents offers a selection of elegant scent canisters that will eliminate odors in any space. We had a chance to try a variety of their products recently and can't say enough good things. I seriously may never buy another candle again.
I'm always trying to keep the house smelling nice, but with kids and pets it can be a challenge. Ambrosia Scents makes unique canisters that use scented sachets to fill the room with long lasting fragrance. These lightweight ceramic canisters are as beautiful as they are functional.
Multiple Designs to Choose From
There are five designs to choose from so you are sure to find one for every decor. My favorite is the Rustic Mint canister. It's a gorgeous rustic blue color with a design of leaves scrolled across it. The leaf design is cut out so the light shows through when it's on. The scent canisters work by adding a scented sachet to the top (one is included), return the lid, and simply turn a switch.
Flameless
No wax, no flame, no mess! If they tip over, it's no big deal. The scent canisters are great because I am always forgetting to blow my candles out. If I go to bed or leave the house and forget to turn the canister off there are no worries of disaster.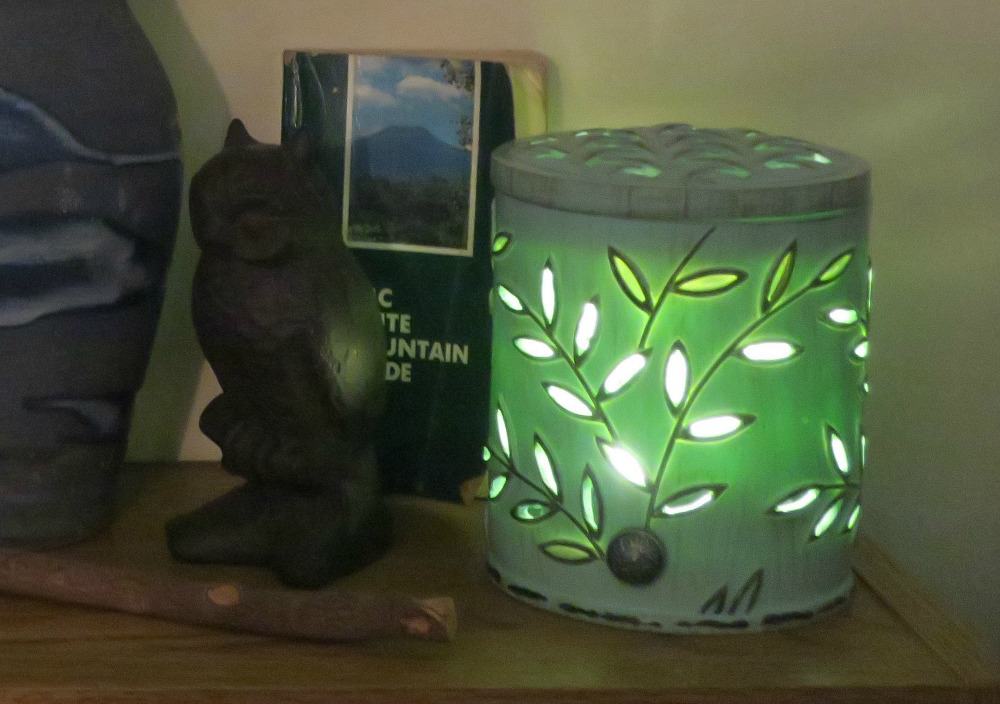 The canisters run on a battery that's rechargeable and lasts up to three weeks on one charge. I guess we can say energy efficient as well. The unit does it's magic by circulating the scent with a small fan and there are two settings for strength. It lights up when in use for an even more elegant look.
Use as a Nightlight
You can even turn the scent off and use it as a nightlight. You can easily transport them from room to room. They don't get hot and are safe for use around kids and pets.

You can purchase a variety of scent sachets like Lavender & Sage (my favorite) or Mango Mint. Honestly, they all smell so good it's impossible to go wrong. The scent selection reminds me of smells from a spa, relaxing and comforting.
Scented Satchets
The sachets can also be purchased and used by themselves. They come with a hanger for easy use. You can use them in sock drawers or even in the car as an air freshener. I have one hanging near the laundry baskets and it always smells fresh. There is also an unscented sachet you can purchase for use with scented oils you already love. Whether you are trying to eliminate odors from pets, food, or just enjoy nice smells, this product won't let you down! A simply brilliant idea.
Shop Ambrosia
Ambrosia Scents offers FREE shipping on all orders, no minimum which is fantastic. This is actually something I look for when shopping online.
Find Amrosia Scents on Facebook or Order your Scent Canister today!
Ambrosia Scents Review
In need of invitations? Check out our review of Basic Invite.
Basic Invite- Custom Invitations for any occasion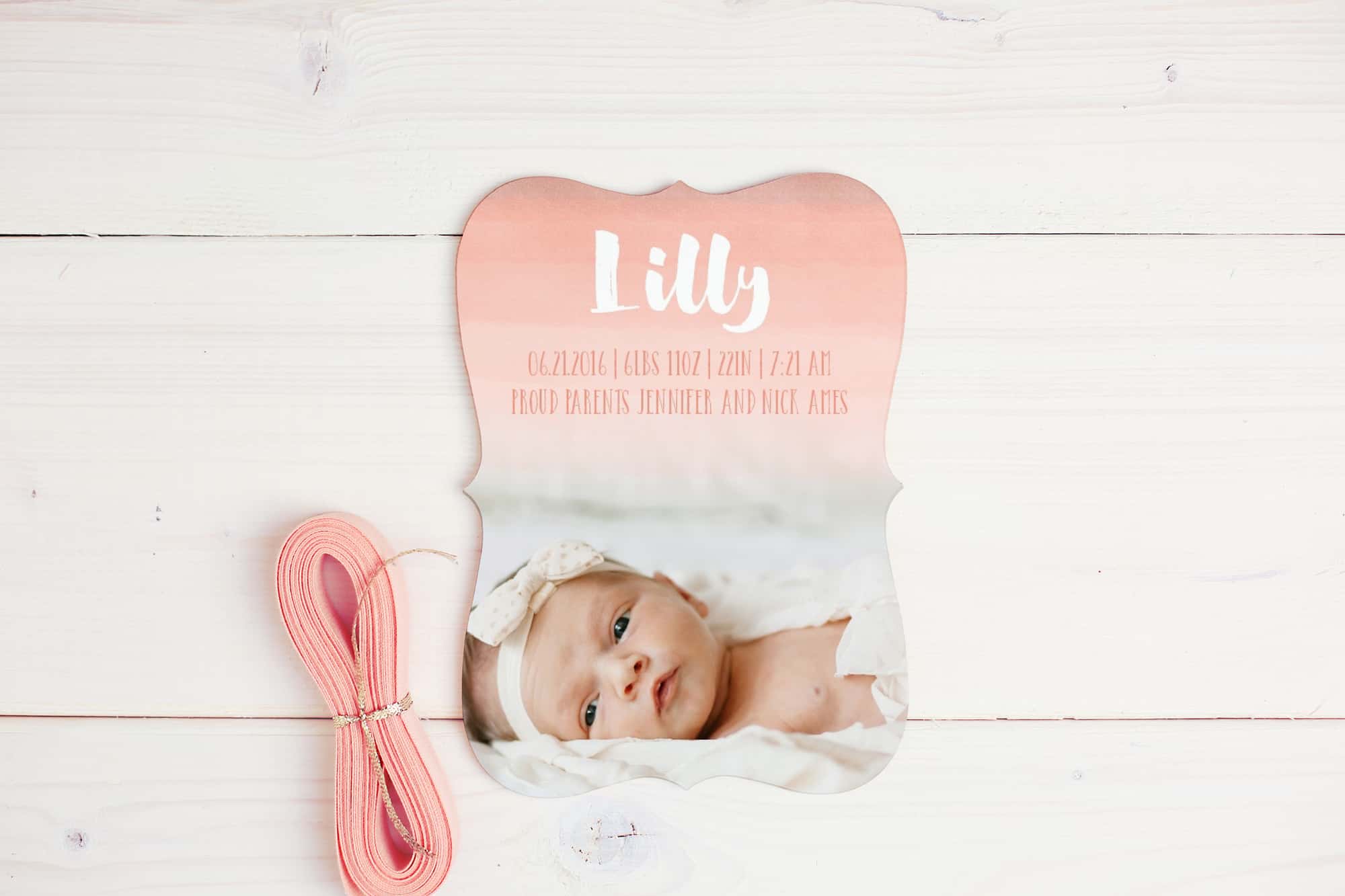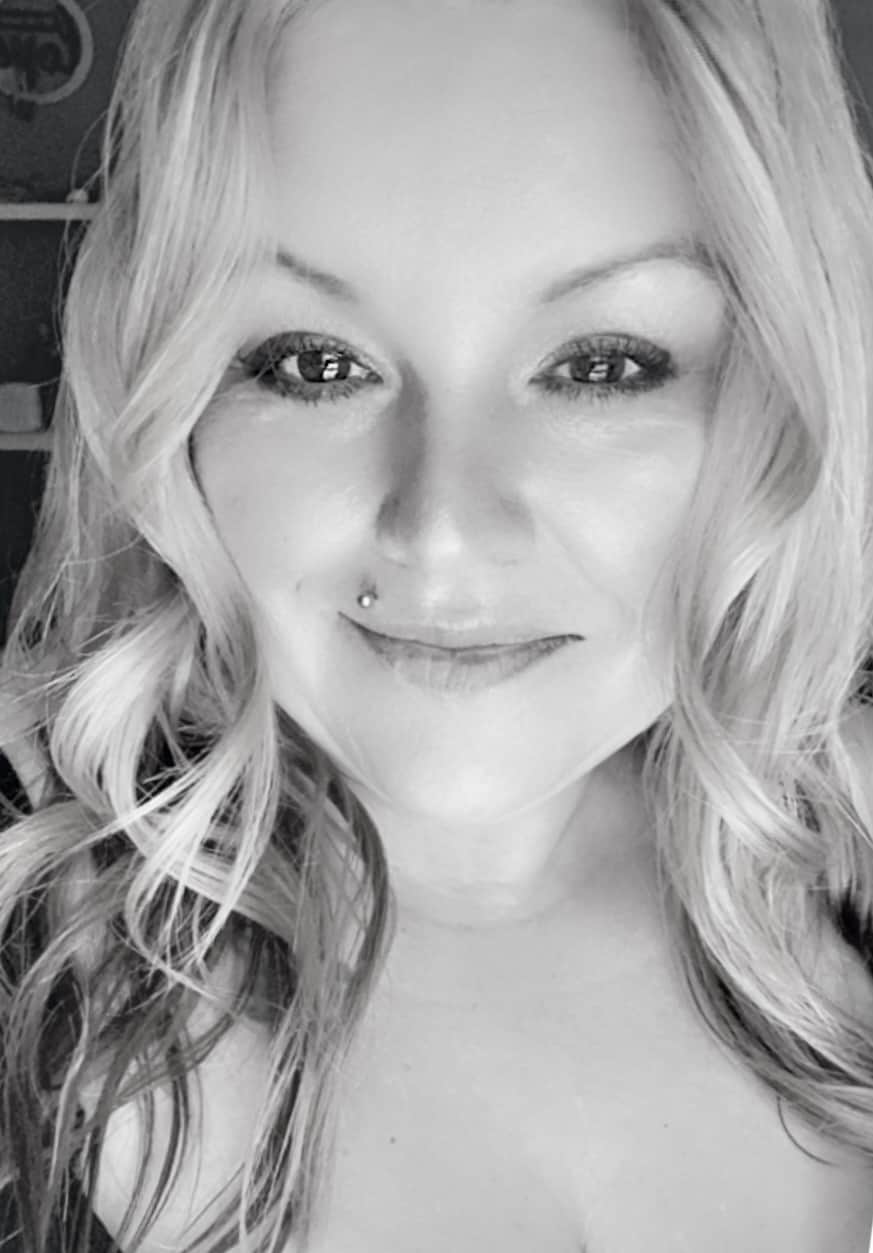 Owner & Lead Recipe Developer for It's Simple! since 2015, where you will find our best Family Favorites & Keto Low Carb Dishes with Helpful Cooking Tips & Hints in each post. Many Thanks for Stopping By, Enjoy!