Candy Warehouse is exactly what the name says. You will literally be a kid in a candy store by shopping their website! We had a chance to review a variety of their supply recently and our sweet tooth is satisfied to say the least. Check out our Candy Warehouse Review.
The following review was written and products were tested by Jennifer. Product was received free for testing. All opinions stated are true and her own.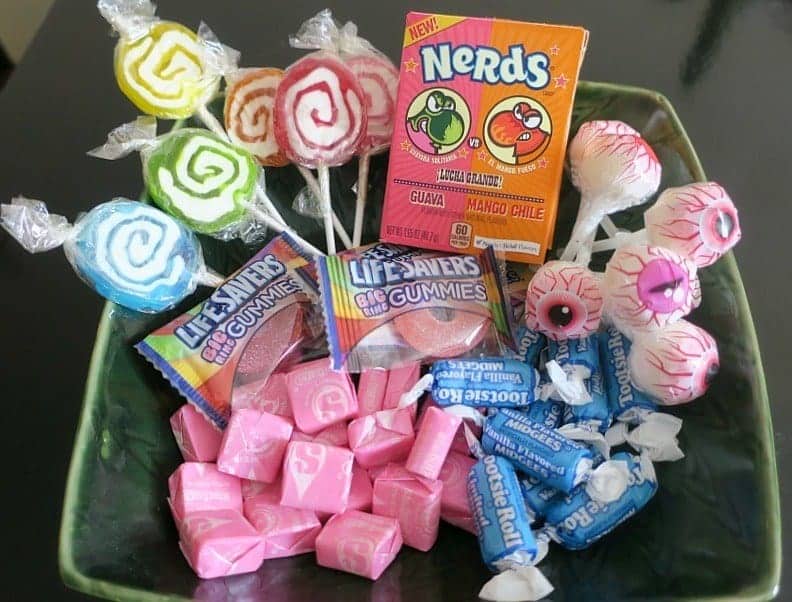 Candy Warehouse Review
A note from Candy Warehouse:
Can't find an awesome candy store near you? Let the experts at CandyWarehouse help you achieve your confectionery masterpiece, from simple DIY projects to the most extravagant dessert table designs. We offer an astounding selection of over 6,000 fresh bulk candy products ready for delivery direct to your door! Planning a big party or event? We make it easy to find candies by color, flavor (mint, licorice, and sour), occasion (wedding, baby shower, and bar mitzvah), or holiday (Halloween, Christmas, Valentine's Day, and Easter). Find wholesale and discount buying options for businesses or organizations too. We stock confections from all the big brands as well as unique sweets from boutique manufacturers. Explore exclusive offerings of mints, gummies, chocolate goodies, and even sugar plums... and don't forget the scoops, tongs, and jars to display your treats with pride!
Our thoughts
Candy is one of the most nostalgic items for me. Who doesn't remember being a kid, spending every last dime on bags of candy or trick or treating. Candy Warehouse is the place to go for candy. They have so many types of candy choose from it's actually impressive.
Feeling Nostalgic
I sat there one night randomly entering names of candy and sure enough, they had every one and usually in multiple varieties. I know Halloween will be a lot sweeter around my house this year. I was able to try Spooky Eyeball Lollipops and they were great.
Cotton candy flavored pops with glow n the dark sticks for extra fun. Each wrapper has a different creepy eyeball on it. Next was the Hypno pop, another fun lollipop. Classic swirly candy in six different fruit flavors, strawberry is my favorite. They are great for large groups of kids as they come 100 to a bag and affordable at 25 cents a lollipop.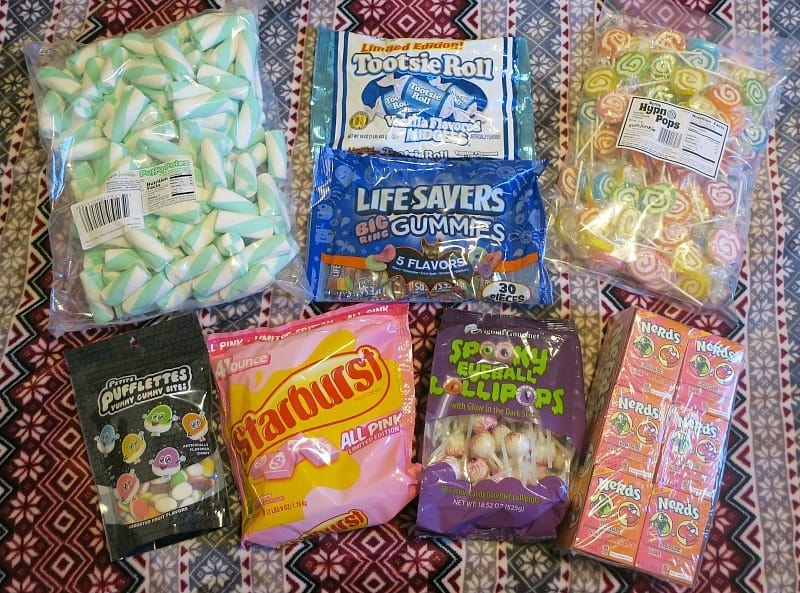 Other offerings
Candy Warehouse also offers some great unique candies that I was introduced to. I bet you didn't know a lot of neat candies come from Spain, neither did I! I am a huge marshmallow fan and was in awe of the giant bag of Puffy Poles I received! They come in multiple colors and flavors. I got teal apple flavored and they are delicious. These would be great for party bags or entertaining.
A Pufflette what?
Next up was the Petite Pufflettes which are tiny fruit gummies with a white sugary foundation. I had never had these before and fair warning, they are dangerously good, especially if you are already a gummy candy fan. Having a Mexican themed party or just enjoy sweet and spicy? Candy Warehouse has you covered there too. They sent us some Nerds flavored with Guava and Mango Chile. A sweet fruity combination with a nice heat that creeps up, but not at all overpowering. Excellent choice if you're looking for something different.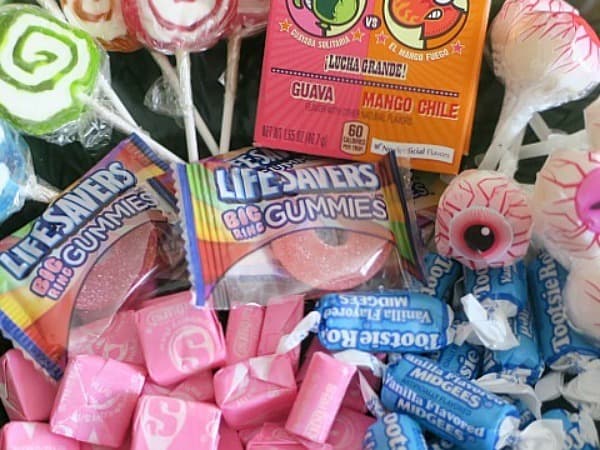 Every great candy store has to have all the classics and Candy Warehouse is on top of it. I was also sent a giant bag of Starburst- All Pinks. The perfect snack for myself considering the pink is the first to go from the tiny packs!
Classics
Another classic was the Lifesavers Big Gummy Rings. Giant sugar coated gummies in the same flavors you get in the hard candy version. Those didn't last very long at all! Last, but certainly not least, I have to give a huge shout out to Candy Warehouse for the special Tootsie Rolls! It is probably my favorite candy and I love the Vanilla flavored ones. The Limited Edition bags of all Vanilla are never in stores that I have seen.

First thing I searched for and they had them. I put in a special request and was given enough to hold me over for a long time. Not only do they have an insane collection of candy at great prices, the shipping was super fast and packed to perfection.
Shipping- Complete with ice packs and special insulation, not one piece of candy was harmed.
Thanks again Candy Warehouse.
Candy Warehouse Review
Looking for a cool gift of snacks for the man in your life? Check out our BroBasket Review !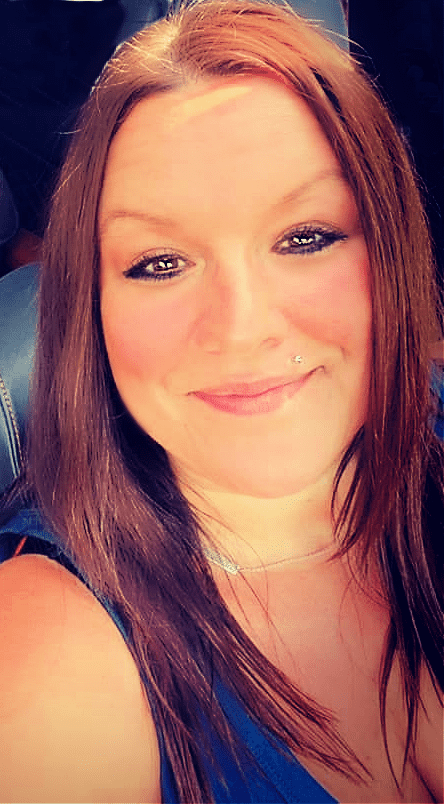 Owner & Lead Recipe Developer for It's Simple! since 2015, where you will find our best Family Favorites & Keto Low Carb Dishes with Helpful Cooking Tips & Hints in each post. Many Thanks for Stopping By, Enjoy!