The following review was written and products were tested by Jennifer. Product was received free for testing. All opinions stated are true and her own. Rimmel London and Sally Hansen offer affordable makeup and nail care lines. They have a variety of products that promise to tackle the tough makeup issues we tend to encounter. We recently tried some of their latest products and put them to the test, I'm pretty impressed. Rimmel London Sally Hansen Review.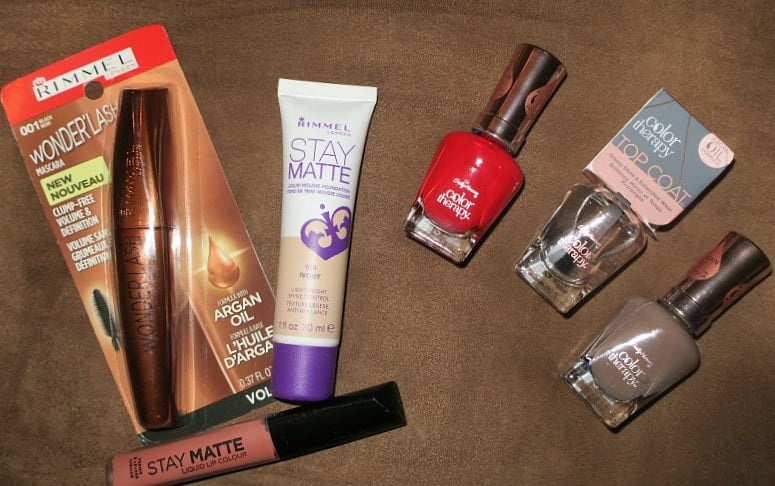 Rimmel London offers a line of Stay Matte makeup products that are designed to last all day without shine. We've all been there, flawless look in the morning and a mess by lunch. The Stay Matte Liquid Mousse Foundation from Rimmel helps solve that. It isn't oily at all, goes on smooth and really does live up to the name. I usually feel like I have to run to a mirror to make sure I'm not shining like a star. The product promises "shine has met it's Matte" and they are not lying.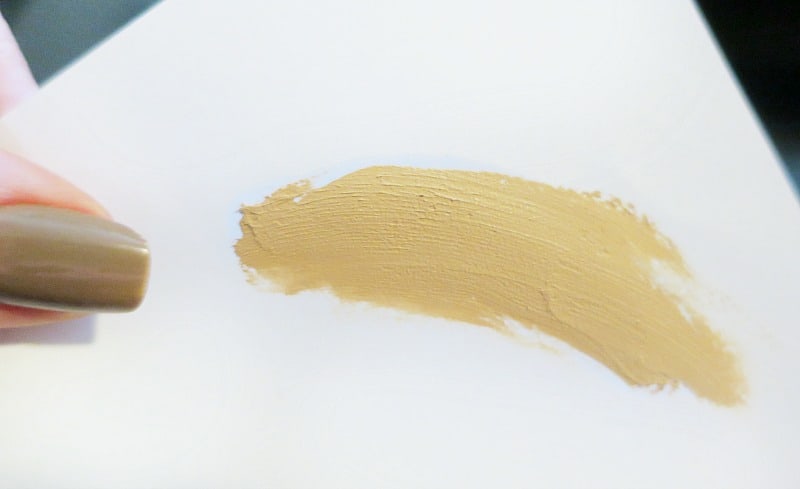 The other product I tried is the Stay Matte Liquid Lip Color. I don't usually bother with lipsticks because of the constant reapplying and spreading. Like the foundation, this lip color was a hit. I used it in the morning and still had color in the evening. It wasn't perfect, it did come off a bit on the coffee cup, but it went unnoticed on the lips. The color "Be My Baby" was a nice neutral pink color that goes with anything.
The last Rimmel product was their new Wonderlash Volumizing Mascara. A good mascara is a must and this one passes the tests! It's enhanced with argan oil and the brush is specially designed for easy application. I did get a little clumping at first, but it was new so a quick wipe with a tissue and my lashes looked perfect.

Sally Hansen is known for their wide variety of nail products. Their new color therapy line uses the popular argan oil to bring nourishment for healthy nails. The colors are what you would expect from Sally, 38 trendy and fun shades. The shades I tried were Mud Mask a cool earthy gray color, and Red-iance a bright bold red. The polish has a wide brush, which makes it so much easier to try and paint the "right" way.... using only 3 strokes. It just makes painting nails so much easier.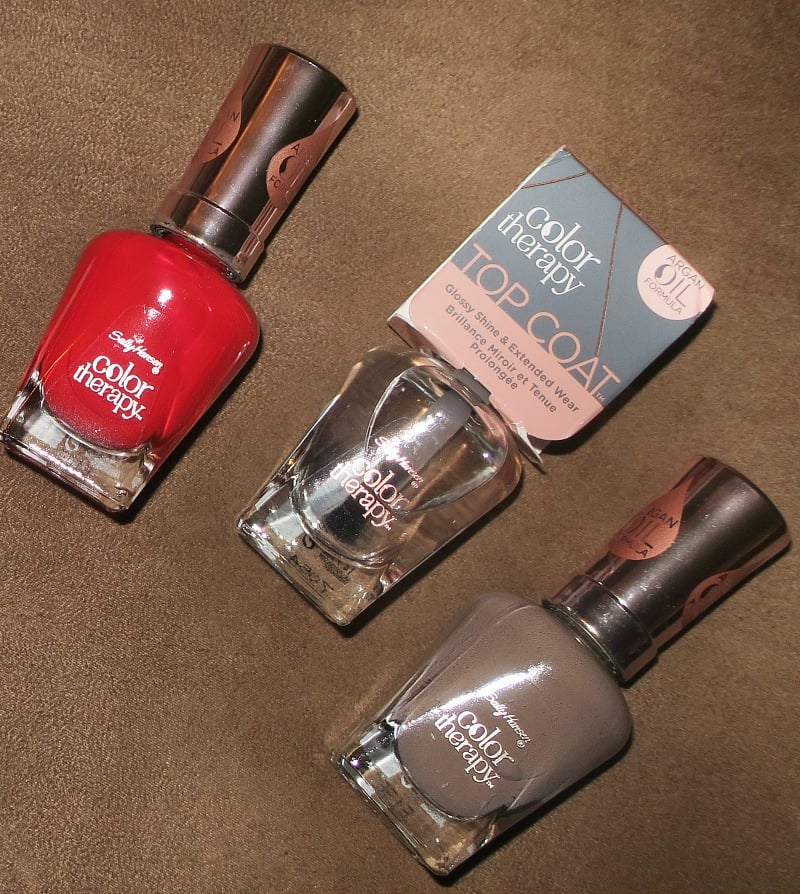 The polish promises up to 10 days of chip proof wear, this I'm not sure about. I did get light chipping after a few days of wear, but I'm always doing dishes and typing so my nails take a beating. When I removed the polish, my nails definitely did feel softer and smoother.
Overall, these are great products for the price.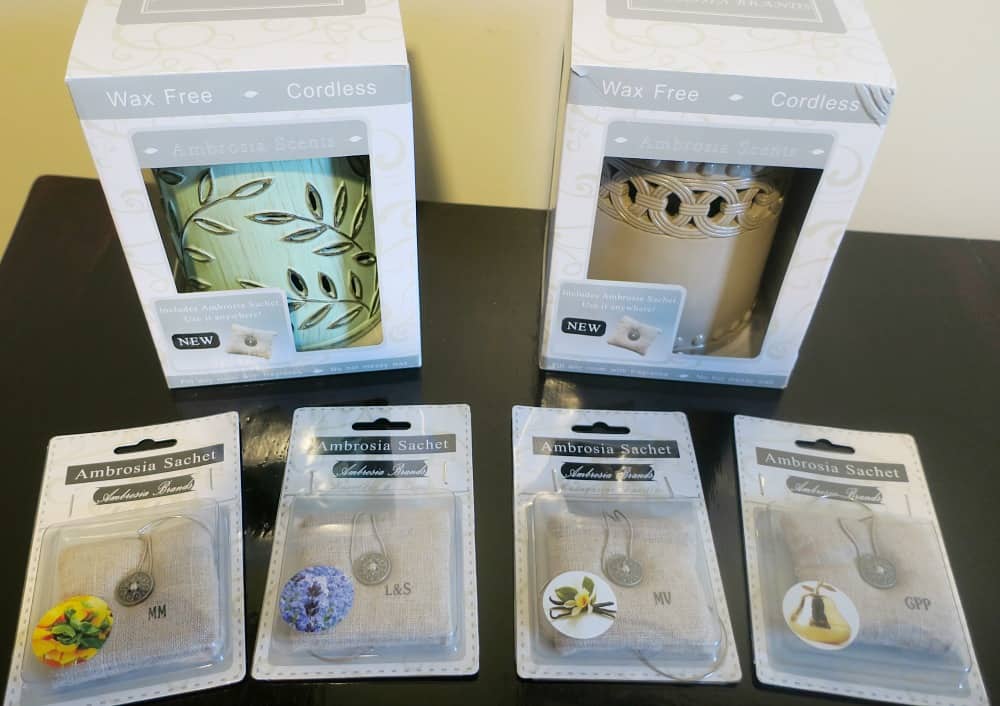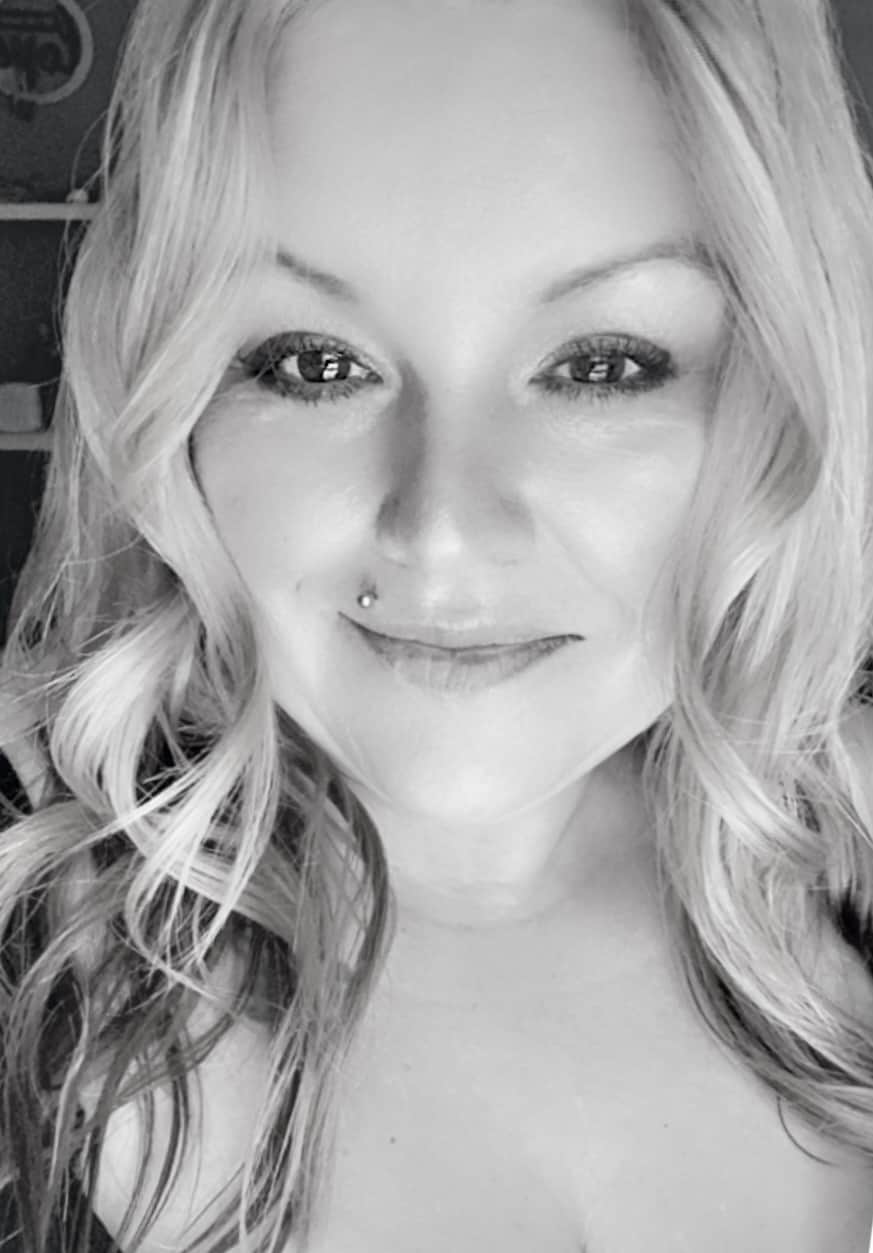 Owner & Lead Recipe Developer for It's Simple! since 2015, where you will find our best Family Favorites & Keto Low Carb Dishes with Helpful Cooking Tips & Hints in each post. Many Thanks for Stopping By, Enjoy!