Celebrating Special Moments
with Basic Invite
Basic Invite is your one stop shop for creating custom invitations, announcements and more.
From Basic Invite- Customize Everything. We're dedicated to serving up perfectly customized stationery.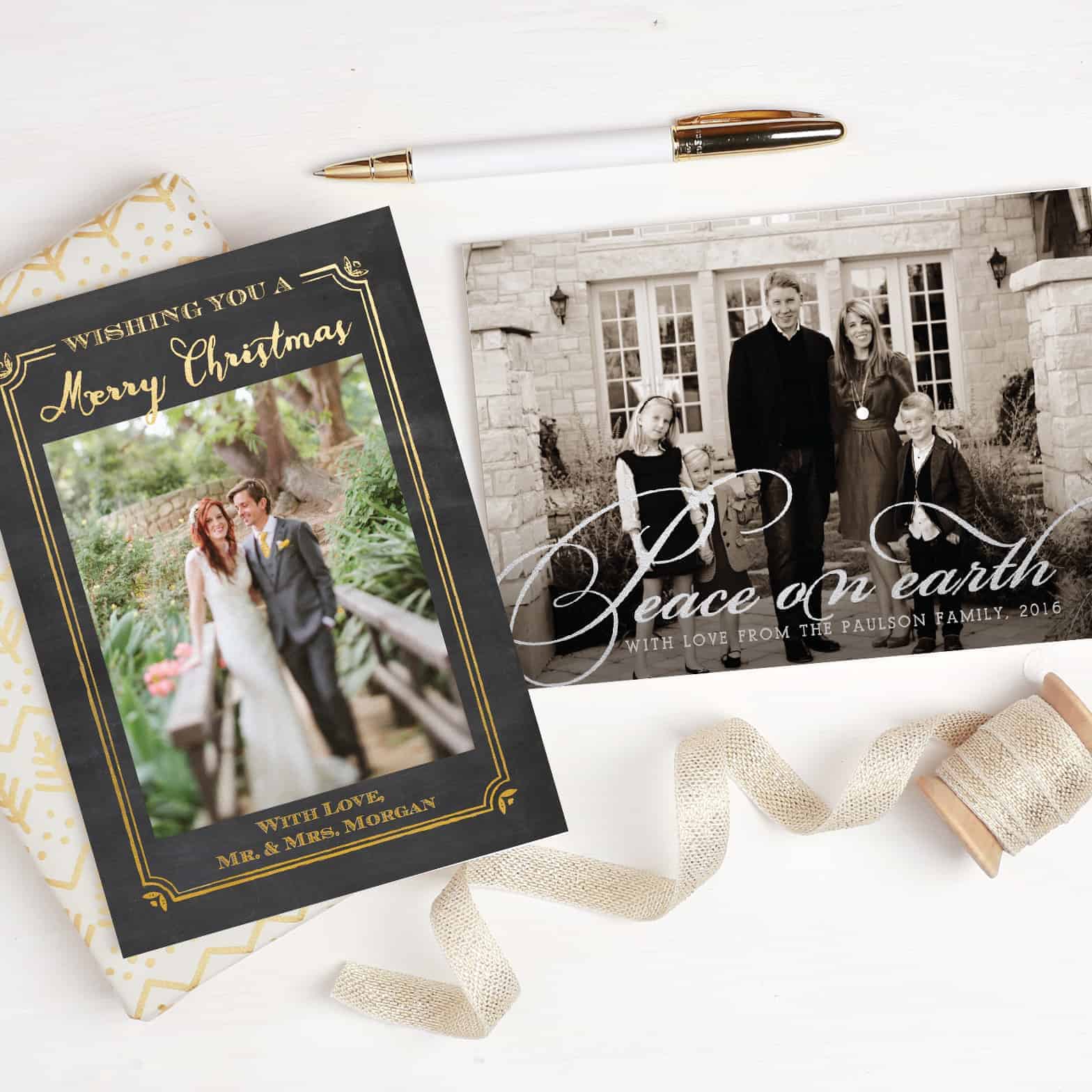 We had the opportunity to dive into their huge selection of birth announcements, everything from traditional birth announcements to photo and foil styles. We were not disappointed and felt we absolutely must share their information with you.
If you have kids, you understand what an exciting time it is when the long-awaited bundle of joy finally arrives. I knew I was going to send out birth announcements almost immediately after finding out we were expecting. I wanted something for my family and friends to have as a keepsake that was more personal and meaningful than the standard hospital baby photo and clipping from the local newspaper. I wanted something special and unique that I could design pretty much myself, but with help! There is so much to think about after you have a baby that being able to have help like what Basic Invite gives in designing is such a huge help and stress reliever. You end up with a one of a kind, high quality announcement that couldn't be easier to create.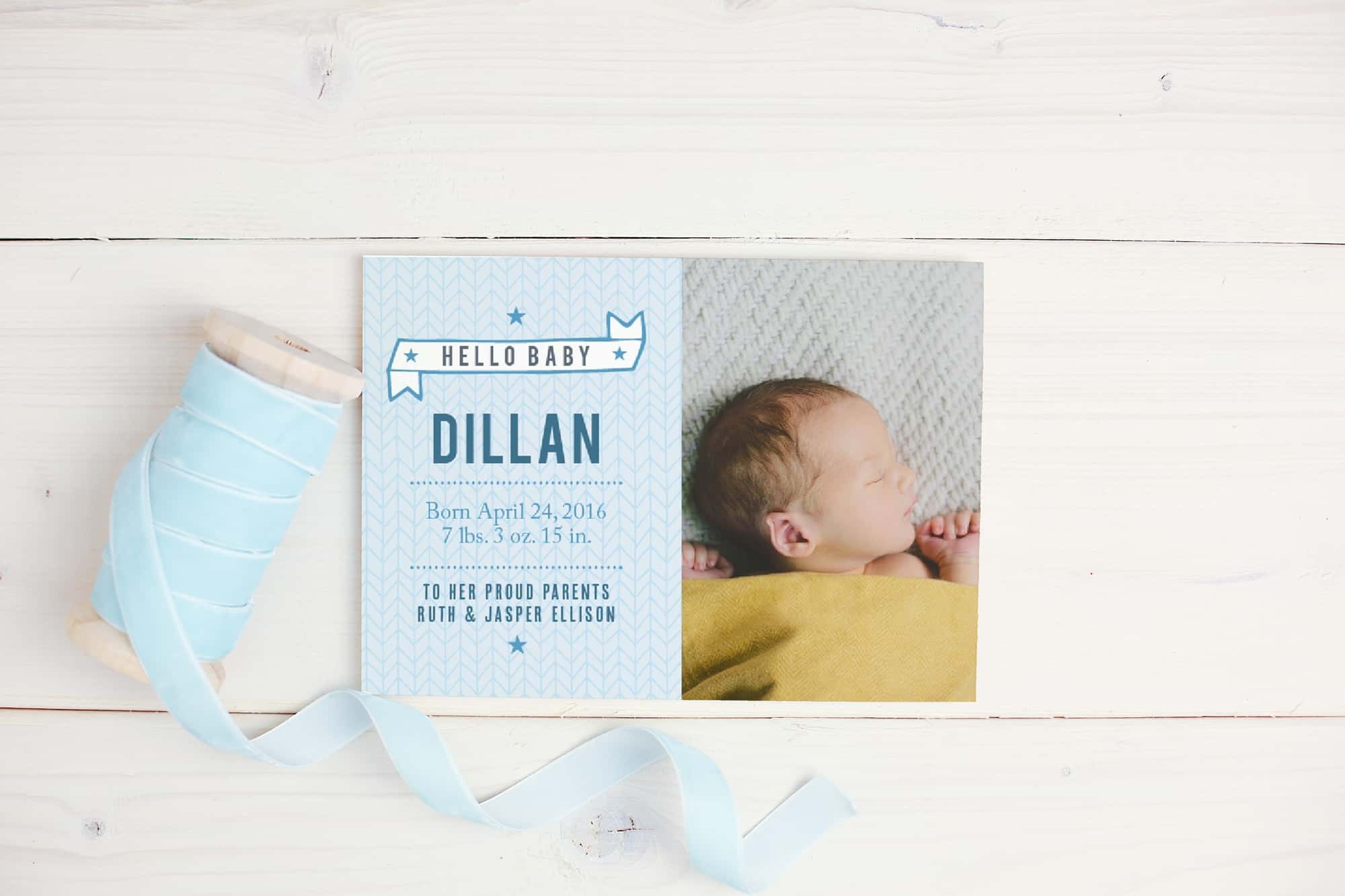 They have so many designs to choose from, something for every taste, and the color options seem limitless. There are over 180 to choose from! I would sit on my couch for hours and change this color to that. You can customize the color of every part of the design including background, borders, and text. Other sites seem to offer a handful of colors and hopefully you like one!
Best Invite even lets you choose the color for the envelope that your cards come in! Over 40 envelope color choices to match perfectly. Once you have your design and colors picked out, you can add the photo of your precious baby girl (in my case)! The site gives an instant preview and allows you to edit the photo if necessary. This same tool comes in handy when choosing your text. There are tons of fonts to choose from and you can preview them until you find that perfect one. Simply start by choosing your style or type, boy birth announcements or girl birth announcements.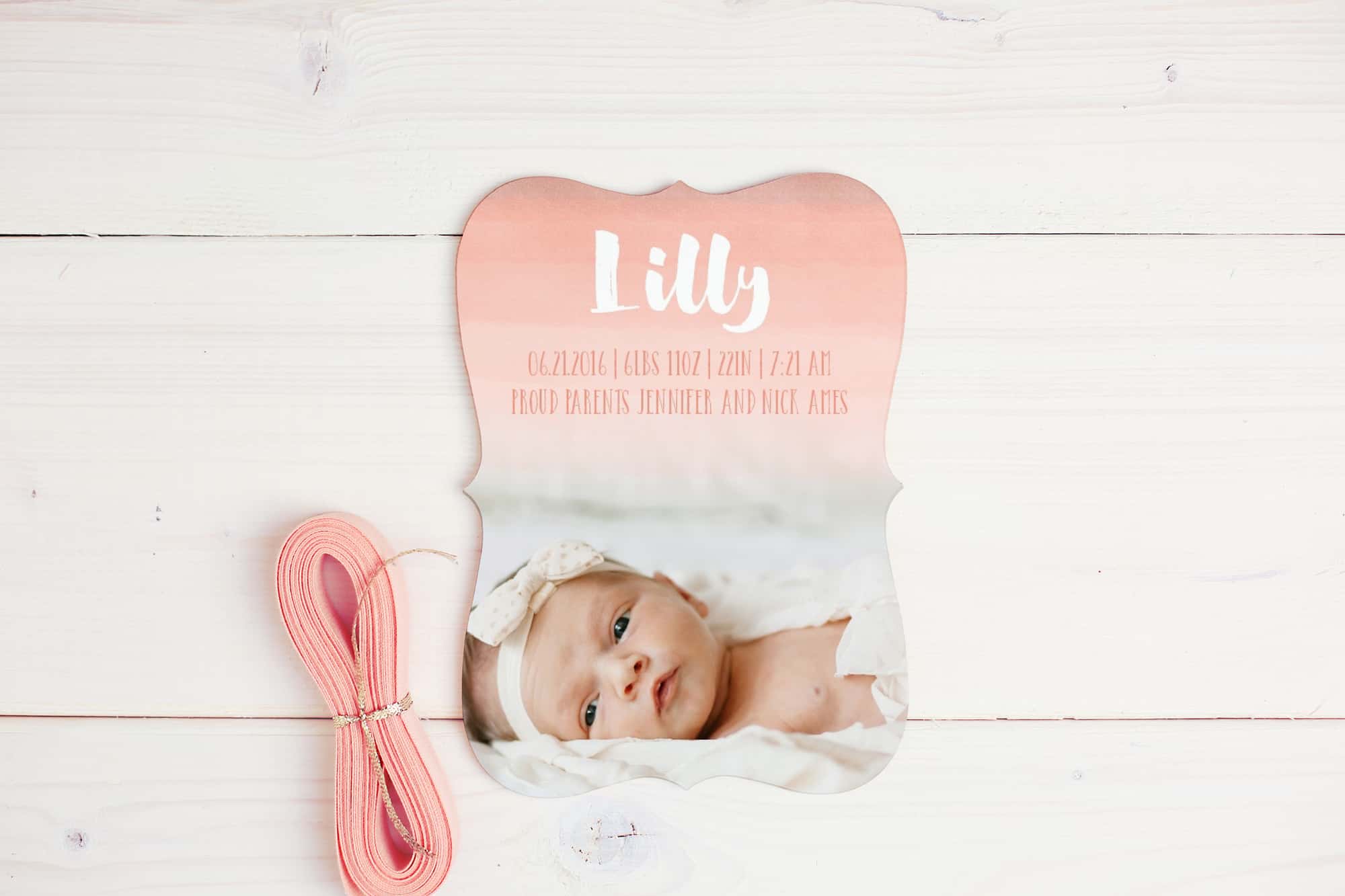 When you get your design to the finished point, they will send a sample of the printed card so you can see it before ordering. What a great idea! I always second guess things, so being able to see a hard copy before committing was a huge plus for me.
Another great feature worth mentioning is- they offer a free address collection service. This is genius! It's a private page where your family and friends can leave their address and Best Invite will print it right on the envelope for you for free! Another task a new mama doesn't have to worry about!
In addition to birth announcements, Basic Invite offers a selection for Grads, Weddings, Holidays and more. Keep them in mind for the upcoming holiday season when it comes time to make your holiday cards.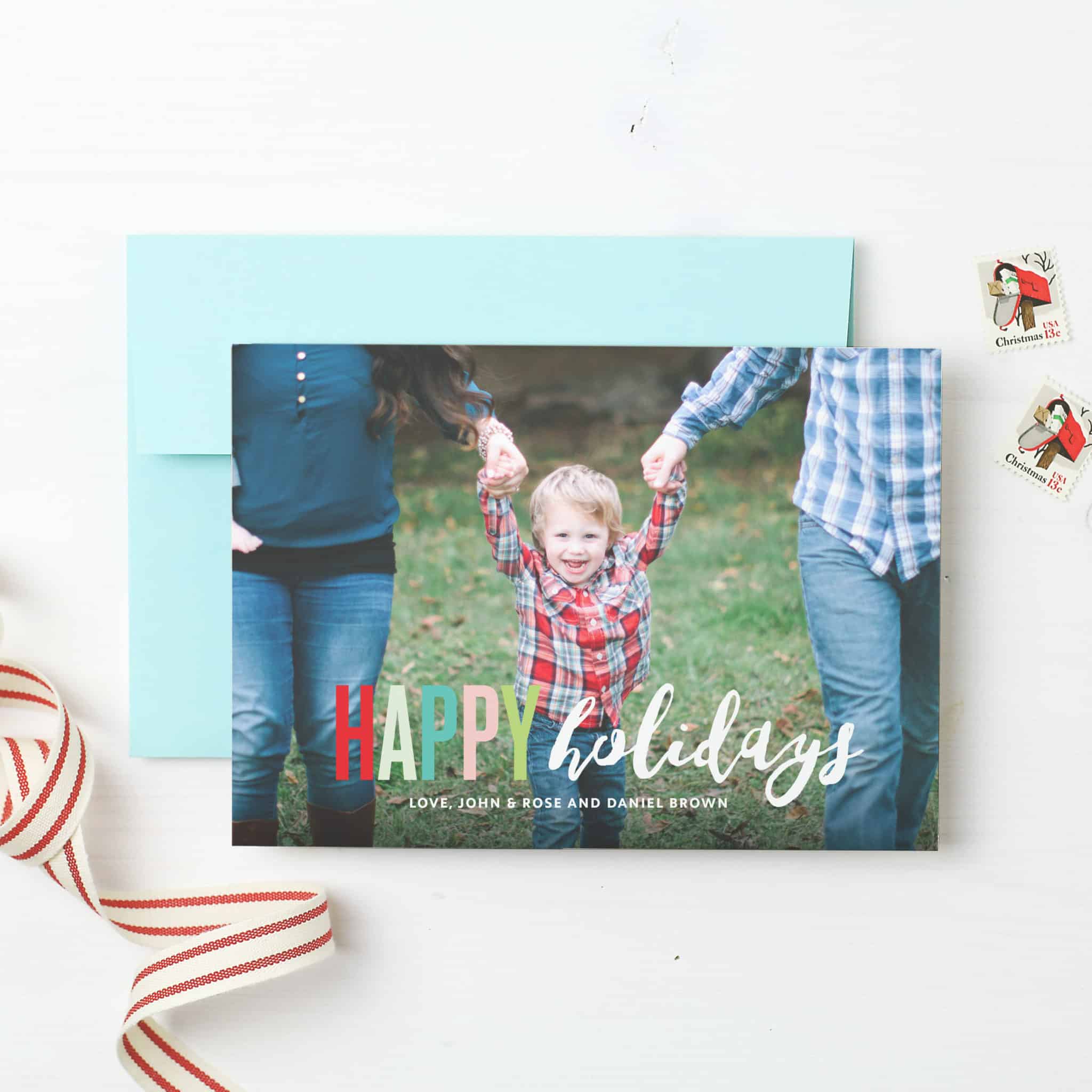 The site couldn't be easier to use and the customer service is exceptional. They are also available on live chat to help with any questions you have. They offer a wide variety of other invitations and announcements for many life events. I already have my designs going for my little one's first birthday party invite! Thanks Best Invite you really are the best!
Join their over 85,000 followers on Facebook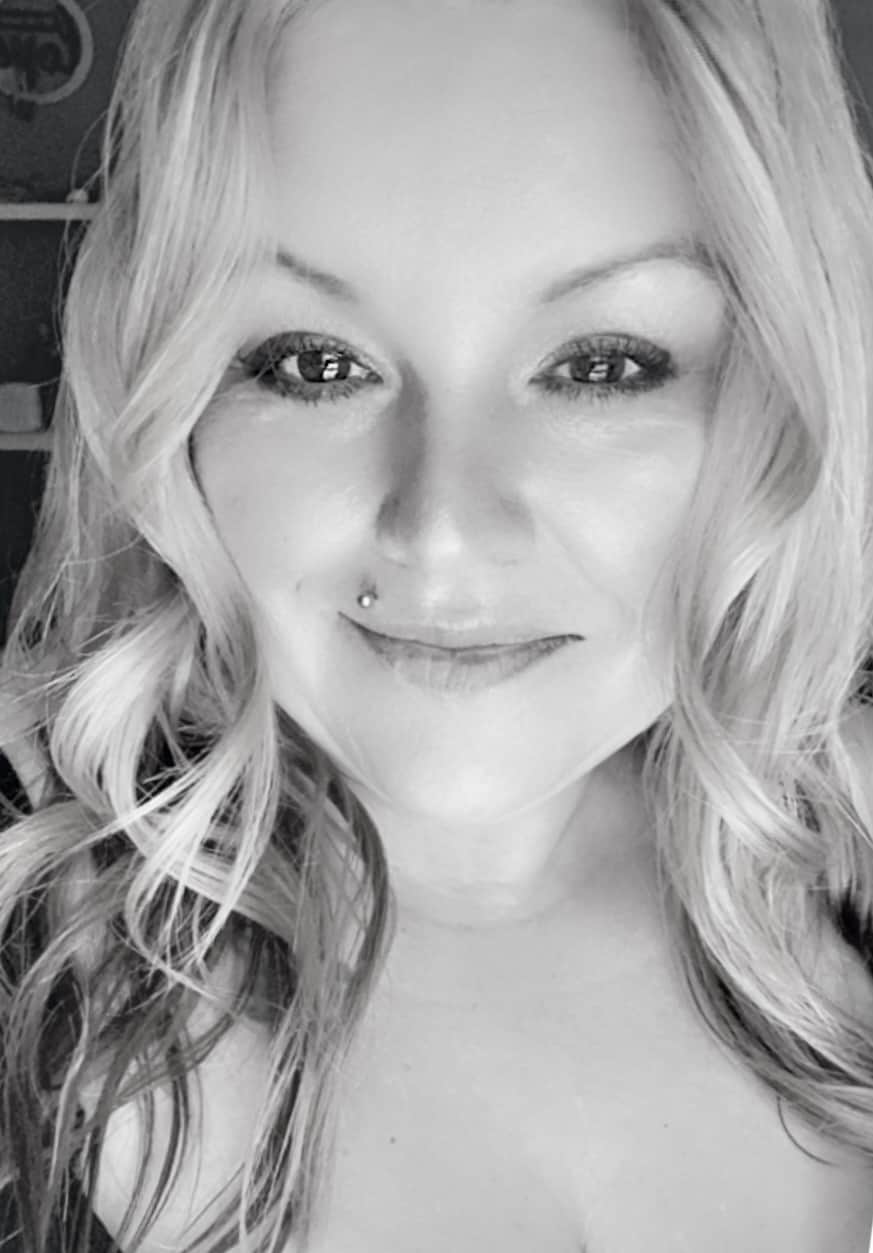 Owner & Lead Recipe Developer for It's Simple! since 2015, where you will find our best Family Favorites & Keto Low Carb Dishes with Helpful Cooking Tips & Hints in each post. Many Thanks for Stopping By, Enjoy!