14 Hidden Vegetable Recipes For Kids
Hidden vegetable recipes for kids
It can be so hard to get your little one to eat vegetables.  If they are really stubborn about eating vegetables it can cause you to worry if they are getting the proper nutrition they need.  Hidden vegetable recipes for kids is a great way to make sure they are getting the nutrients from vegetables. The best part is that they never even know it! My grandson's favorite is butternut squash macaroni and cheese!
Try one of these yummy, creative hidden vegetable recipes with your kids and let us know how it goes!
Carrot Butternut Whole Grain Muffins-  Send your kiddos on a hunt for the veggies in this muffin!  They will be hard to find. Carrot and Butternut squash, who would have thought?
Vegan Lentil Mushroom Meatballs- Meatless meatballs, that will have your kids thinking they are just... meatballs!  Genius.
Cheesy Baked Cauliflower Tots- This recipe had me at "cheesy",  anytime I can skip carbs and still have something crunchy, cheesy and delicious...  yes please !
Creamy Chicken Broccoli and Rice Casserole- A perfect way to feed the entire family quickly and easily. PLUS your kids will want to eat their broccoli in this recipe!
Stove Top Butternut Mac n Cheese - Using words like "slathering" and "creamiest" makes me want to try any recipe, especially this healthier version of mac n cheese!
Healthy Mini Toddler Muffins- The cutest little muffins for your cutest little toddler!  Carrot and zucchini are just two of the healthy ingredients you will find in these.  Great for breakfast, snack, anytime!
Recipes for Mom
Keto Breakfast Pizza- Meat Lover's Style
Keto Instant Pot Chocolate Cheesecake
Low Carb Cranberry Orange Muffins
Keto Fathead Pizza- BBQ Pulled Pork
Instant Pot Country Style Ribs
More great hidden vegetable recipes!
Strawberry Banana Spinach Smoothie
Double Chocolate Zucchini Bread
Baked Cauliflower Mac & Cheese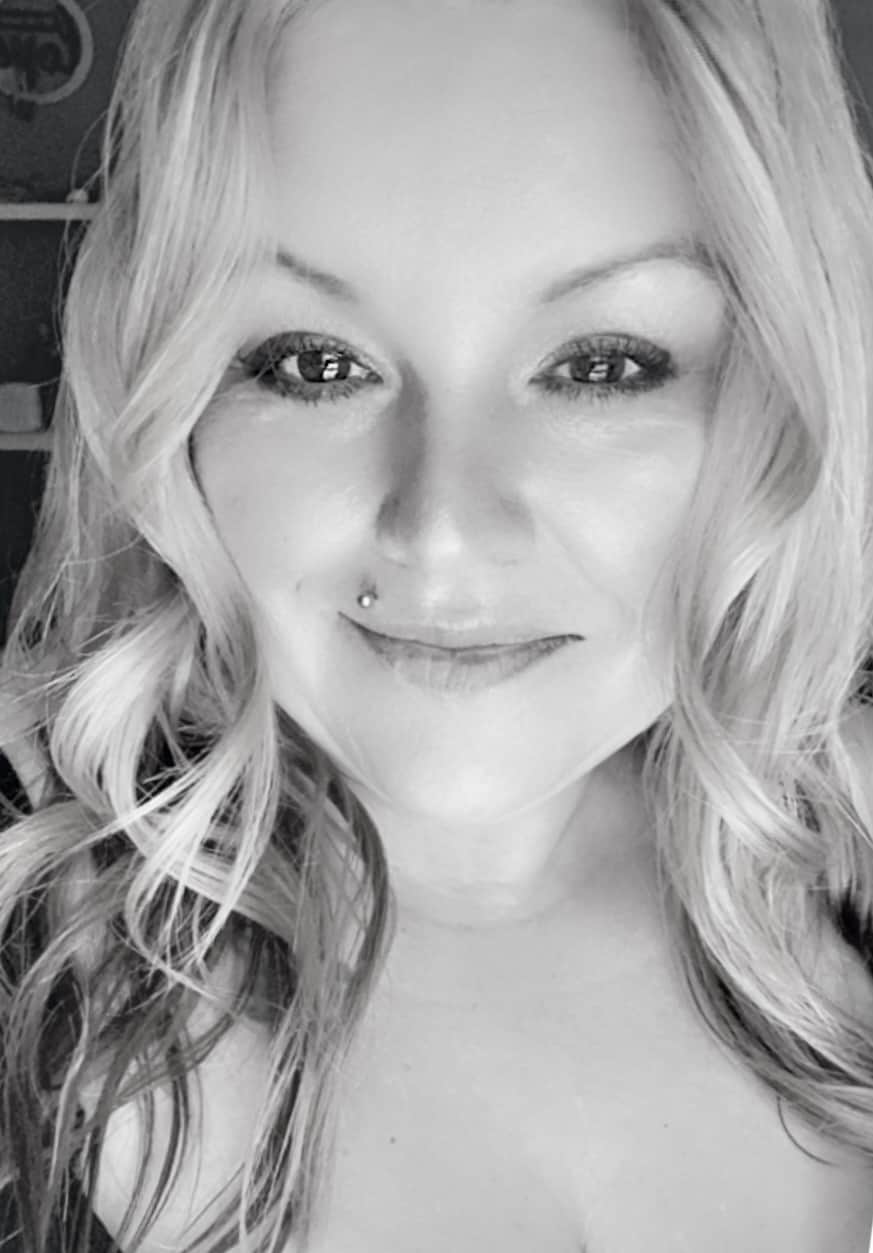 Owner & Lead Recipe Developer for It's Simple! since 2015, where you will find our best Family Favorites & Keto Low Carb Dishes with Helpful Cooking Tips & Hints in each post. Many Thanks for Stopping By, Enjoy!