A collection of what we think are the best MUST MAKE Super Bowl Party Recipes!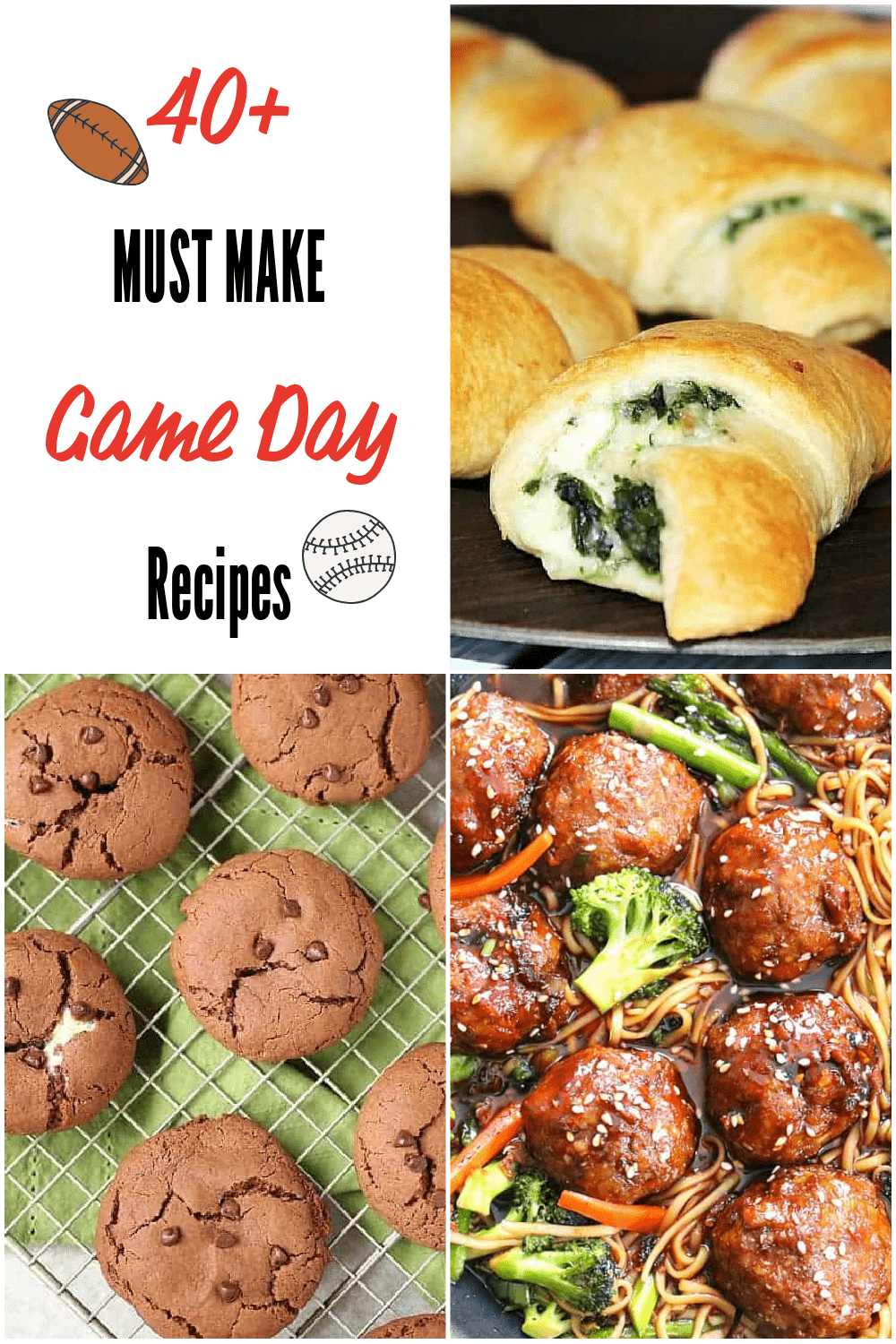 Easy Must Have Super Bowl Party Recipes
It is that time of year again football fans !   Calling all tailgaters, partiers and entertainers.  Here is a short list of super easy must have recipes that will be sure to be a touchdown at your Super Bowl get together!     These recipes can easily be made for 2, 5, 10 or even 50 people.  Pick a few or pick all. For game day we usually like to make a mix of finger foods that are hot and cold. Like meatballs, sliders, chips and dip. Small plate food that provides variety. That is what makes it fun. 
Why we chose these Super Bowl Party Recipes 
The list below contains some of the most commonly made and some unique game day recipes. You will find everything from nachos to sandwiches and more. Take your time and look through, there may be some ideas you have not thought of. Links are checked often, however they can change daily. Please comment below if you find a broken link.  Enjoy!
Game Day Recipes
Supernatural Sliders
Macho Nachos 
Chocolate Peanut Butter No Bake Cookies
Tamale Meatballs
Creamy Jalapeno Ranch Dip
Bleu Cheese Dip
Mini Stuffed Peppers
Bacon Wrapped Water Chestnuts
Celebration Crunch Popcorn
After your party come back and let us know which recipes you chose and how you liked them. We would love to hear what you think, use the comment box below to leave your thoughts.
Be sure to have a look around our recipe index at more amazing recipes. Appetizers, party food, dinners and more.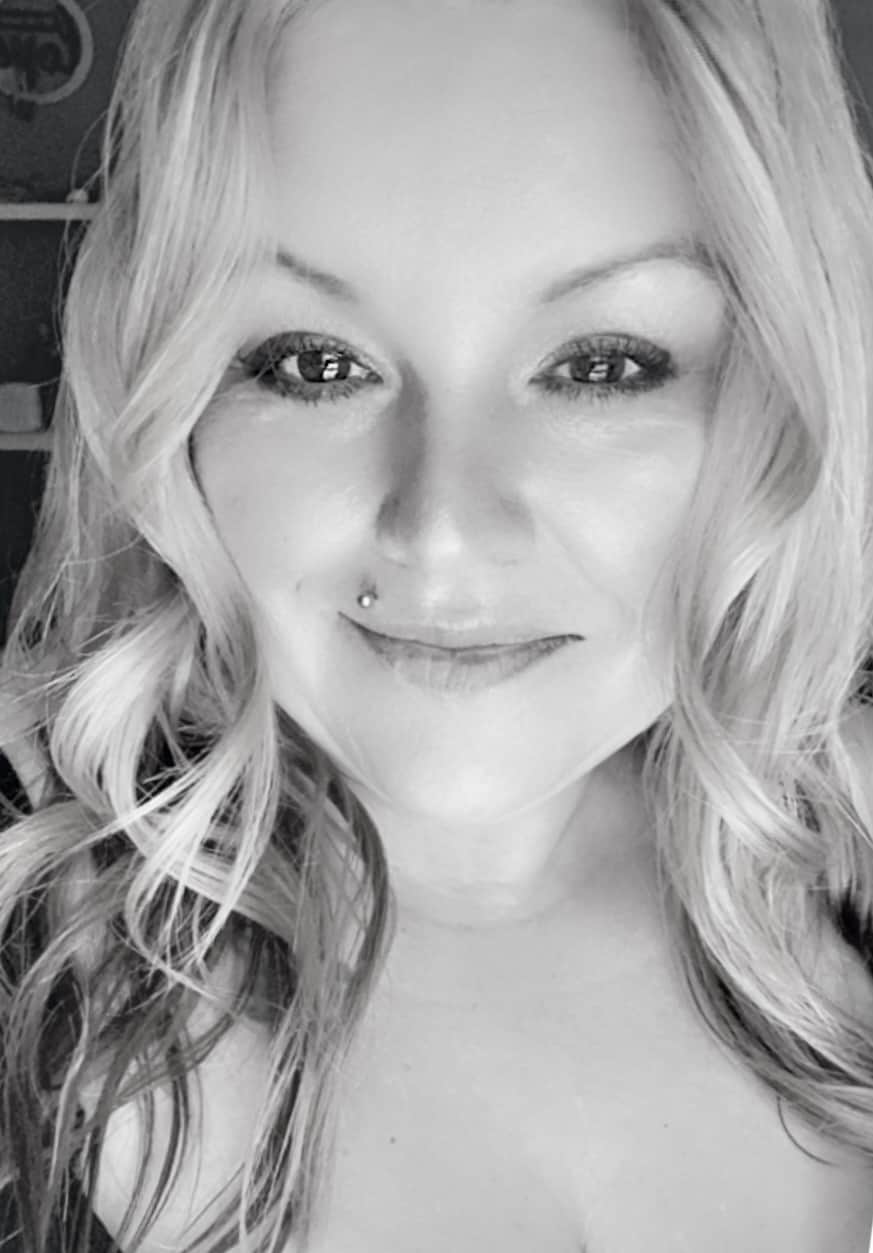 Owner & Lead Recipe Developer for It's Simple! since 2015, where you will find our best Family Favorites & Keto Low Carb Dishes with Helpful Cooking Tips & Hints in each post. Many Thanks for Stopping By, Enjoy!