Keto Buffalo Chicken Cauliflower
Take a quick look at making our Our keto buffalo chicken caulifower "mac and cheese" in the Instant Pot Dish in this VIDEO first! Keto cauliflower mac and cheese is a delicious alternative to the famous pasta dish. Instant pot buffalo chicken cauliflower can also simply be made without the cauliflower and used as a dip for veggies or parmesan crisps. 
Who has an Instant Pot and LOVES it?  Me , me *hand raised*  I am absolutely obsessed with my IP.  I use it for everything.  Steamed corn on the cob in 8 minutes, shredded chicken from frozen in 14 minutes, homemade soup that tastes like it has been cooking ALL day in 1 hour. The possibilities are literally endless. 
I am so crazy busy all the time, remembering to take something out for dinner is hard.  Or, I am cooking and writing recipes for all you amazing readers so much that when it comes to making meals for the family I am tired and over it. The Instant Pot makes everything so much easier.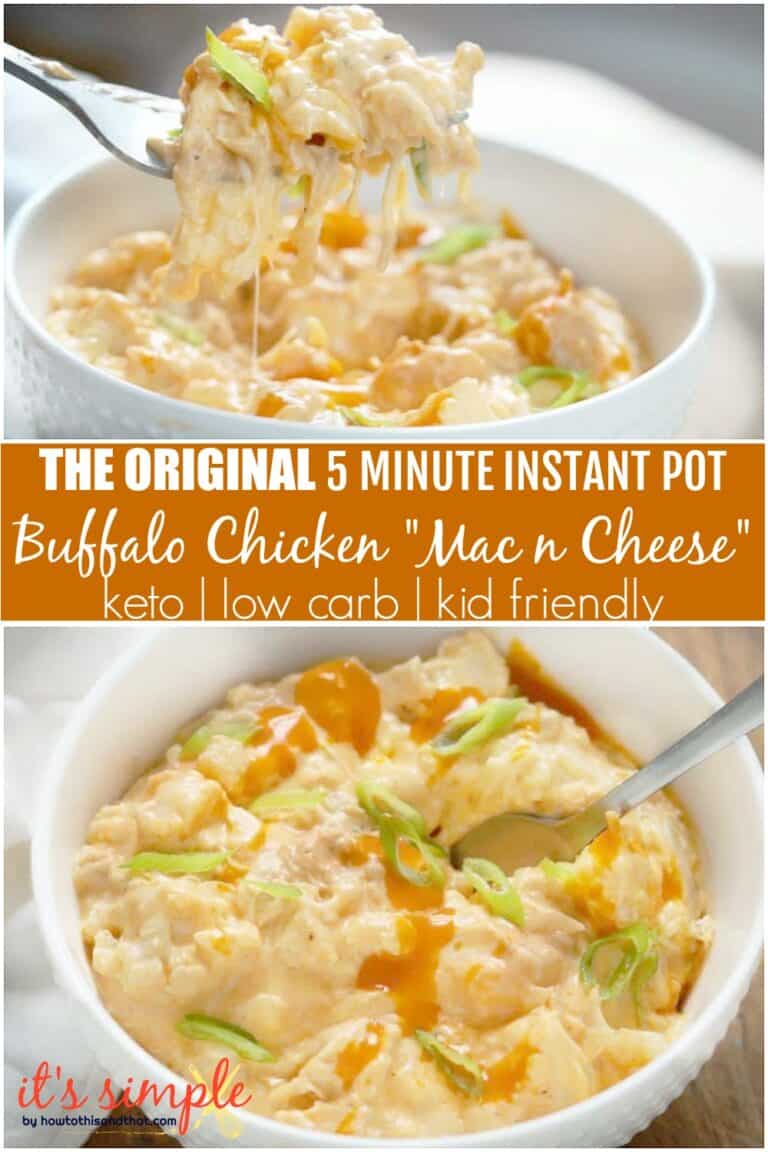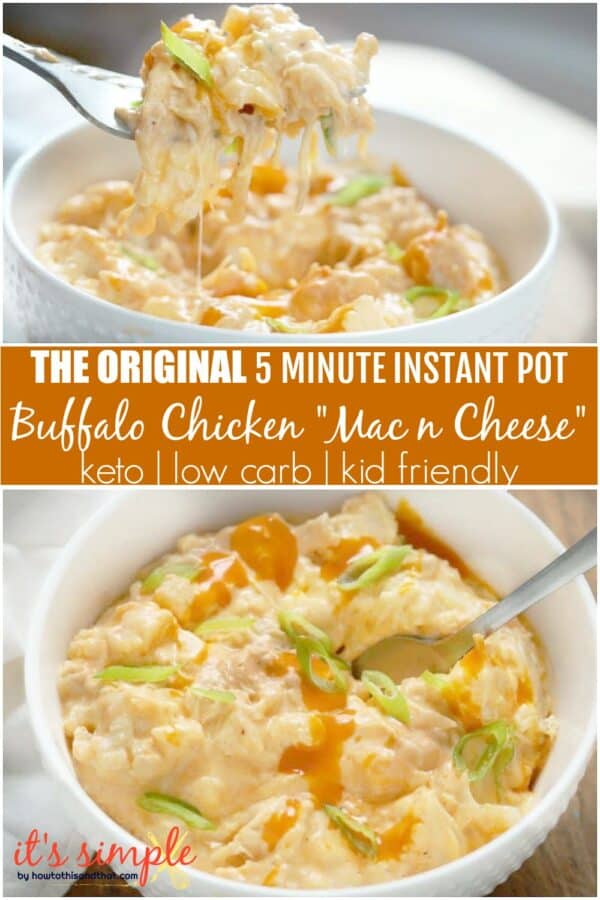 Like this Creamy and Cheesy Keto Buffalo Chicken Cauliflower,  it literally takes 15 minutes!  We were inspired to make this dish by our keto cauliflower mac and cheese.   With the addition of chicken and buffalo sauce you have a whole new dish to serve weekly.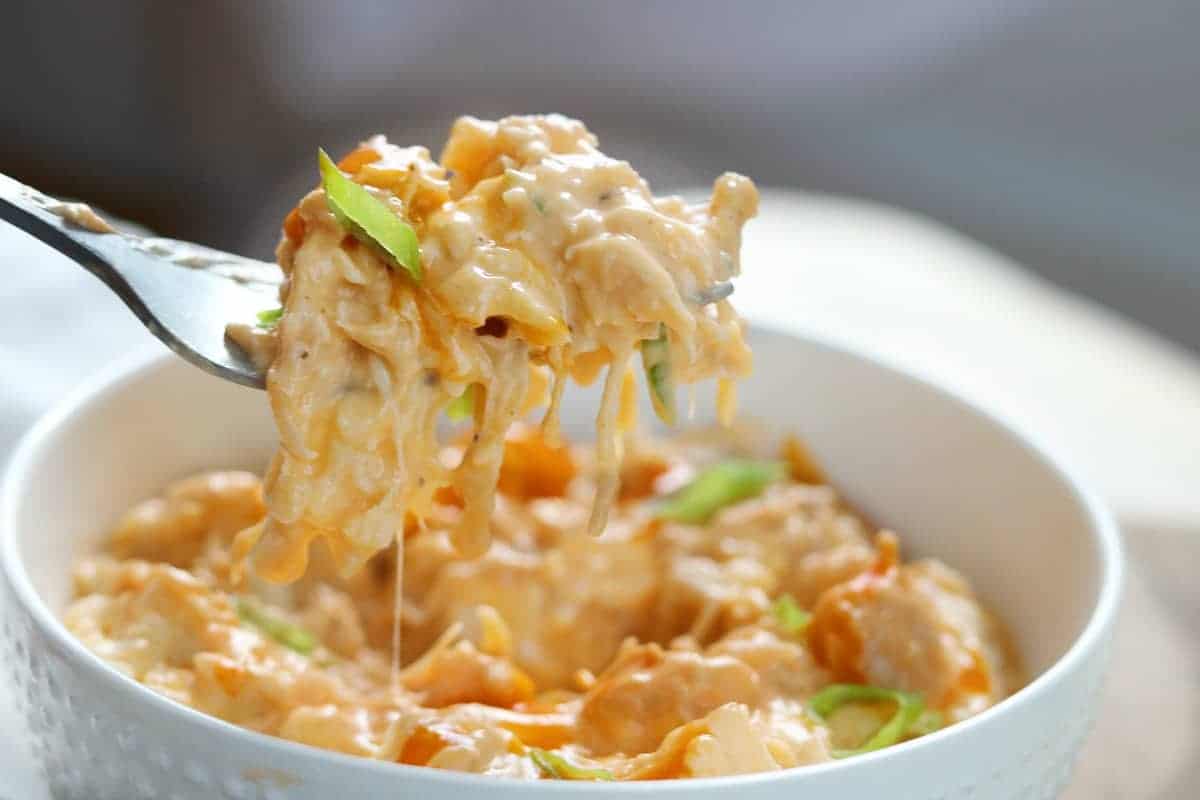 Keto Buffalo Chicken
Cauliflower Mac and Cheese
This keto instant pot mac and cheese buffalo chicken style is done in 15 minute and is a delicious meal when you are short on time. Don't like buffalo chicken? That's ok. Use low carb BBQ sauce!
The Instant Pot is one of the hottest new trends in food prep, showing up in kitchens all over. People love how fast they can cook up a full meal with minimal mess.  Like this buffalo chicken cauliflower, done in 15 minutes.  Just like that you have dinner ready.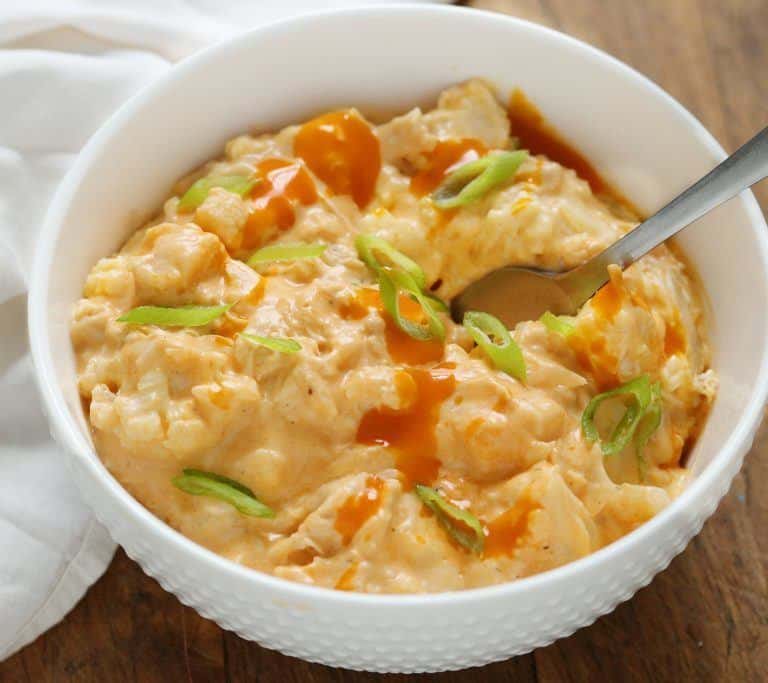 Unlike most Instant Pot recipes, you can't just throw all the ingredients in at once for this recipe. Dairy does not do well when cooked at high temps or under pressure.  Instead you simply cook the cauliflower, chicken and sauces for 5 minutes, then stir in the remaining ingredients, hit keep warm for 10 minutes and done. Easy.
Making our Keto Buffalo Chicken
Keto Instant Pot Mac and Cheese alternative 
Why does the recipe say 15 minutes, but some places it says 5 minutes?
The full recipe takes 15 minutes to make.  The actual cook time of the dish is 5 minutes in the Instant Pot.   The cook time is cut down by using already cooked chicken. 
Why is cauliflower used to replace pasta?
Cauliflower is used to replace pasta for many reasons.  The most common reason cauliflower is used in place of pasta is for it's lower carb value.  Cauliflower is significantly lower in carbs and will not provide the same blood sugar spike pasta can crate. 
Another reason is simply that it is a better health food option. Pasta typical has no beneficial nutritional value and simply adds a bulk to many dishes. Cauliflower can create that same full, comfort food, bulky dish feeling without all the added calories and carbs. 
Cauliflower is super versatile in that it can not only replace pasta, but rice as well.  Just be sure not to over cook it as it gets mushy!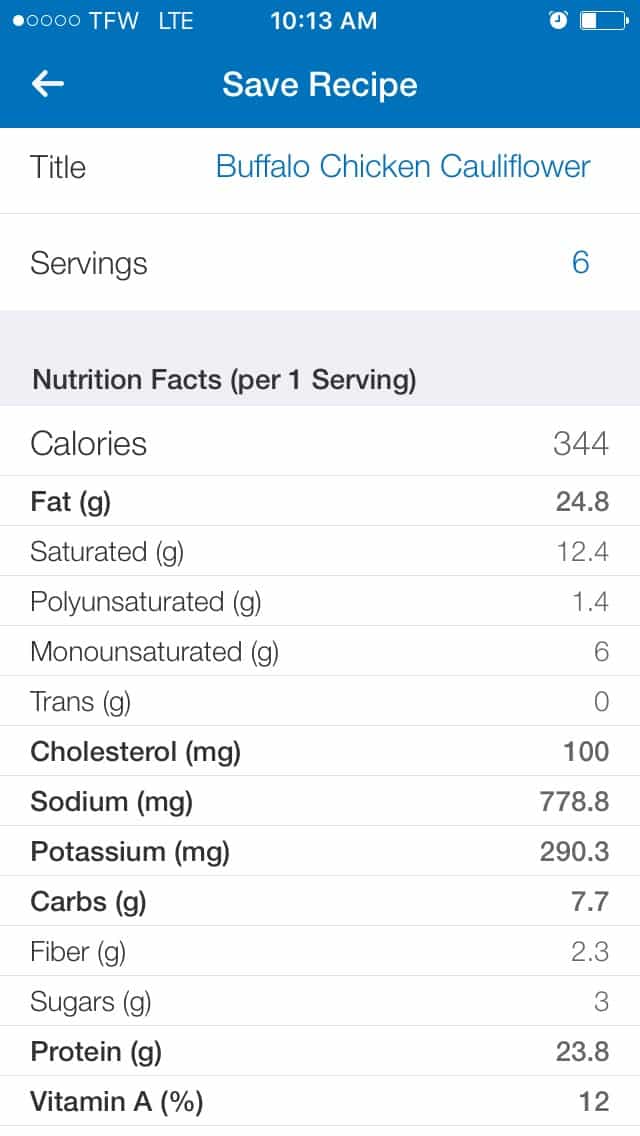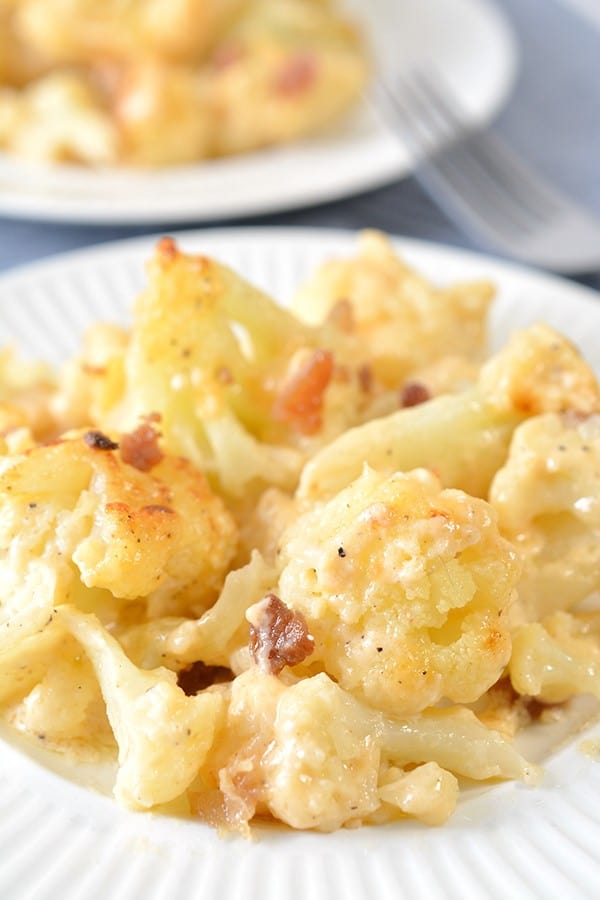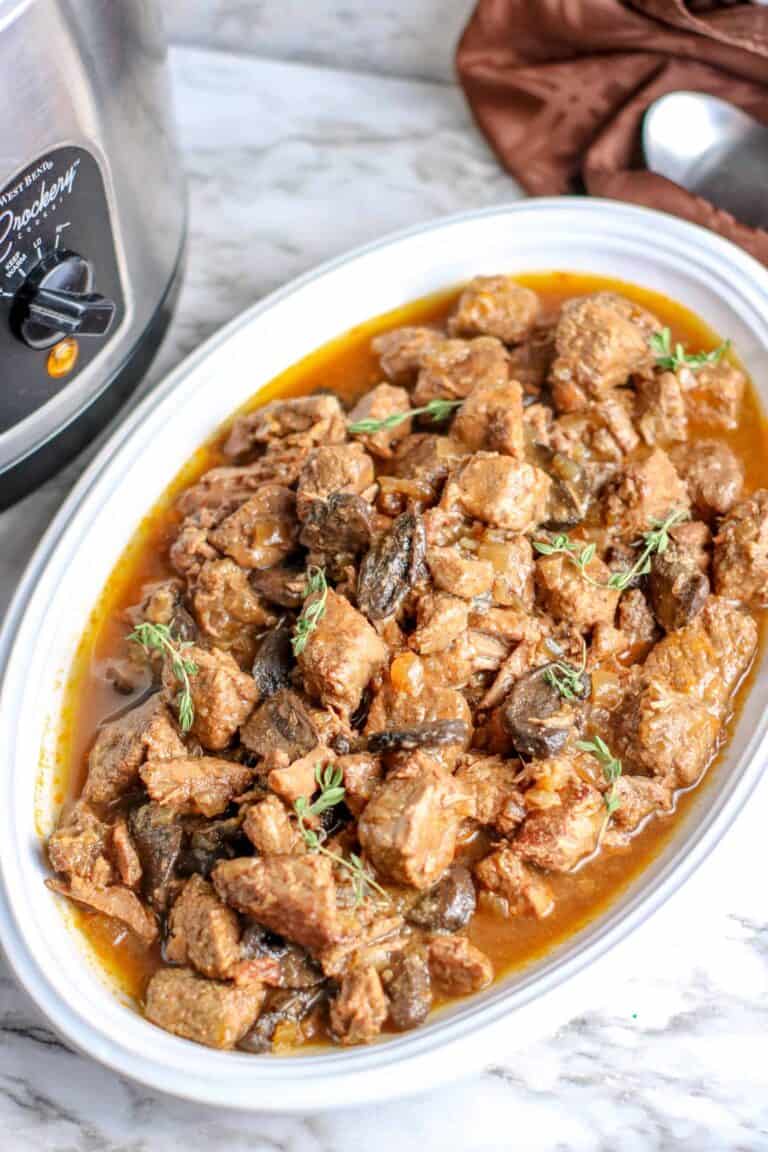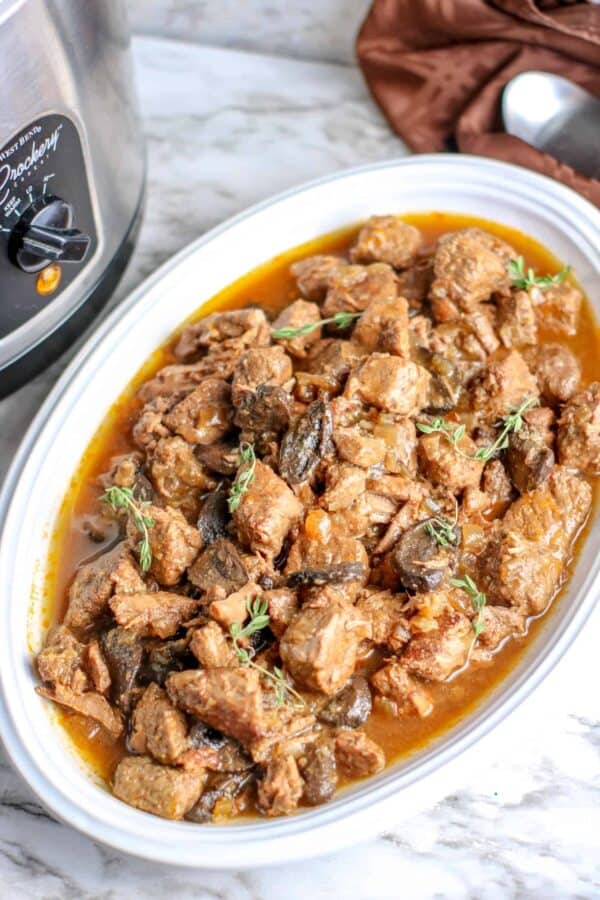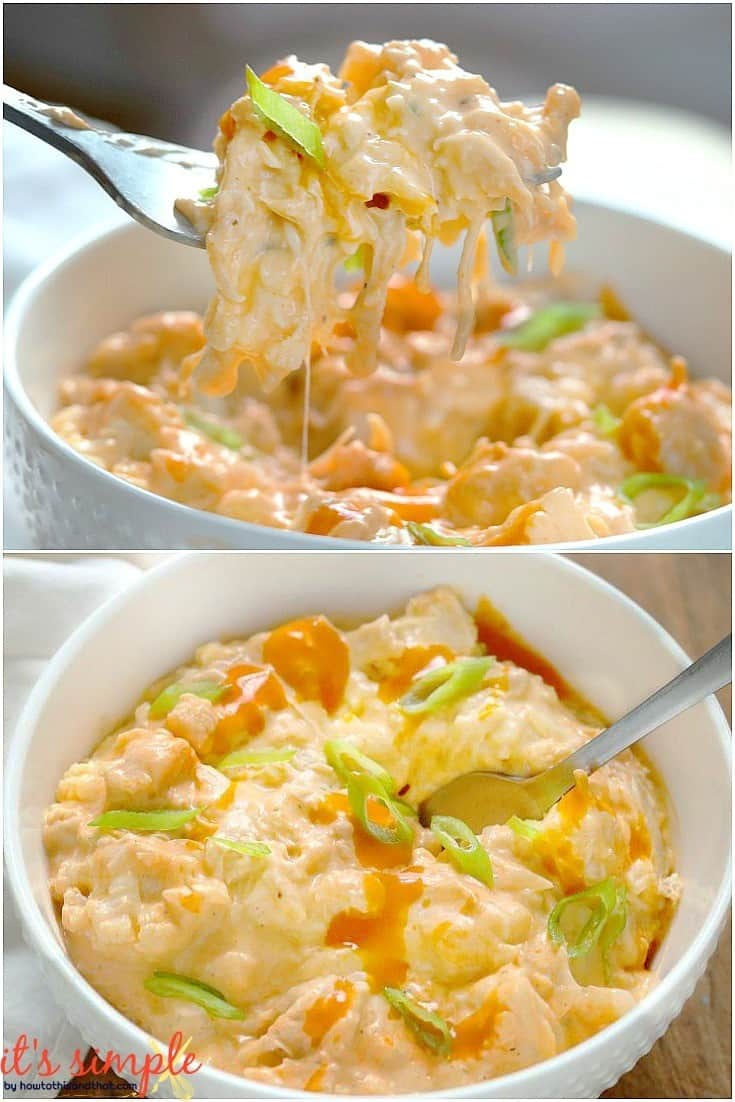 Making our instant pot buffalo chicken cauliflower
This instant pot buffalo chicken cauliflower is so ridiculously simple and fast to make, you can whip it up for a late night craving!
Yield: 6 People
Keto Instant Pot Buffalo Chicken Cauliflower Mac and Cheese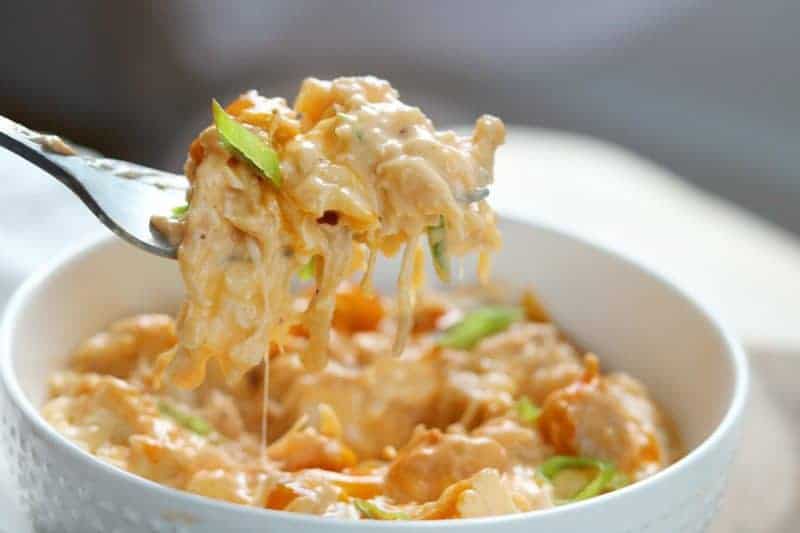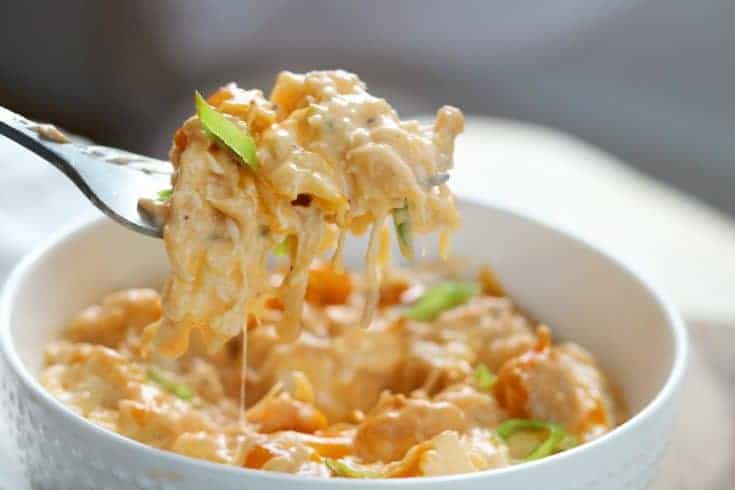 KETO Buffalo Chicken Cauliflower Mac and Cheese ready in 15mins from the instant pot! Don't have one? Just make it on the stove top!
Ingredients
1 head 1 head cauliflower, chopped
2 cups cooked chicken, cubed
½ cup buffalo sauce
¼ cup ranch dressing
½ block cream cheese, cubed
2 cups shredded cheddar cheese
salt & pepper to taste
Instructions
Add cauliflower, chicken, seasonings, buffalo sauce and ranch dressing to the Instant Pot. Mix.
Cook using the manual setting for 5 minutes. Allow the Instant Pot to release pressure.
Open and immediately stir in cream cheese. Once fully combined, add cheddar. Stir.
Heat on KEEP WARM for 10 minutes.
Serve drizzled with buffalo sauce and some green onion.
Nutrition Information:
Yield:
6
Amount Per Serving:
Calories:

344