A peanut butter cookies that uses minimal ingredients, is ready in 15 minutes and comes out perfectly every time! 4 Ingredient Peanut Butter Cookie Recipe

4 Ingredient Peanut Butter Cookie Recipe
Perfect Every Time
So, there have been a ton of 3 ingredient peanut butter cookie recipes going around, which I have tried and really like.  But, because I have this need to be different and re-create recipes,  I decided to make a 4 ingredient cookie.  Even though it adds another ingredient they are just as quick and easy to make. Now, actually you may consider these 5 ingredient, with the addition of chocolate.  But, since it is optional (chocolate is never optional here, but some folks may want to leave it out)  I do not count it as an ingredient.
Trust me when I say these are SO EASY. Craving a gooey, decadent goodie at 8pm?  Get up and make these cookies, in 15 minutes you will be in enjoying them.


Yield: 5
The Best 4 Ingredient Cookie Recipe Ever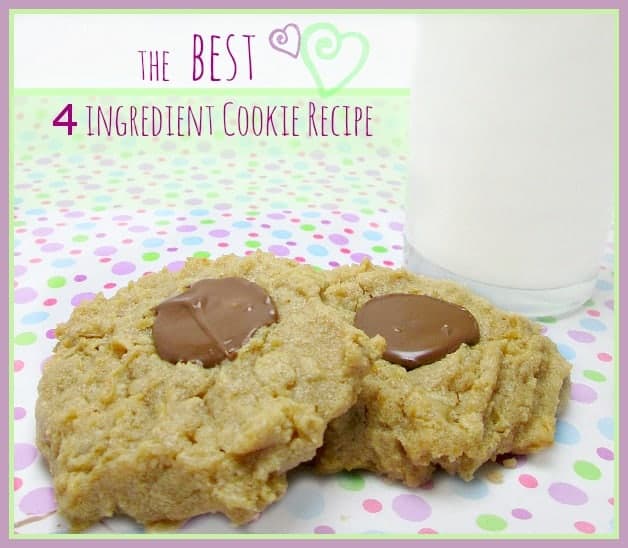 Prep Time 5 minutes

Cook Time 10 minutes

Total Time 15 minutes
Ingredients
1 Cup of Peanut Butter
1 Cup of White Sugar
¼ Cup of Rolled Oats
1 Large Egg
Instructions
You do not need a mixer for these cookies.
Hand mix the sugar, egg and peanut butter until combined well , scrape the sides down.
Add the oats , mix well.
Drop spoonfuls onto a cookie sheet, lightly press with a fork
Bake on 350 for 8-10 minutes
Cookie will be soft, edges will start to brown slightly.
Allow to cool for a few minutes, lightly press in the mini Reese's
Makes a baker's dozen!
For another quick and easy recipe that uses just a few ingredients try our  Mini Dutch Apple Pies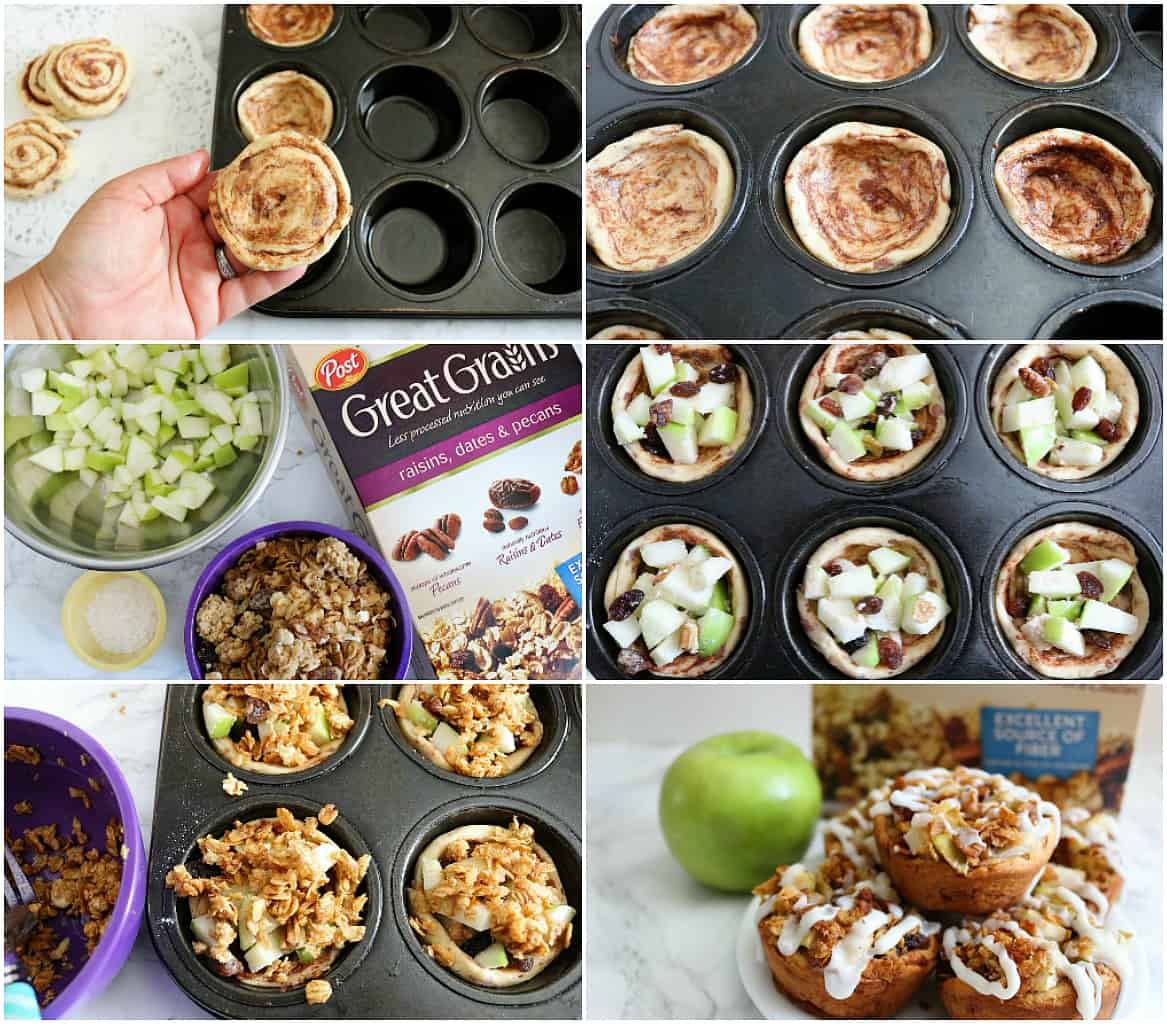 Old photo