120 Amazing Thanksgiving Leftover Recipes
Thanksgiving dinner is over, but the food isn't gone is it?
I hope everyone enjoyed their Thanksgiving dinner, I know we did.  As much as I love Thanksgiving dinner, I really love making dishes out of the leftovers.  There are so many possibilities. Not just for the turkey, but for the potatoes, cranberry sauce, stuffing and all of the rest too.
The problem is that sometimes it can be hard to step away from the turkey pie and think of unique ways to use those leftovers.  Ok, still make the pie because quite honestly it would just be wrong no to.  But also try out some of these amazing leftovers recipes we have put together for you!   We cooked a 21 lb turkey for 4 people specifically to have the leftovers so I will be making quite a few of these.
Enjoy!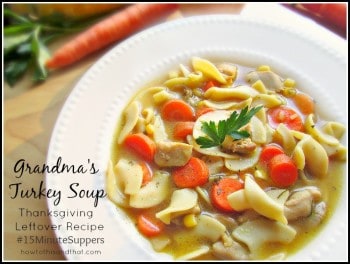 Easy Turkey with Blueberries & Peaches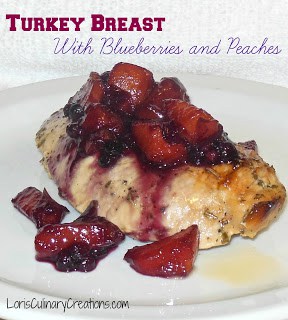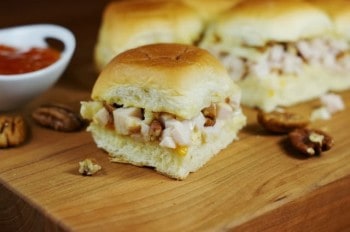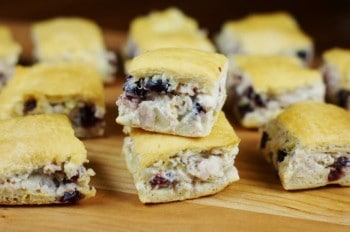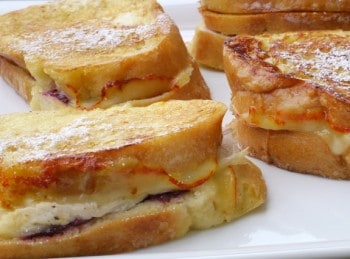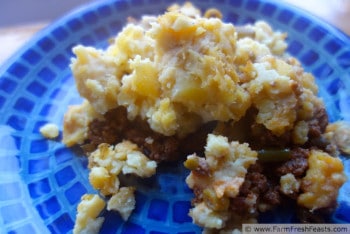 Slow Cooker Cranberry Chipotle BBQ Pulled Pork Sliders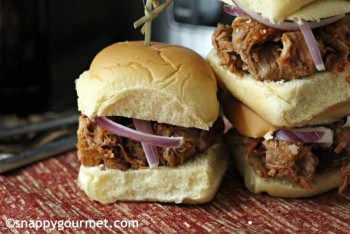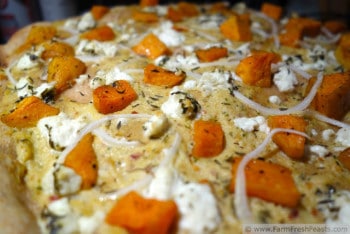 Chicken or Turkey Pot Pie Soup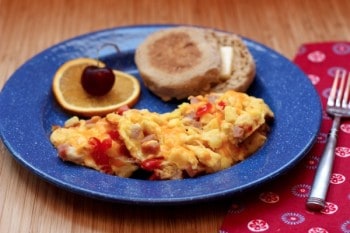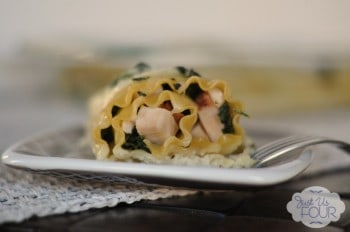 Leftover Cranberry Sauce Muffins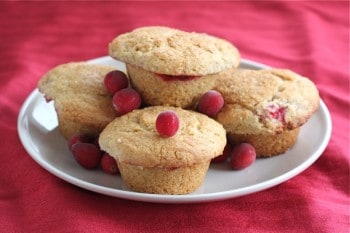 More Amazing Thanksgiving Leftover Recipes    Pumpkin Mac n Cheese Leftover Ham & Havarti Sliders Parmesan Pretzel Buns Turkey Apricot Sliders Mashed Potato Soup Thanksgiving Leftover Remake, Poutine? Turkey Pesto Olive and Feta  Pumpkin Granola  Pot Pie Topped With Bacon Cheddar Biscuits Turkey Cranberry Quesadillas  Turkey Cranberry and Pesto Panini Cranberry BBQ Stuffed Sweet Potato Chicken and Corn Chowder

( Can use turkey)

Cranberry Balsamic Ketchup Ham Sliders Turkey Hot Shot Open Faced Sandwich Turkey and Biscuit Casserole  Slow Cooker Turkey Pumpkin Chili Mexicana  Easy Chicken Soup  Turkey Picante Pie  Turkey and Spinach Lasagna Turkey Tetrazzini Parmesan Mashed Potato Patties  10 Turkey Leftover Recipes  More than 2 Dozen Turkey Recipes  36 Martha Stewart Thanksgiving Leftover Recipes 15 Mouth Watering Cranberry Recipes 

This post may contain affiliate or paid links. See our full disclosure at the bottom of this page for more information. ............................................................................................................................................................