Our keto spiced pecan muffins are a yummy alternative to traditional keto breakfast. Double the batch and make ahead for the week to have the ultimate grab n go meal.

Keto Spiced Pecan Muffins
Only 1 NET carb per muffin!
Do you ever get tired of eating the usual grab and go meals for breakfast? Or eggs? I know I do. That's why we created these yummy, warm and buttery muffins. Not only are they a great option for you, but they are also family friendly! Make up the simple recipe (provided below), pop them in the oven. They will be fresh, hot and ready in just under a half hour!
Enjoy the satisfying crunch of the crushed pecan bites on the top of the fluffy muffin! Have a picky kid? Guaranteed kids will also love the delicious taste of these so much they won't even notice they are low carb! I have a picky teeanager myself and she prefers a poptart over anything, for any meal, and she absolutely enjoyed these!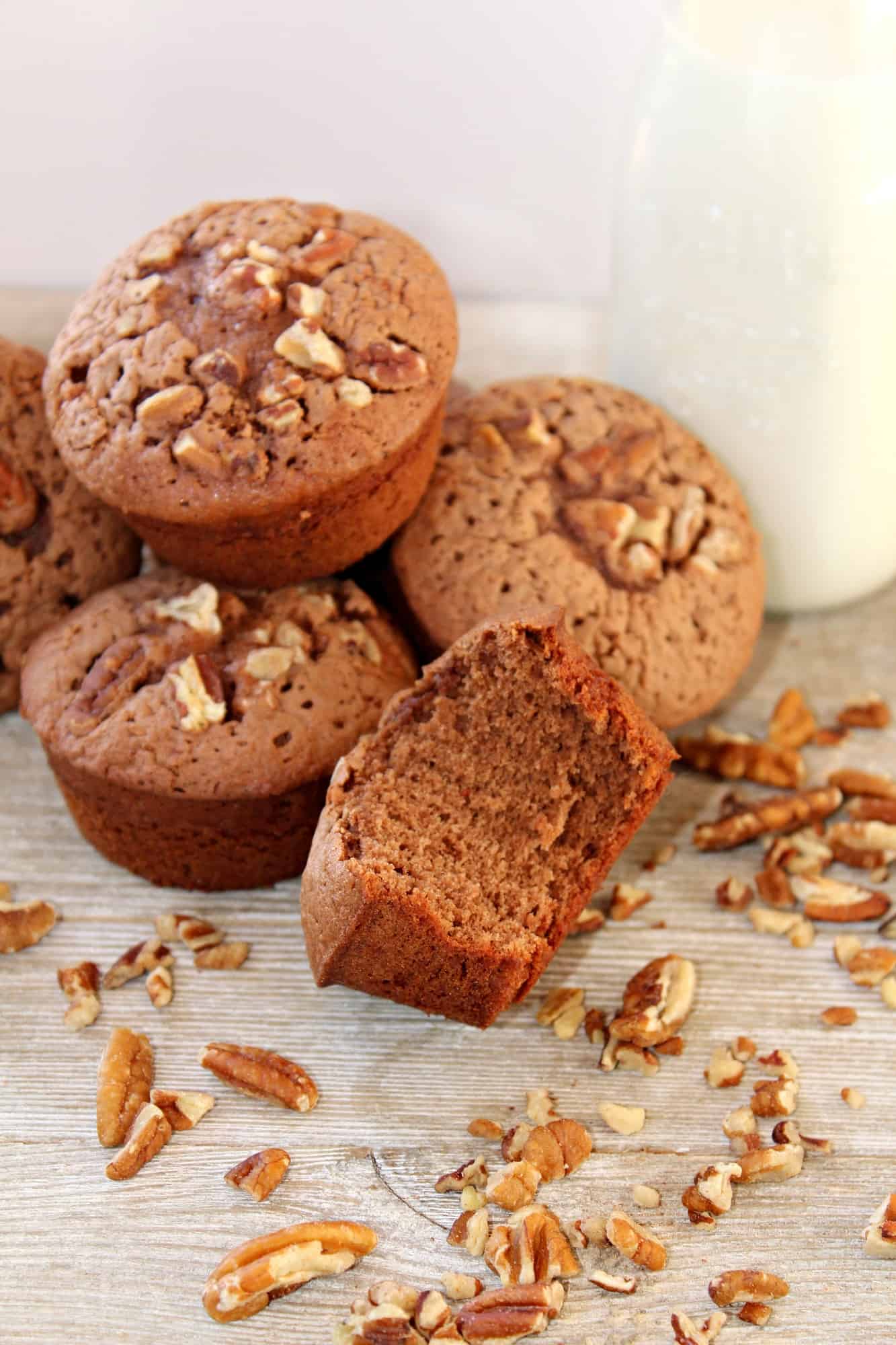 I don't know about you, but nothing makes my family happier than waking up to warm baked goods for breakfast. It just seems to start their whole day off on the right foot, but lets be honest, who has time for that? Plus I was running low on some breakfast inspiration. Even more so I was running low on Keto inspiration.
My family was getting tired of the same old breakfast options. Until I whipped up these beauties. The smell of these yummy muffins brought them right out of hibernation and straight to the kitchen, and let me tell you it is hard to bring them out of hibernation on a

Monday

morning. Not to mention it was complete silence as they scarfed them down. Wait, What? I can enjoy my morning coffee in peace? Is this real life?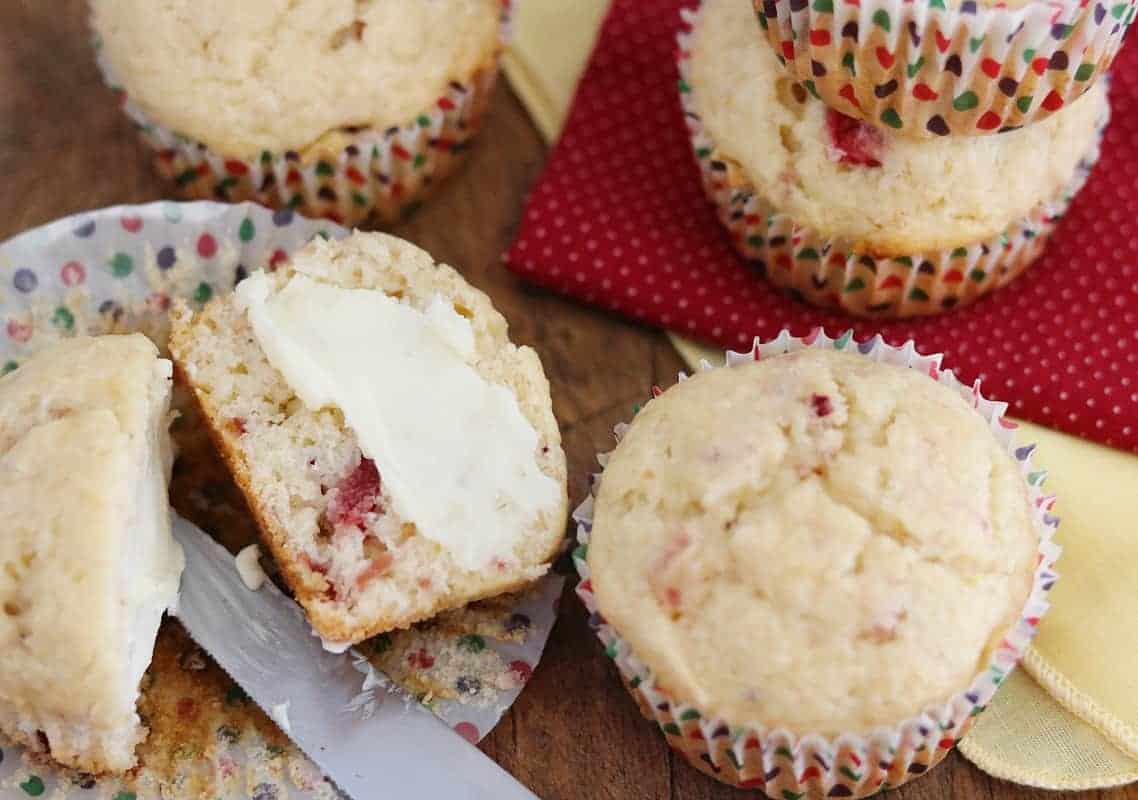 These Keto Spiced Pecan Muffins are so good and easy to make. The best part about this recipe is, it is something the whole family can enjoy. When I think Grandma's kitchen, homemade, down south baking, these muffins come to mind. All the homemade goodness, without the high carbs. What more could you ask for? Easy, low carb, Keto friendly, family favorite, and easy to take on the go. Sounds like my kind of breakfast! Now I'm not saying this recipe will solve all your morning dilemmas. It can't make your kids not forget their library book for the 3rd time this week, but its a good start in the right direction.
Be sure to share this great recipe, and tell me below what your favorite Keto breakfast recipe options are, and take a look around my blog for more great recipes, that are sure to keep you and your family satisfied. Let me try to solve your lunch and dinner dilemmas as well. Don't worry I have your back. Happy baking!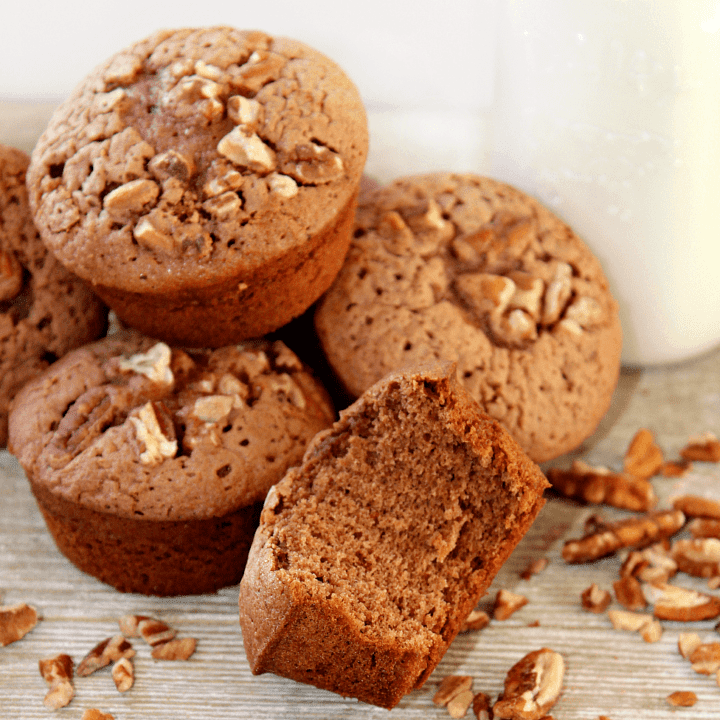 Keto Spiced Pecan Muffins
Our keto spiced pecan muffins are a yummy alternative to traditional keto breakfast.  Double the batch and make ahead for the week to have the ultimate grab n go meal. 
Ingredients
1.5 cups Almond Flour
1 tablespoon Baking Powder, (yes, a FULL tbsp)
1 pinch Pink salt
1 teaspoon Psyllium Husk, (can omit, texture will just be slightly different)
½ cup Sweetener, we used Pyure
2 tablespoon Butter, melted
4 large Eggs, beaten
¼ cup Almond Milk
1 teaspoon Vanilla
2 teaspoon All Spice
½ teaspoon Cinnamon
½ cup Pecans, Chopped
Instructions
Preheat oven to 400. Grease muffin tin or line with papers.
Using an electric mixer, beat eggs, butter, sweetener, vanilla and almond milk together until smooth.
Add remaining ingredients and mix until fully combined.
Pour into muffin cups, lightly tap pan on counter to remove air bubbles.
REDUCE oven temp to 350. Bake 15-20 mins or until a toothpick inserted in the center comes out clean.
Serve warm with butter!
Nutrition Information:
Yield:

12
Amount Per Serving:
Calories:

250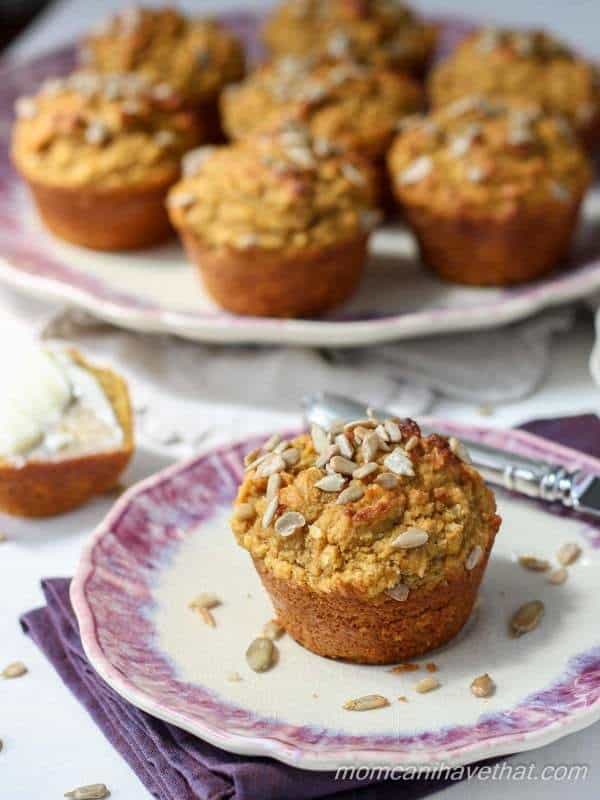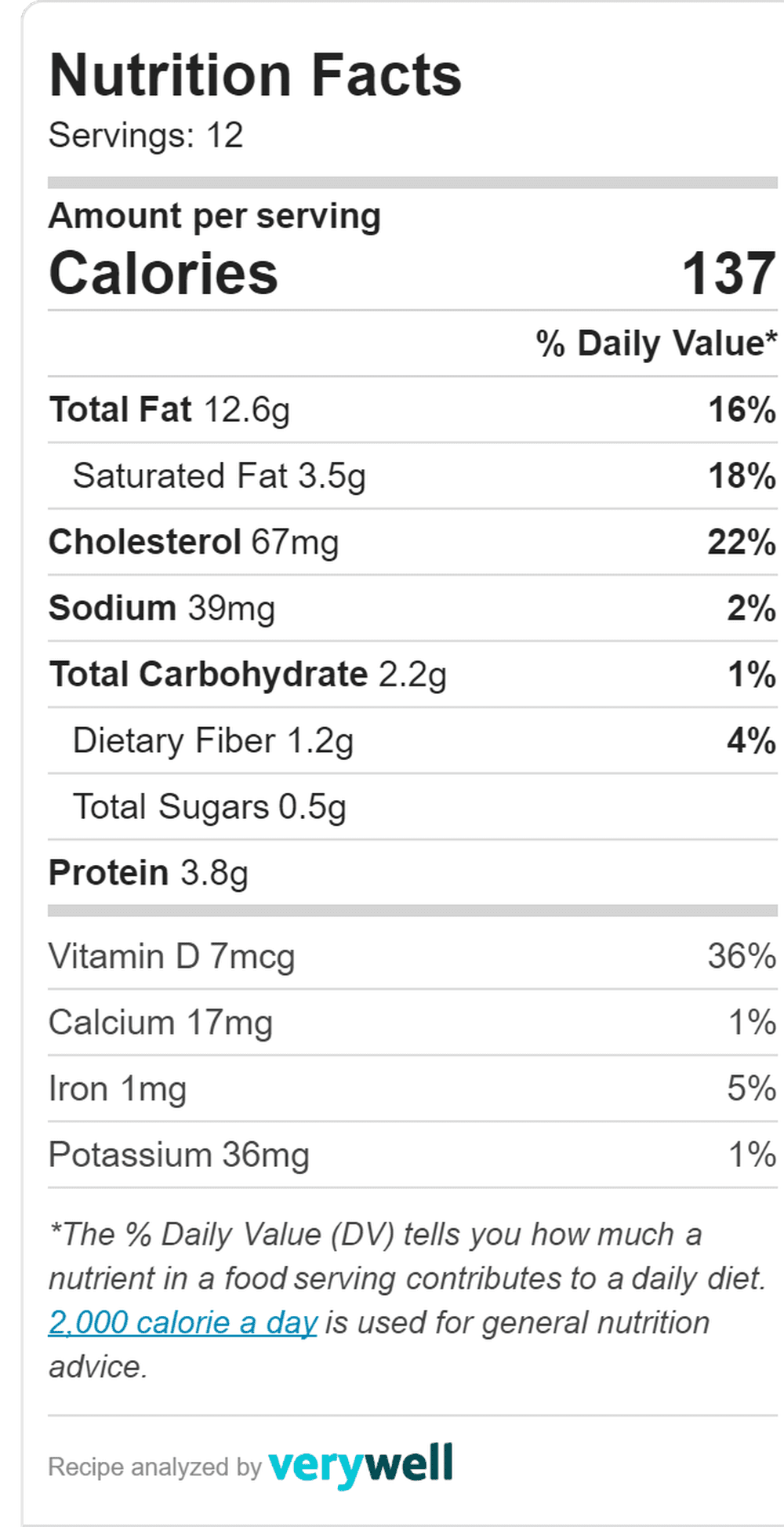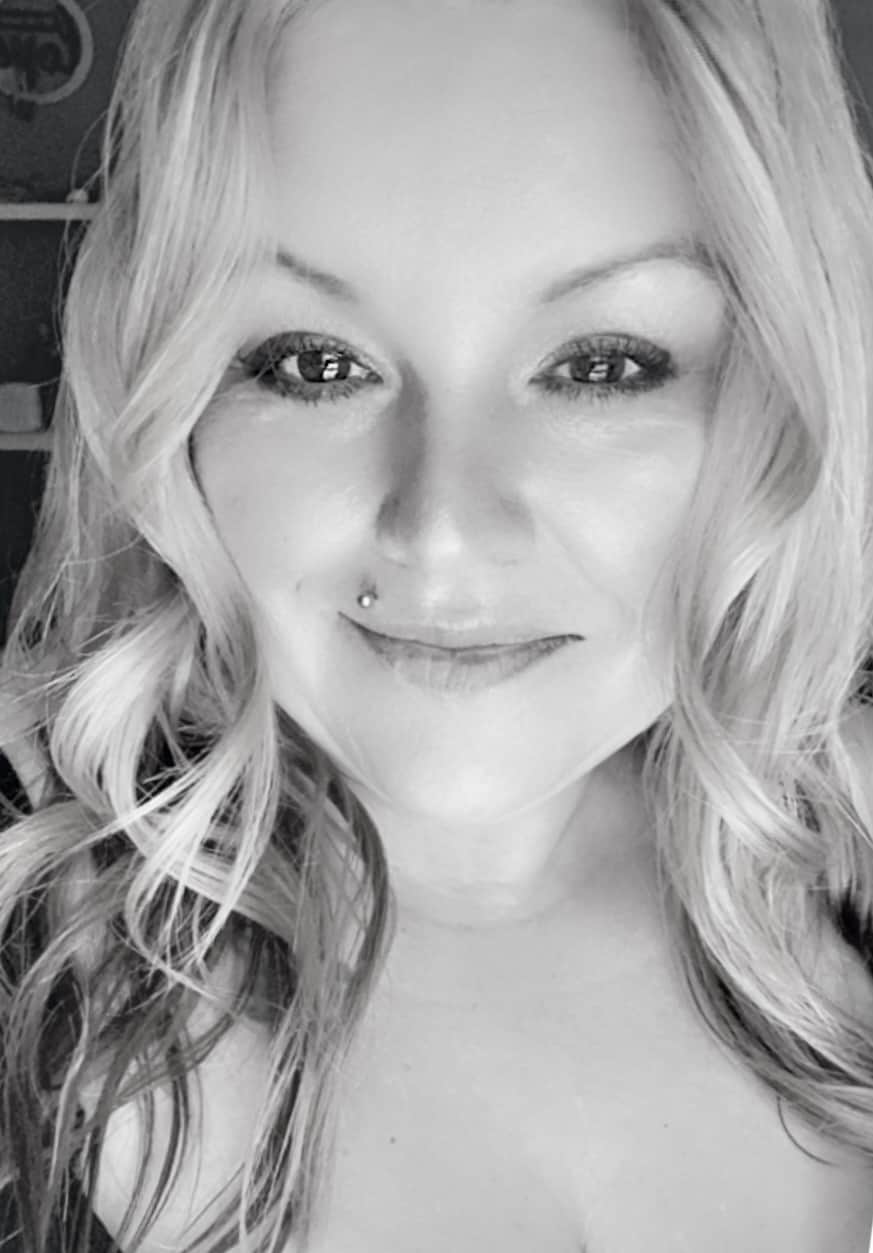 Owner & Lead Recipe Developer for It's Simple! since 2015, where you will find our best Family Favorites & Keto Low Carb Dishes with Helpful Cooking Tips & Hints in each post. Many Thanks for Stopping By, Enjoy!