This post may contain affiliate or paid links. See our full disclosure at the bottom of this page for more information. ............................................................................................................................................................
Kick your keto flu symptoms super fast with this easy keto flu smoothie. Don't get dragged down anymore, start reaping one of the biggest benefits of keto- energy!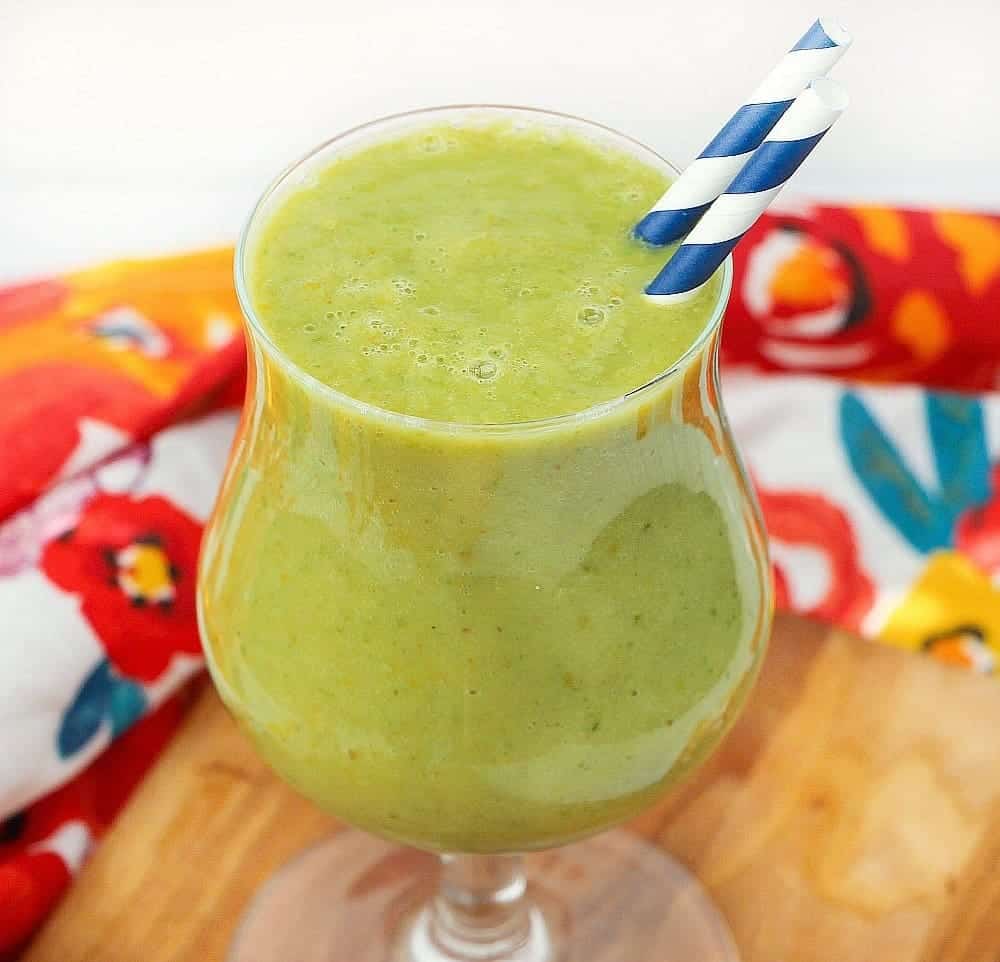 Keto Flu Smoothie
One of the biggest complaints about the keto way of eating that I hear is regarding something called the keto flu. The keto flu is something that occurs during the induction period of the keto "diet". Though it is something that doesn't happen to everyone, it does affect the vast majority of keto beginners.
The keto flu usually comes with symptoms similar to the flu, hence the name. Fatigue, nausea, headaches, body aches and even a mild fever to name a few. These symptoms can last anywhere from 2 days to 2 weeks. Once the body is adapted and fully in ketosis the symptoms usually subside, with the exception of headaches. Headaches can last if your electrolytes aren't kept in order.
You can treat the keto flu and feel better quickly by making sure to drink lots of water, take a multivitamin and make sure you are getting plenty of sodium and magnesium, vital electrolytes needed when on the keto "diet". When the body is in ketosis it tends to flush sodium so if not taken supplementally, can cause you to feel let's be honest- like total crap.
For more on the keto flu- electrolyte imbalance
This keto flu smoothie is designed to give you all the things your body needs during the induction phase and actually anytime you are eating the keto way.  It is packed full of vitamins and nutrients your body needs in a simple, super easy to make smoothie. Perfect for on the go, a quick breakfast or even before bed at night. The body can become dehydrated over night and it is common to wake up with  headache when in ketosis. Drinking this smoothie before bed as well as a glass of water can help avoid this.
Making our keto flu smoothie
(full recipe card below)
Now, pay close attention cause this is a crazy complex simple recipe.
Gather all of your ingredients. Throw them in your blender. Mix!  Done. Enjoy.
Note*  The ingredients list includes Pink Himalayan Salt. Do not get scared about putting salt in a smoothie! The salt will enhance the flavors and give added sodium needed.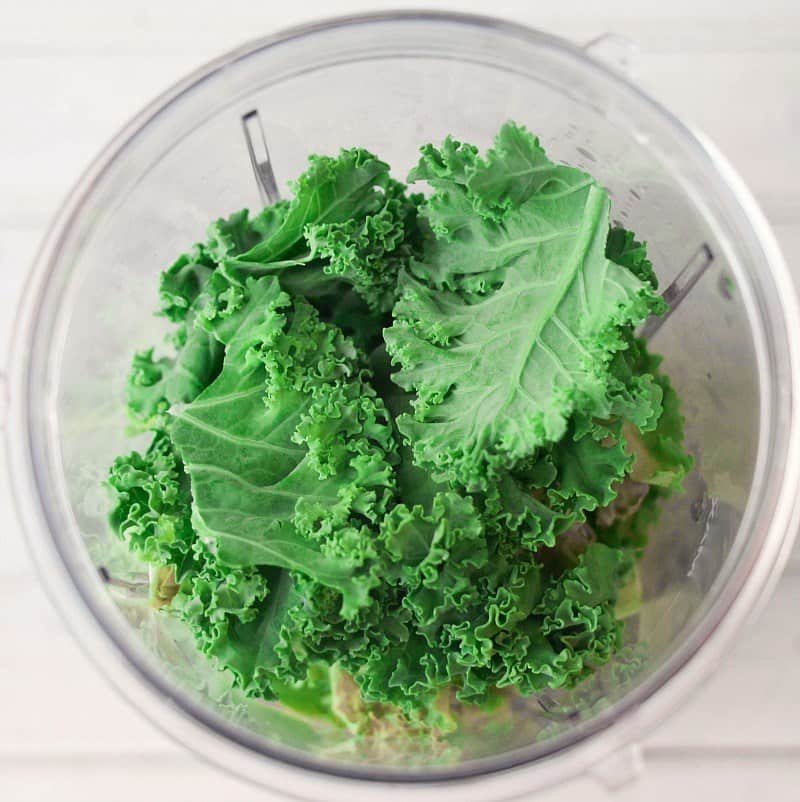 Also, because there is no frozen elements in this smoothie (all fresh) , it won't be that cold. You can partially freeze ingredients ahead of time or pour over ice. I have also mixed this up and put the blender right in the freezer for about 15 minutes and then blended again.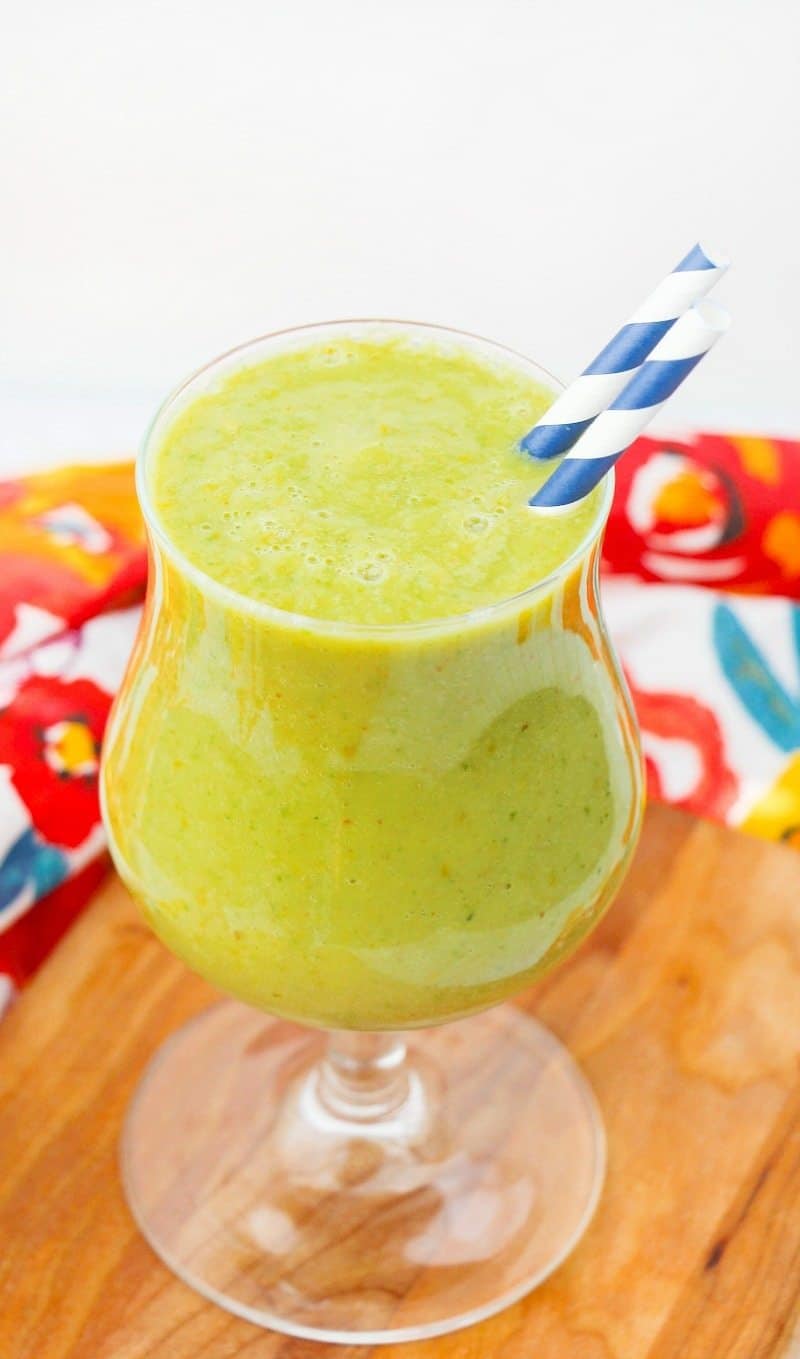 More of our amazing keto recipes
Yield: 1 Smoothie
Keto Flu Smoothie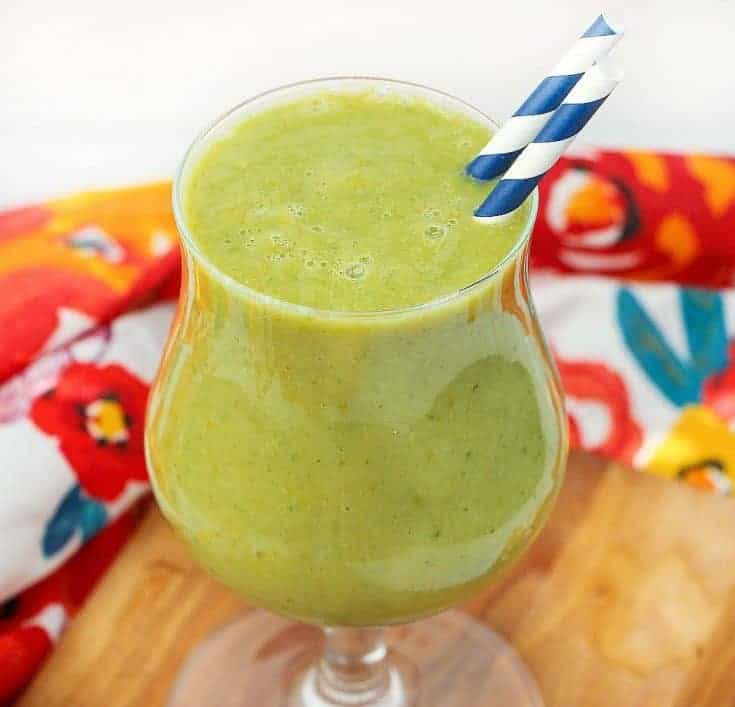 Kick the keto flu with this keto slu smoothie. Packed with vital nutrients and vitamins the body needs during and while entering ketosis. 
Ingredients
1/2 cup Kale
2 large Strawberries
50 grams Avocado
1/2 cup Cucumber, with peel
1/2 cup Unsweetened Almond Milk
1 tsp Stevia
1 tsp Vanilla Extract
1/2 tsp Pink Himalayan Salt
Instructions
Add all ingredients to a blender. Blend until smooth. Chill or pour over ice. 
Nutrition Information:
Yield:
1
Amount Per Serving:
Calories:

140
Nutrition facts are auto- populated by the app for this recipe card, numbers may vary. For best results, input your exact brand ingredients into a recipe analyzer like Verywell or MyFitnessPal.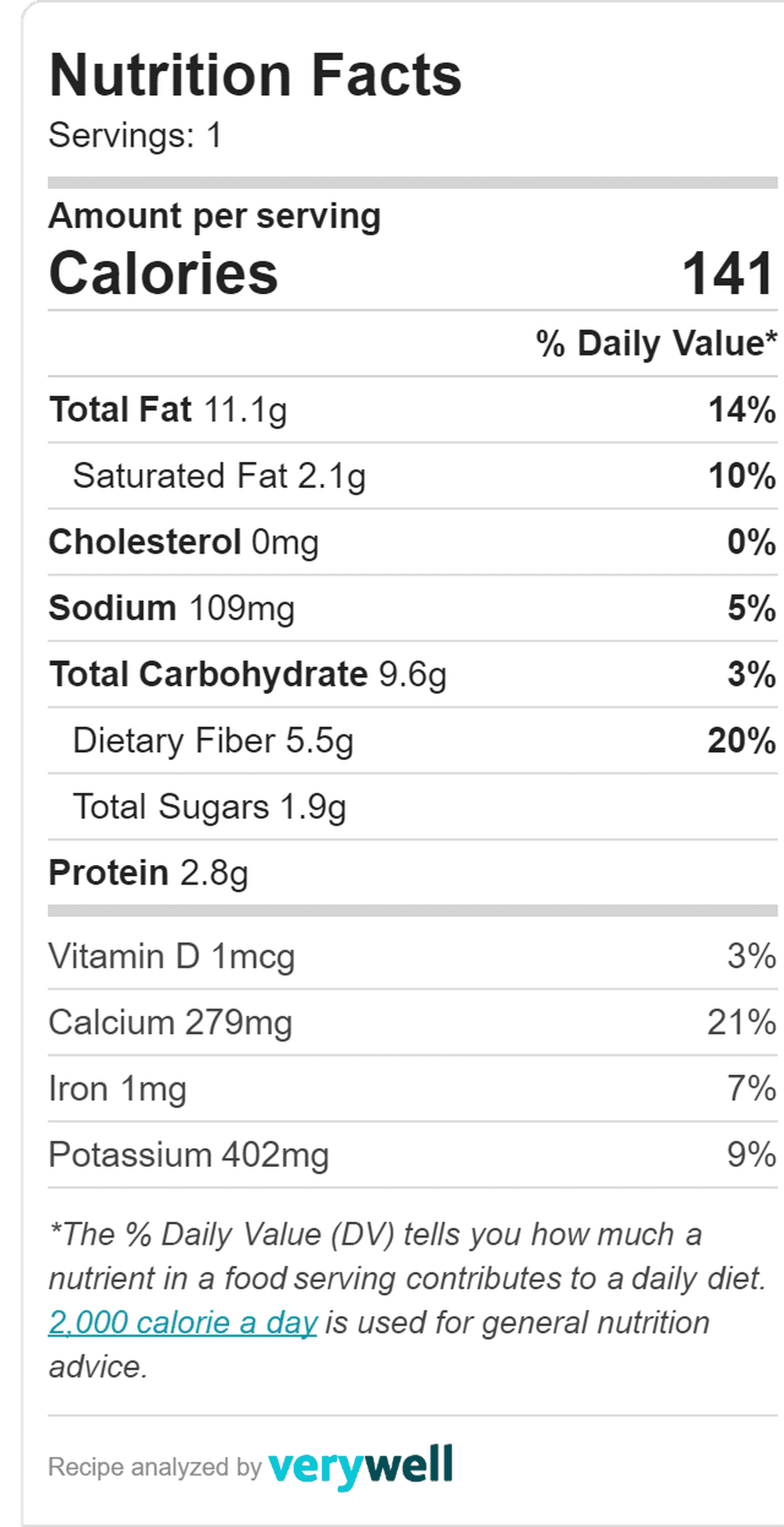 USE THE BUTTON BELOW TO PIN FOR LATER!