A quick and easy process for making your own homemade bacon bowls with a muffin tin! The bacon comes out crispier than it looks, this is an old poor quality photo, apologies!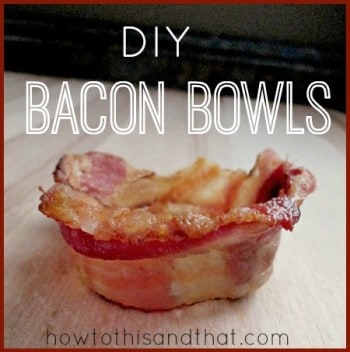 How To Make Your Own Homemade Bacon Bowls
All over the TV right now are ads for the newest gadget to make bacon bowls. As much as I laugh at half of these infomercials or "As Seen on TV" inventions, I have to say that some of them are pretty creative ideas. So creative that it gets my creative juices flowing,  how can  I make that myself?  
I knew that if I bought the bacon bowl maker that I would probably use it a few times and then it would just take up space in the cabinet. So why not try to re-create it ?
"Bacon bowls" or bacon cups in this case, can be used to add a bit of presentation to breakfast, for appetizers or just for something fun to make with the kids.
Ideas for using bacon cups below. 
What you need to make our bacon bowls: 
1lb of sliced bacon
12 cup muffin tin
Cookie sheet
Butterknife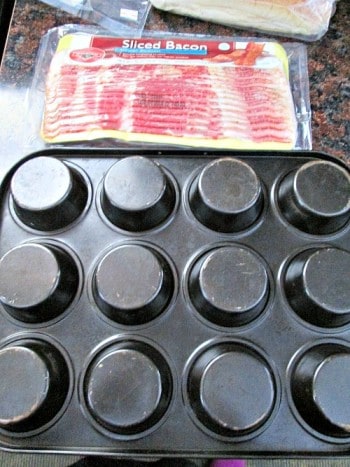 What to do:
Flip the muffin tin upside down.
Each bacon cup will take 3 slices.
Cut one slice in half. Lay each half over the top of the muffin cup. They will slightly over lap.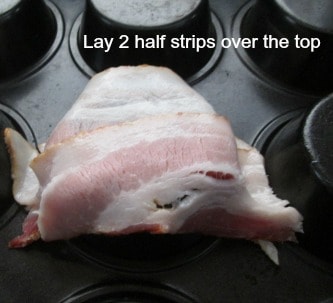 Take a full slice and wrap it around the muffin cup sides so that it covers the ends of the pieces you just laid across the top.
Press firmly, it will stick in place.  If your bacon slice is not quite long enough to go around, add another going the opposite way.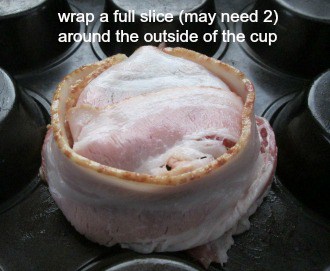 Place the muffin tin onto a cookie sheet to catch the grease. Your muffin tin probably has a lip that will hold most the grease on the pan but depending on how many you cook at once, you will want a cookie sheet as a back up.
Bake on 375° for 15-20 mins.  Oven times will vary.  You want the bacon cup to be crispy, but not over cooked or it will just break apart when you remove it.
To remove the bacon cup just use the butterknife to lightly lift the edges, it should pop right off.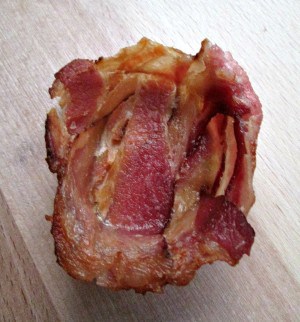 Ideas for using bacon bowls 
Skip the bacon bits, add the salad to the cup!
Scramble some eggs, fill the bacon cup, top with a little cheese. Warm in the microwave for a few seconds. Serve.
Fry an egg, place it in the bacon cup on top of toast with a Hollandaise sauce.
Pan fry bay scallops and shrimp, add to the bacon cup.
Add a scoop of chocolate ice cream, top with hot fudge!
Got your own ideas?  Comment them below!
Like this post? Use the buttons below to share
Check this post out too!  Sizzling Wrapped Bacon Recipes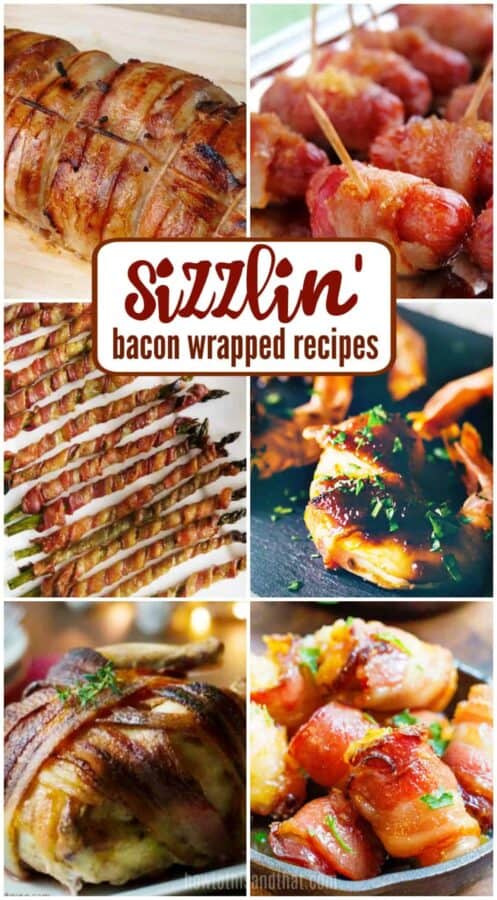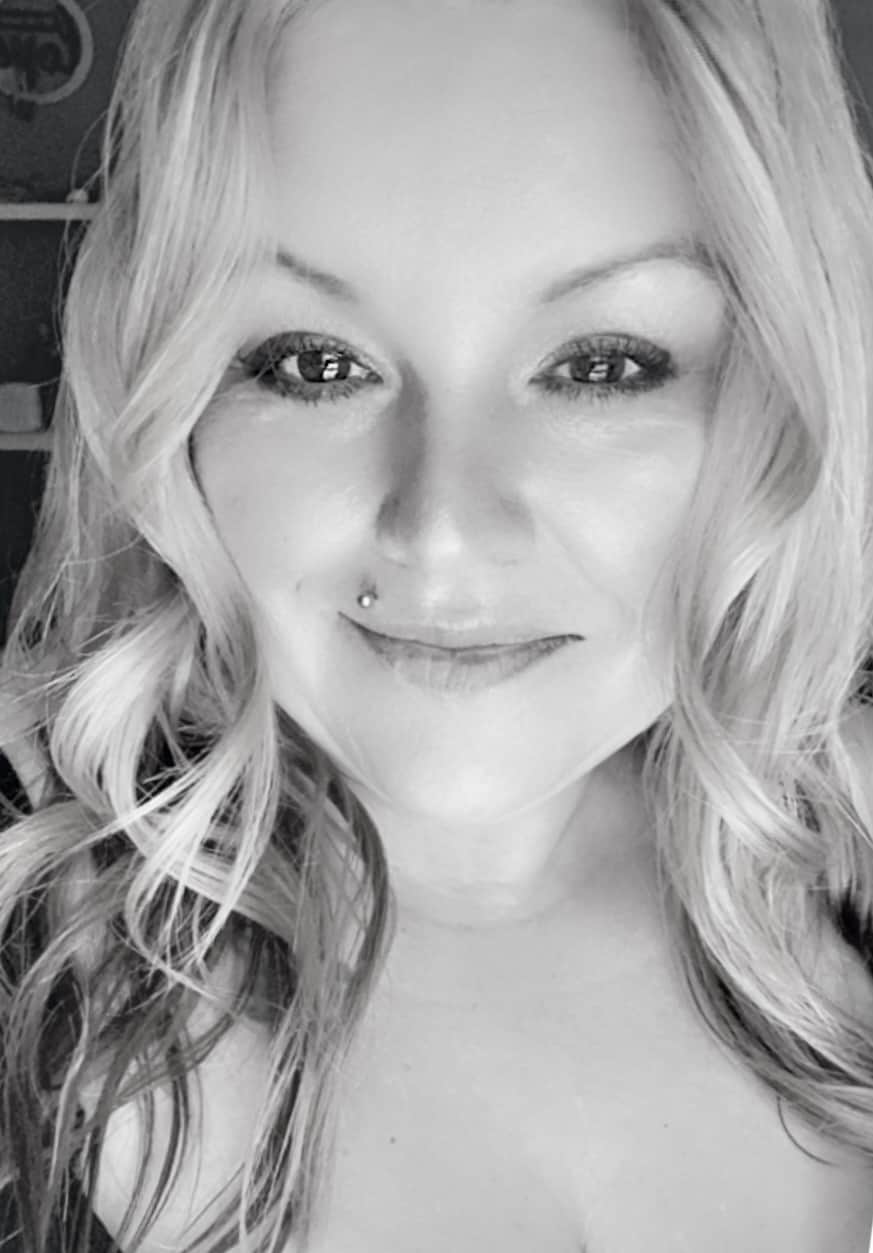 Owner & Lead Recipe Developer for It's Simple! since 2015, where you will find our best Family Favorites & Keto Low Carb Dishes with Helpful Cooking Tips & Hints in each post. Many Thanks for Stopping By, Enjoy!