Everyone loves good bacon recipes, am I wrong? We gathered up a few of our favorite bacon recipes to share with you. Enjoy!

Bacon Recipes
6 Sizzlin' Bacon Wrapped Recipes
Is there anyone who doesn't love bacon? Admit it, you just saw the word bacon and had to see these recipes. I'm pretty sure they say that even vegetarians love it. Do you want to know a way you can take a food that's good and make it great? Wrap it in bacon of course!
One of my favorites has always been bacon wrapped scallops. We always had them as an appetizer around the holidays. These bacon recipes are super easy and there's something for everyone... and by that I mean plenty of bacon of course. I like to do a quick broil at the end to get the bacon a little crispier if needed.
Let's check out these amazing bacon recipes:
Bacon Wrapped Pork Tenderloin-   This pork tenderloin is wrapped in bacon and stuffed with apple chutney, giving it a crazy crispy outer crust and a juicy, tender inside! A meal the whole family is sure to love.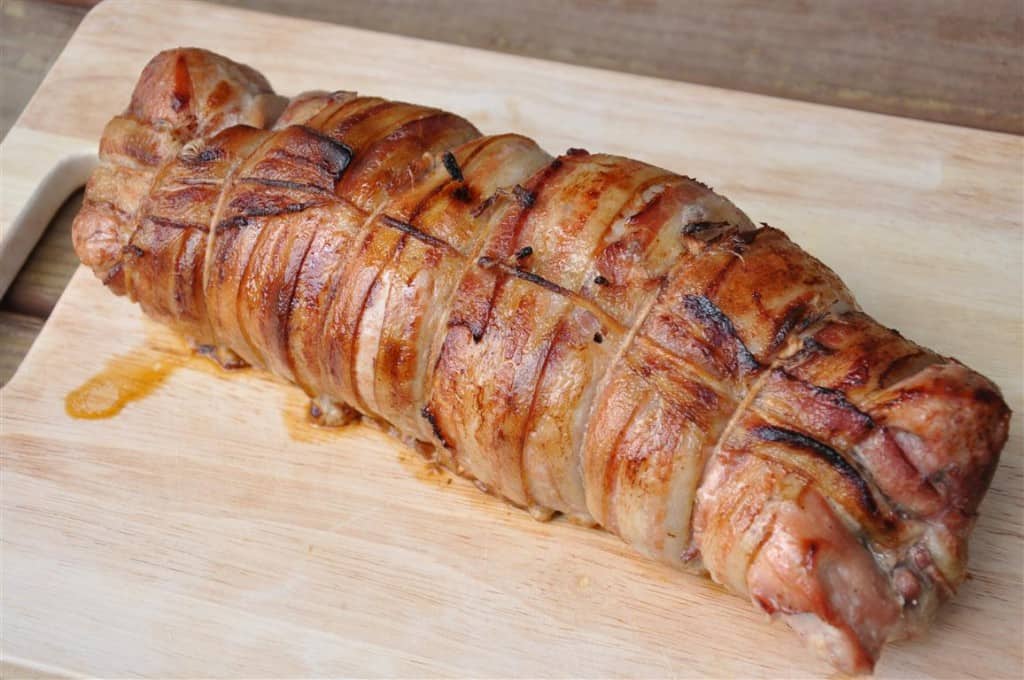 Bacon Wrapped Shrimp- Bacon wrapped around anything makes it just that much better and it is no different with this shrimp. Of course shrimp is great on it's on.... but .... add bacon..  and. BOOM.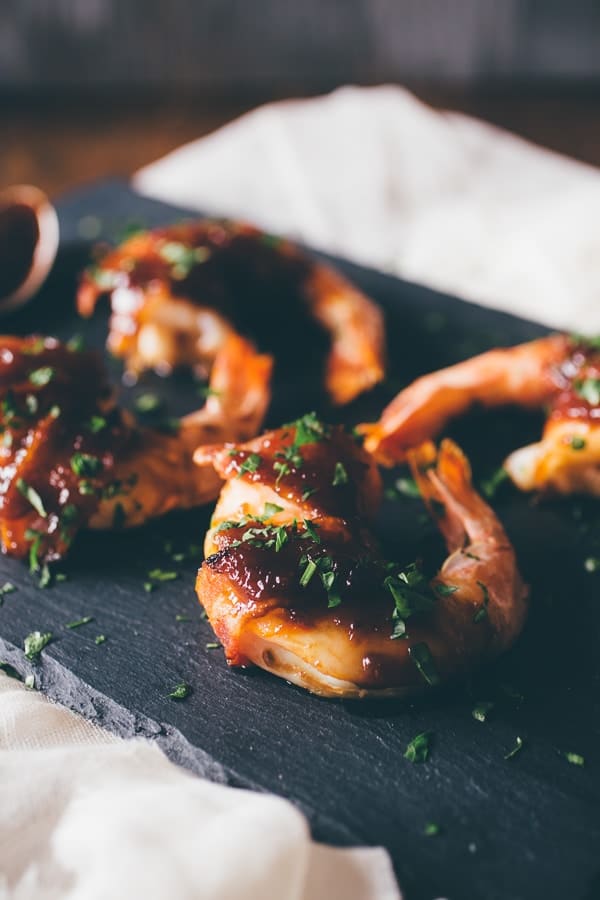 Bacon Wrapped Mini Sausages- Perfect for an appetizer or snack, these mini sausages are wrapped in bacon and smothered in brown sugar giving them a smokey sweet flavor that is out of this world.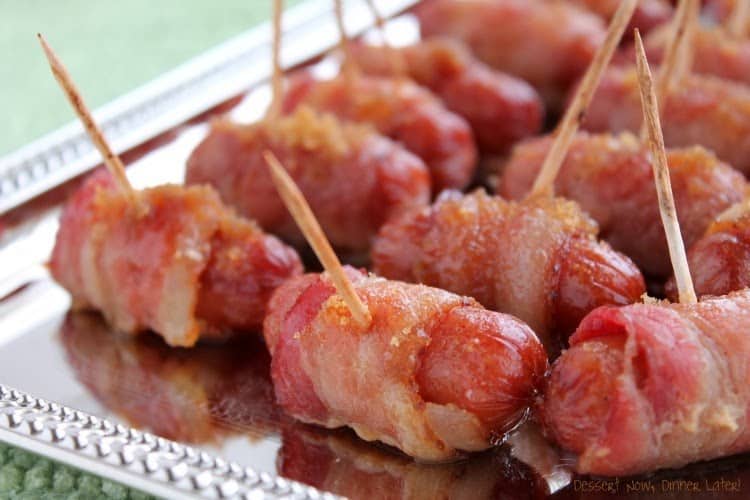 Bacon Wrapped Tater Tot Bombs- Tater tots are a household fav among most families with kiddos, try these bacon wrapped tater tot bombs as an after school snack and watch them go crazy! Heck, even my husband would down these.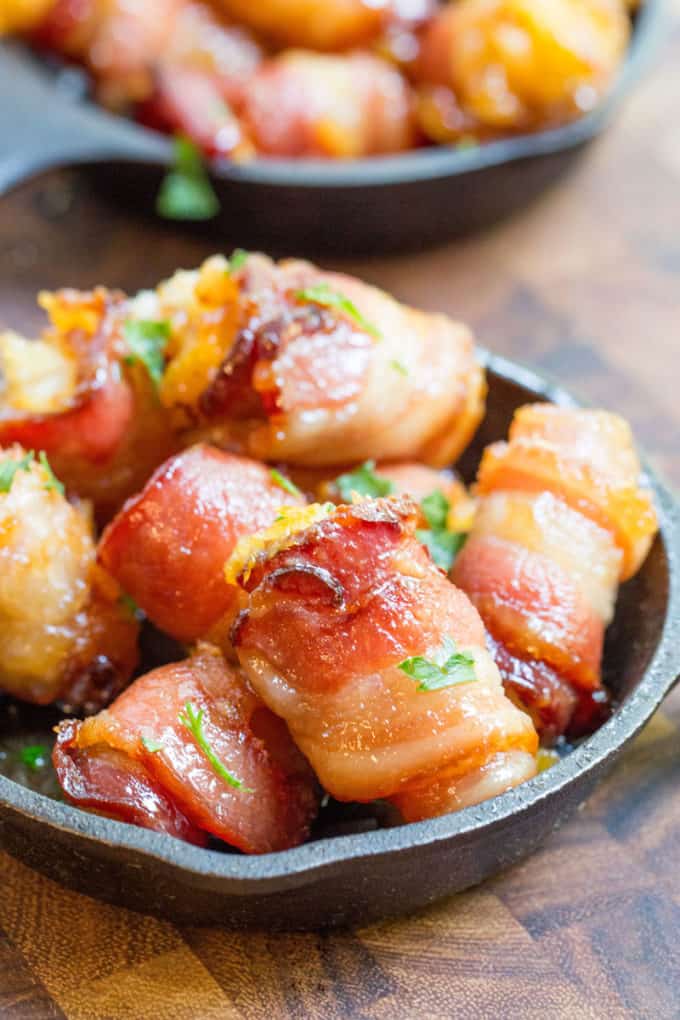 Bacon Wrapped Asparagus-  I had my first bacon wrapped asparagus a few years back and I haven't been the same since. Ok, that is a bit of an exaggeration but trust me- these will change the minds of any picky vegetable eater.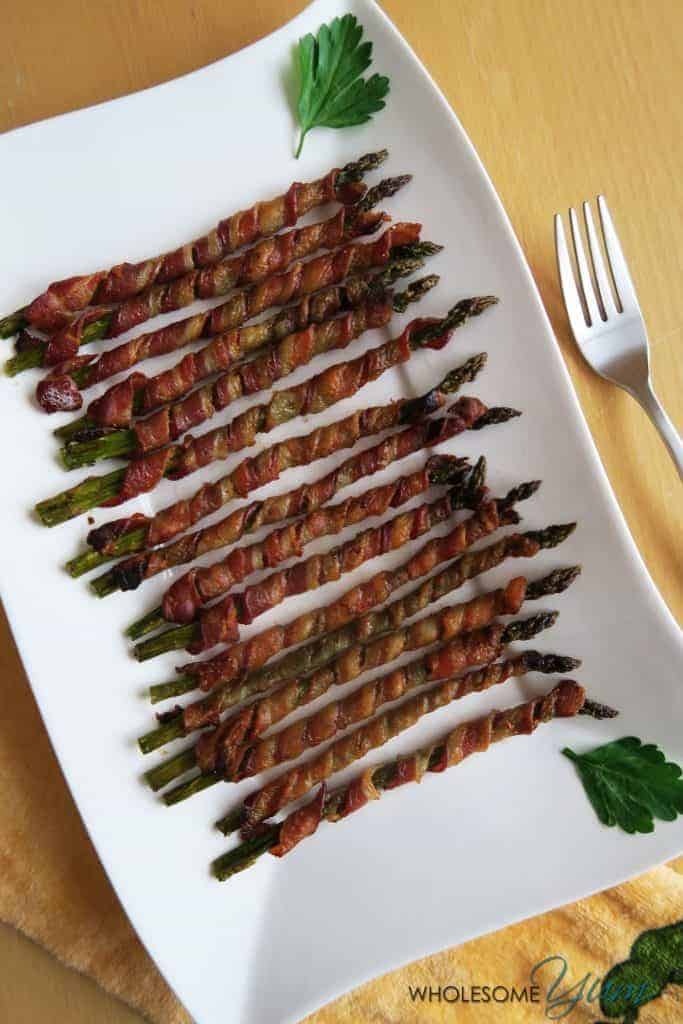 Bacon Wrapped Cornish Game Hens- As a holiday favorite or even a weeknight meal (cornish hens cook pretty fast!) everyone will love the added flavor these little guys pick up from being wrapped in bacon.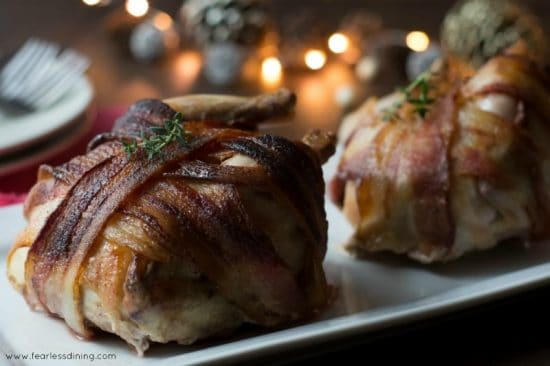 After you are done drooling over these bacon recipes, try this one ... it isn't wrapped but it is loaded with bacon!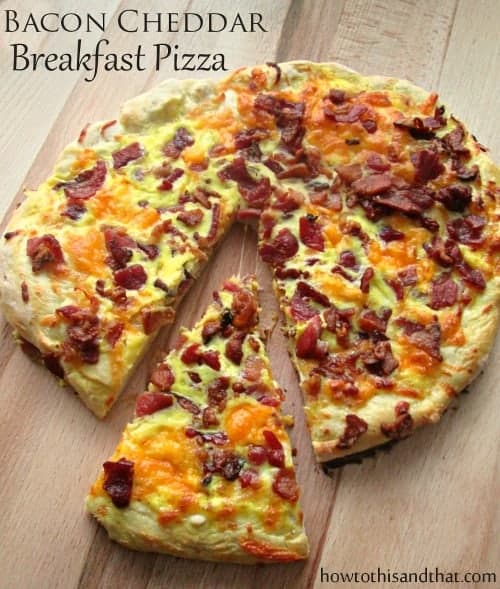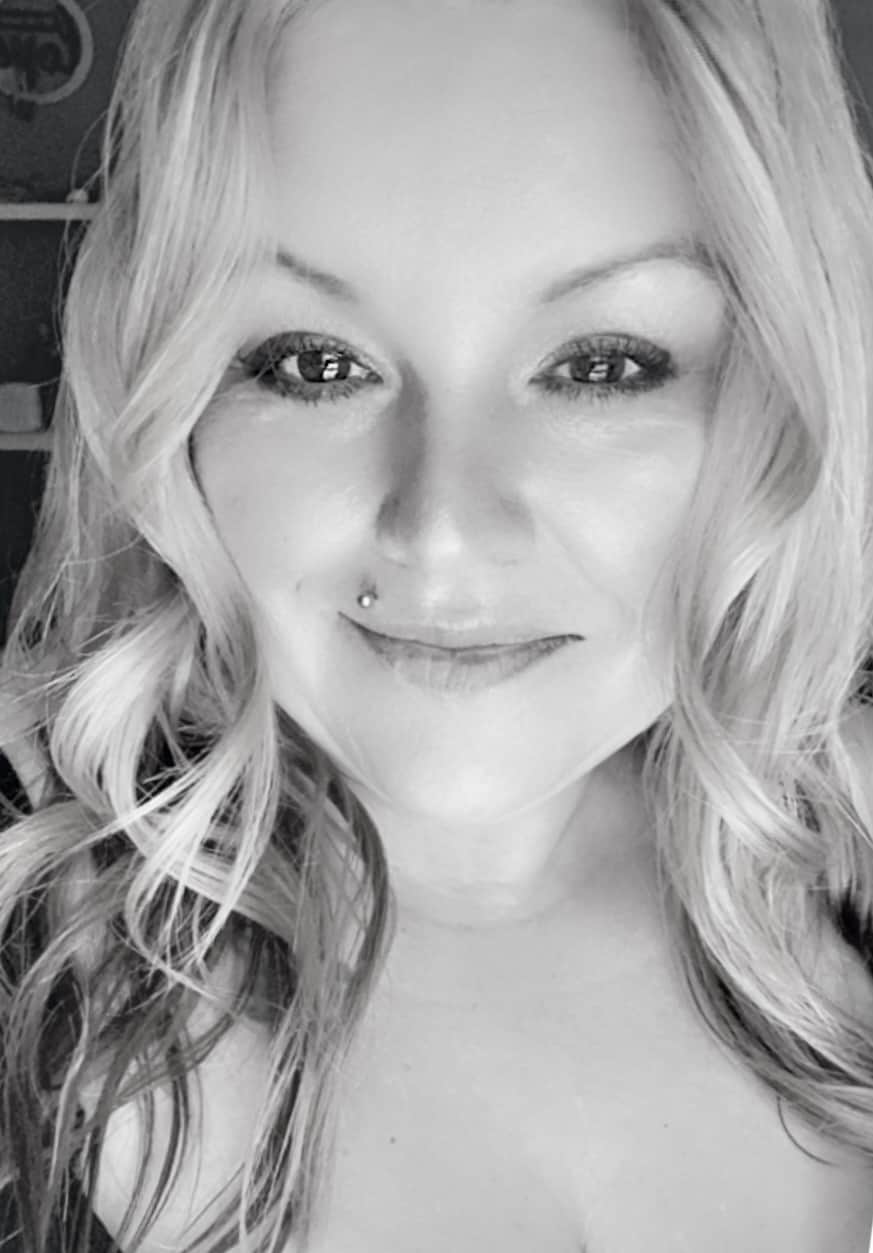 Owner & Lead Recipe Developer for It's Simple! since 2015, where you will find our best Family Favorites & Keto Low Carb Dishes with Helpful Cooking Tips & Hints in each post. Many Thanks for Stopping By, Enjoy!