The best homemade putty and DIY Slime recipes for kids and more! A collection of recipes for homemade, gaks, slimes, flubber and more.  The kids will love these! Easy slime recipes, putty slime recipes, and more. If you are looking for a rainy day activity to stay indoors with your kiddos, this is a great list! So grab that putty recipe and get to playing.

The Best Homemade Putty, Flubber and Slime Recipes
I love the magnetic slime recipe.  How cool is that?  We made it and you can literally make it look like it is dancing.
How to Make Homemade Slime: Snow Day Sparkle Slime - Teach Mama
This sparkle slime is a great way to spend a snow day indoors and keep your kids entertained for hours.
Easy Beach Sand Slime for Sensory Play - Little Bins for Little Hands
This recipe mixes sand and slime together making possibly the coolest slime recipe ever.
Borax-Free Slime or Gak Dough - Fun at Home with Kids
This slime is messy, fun, and since its borax-free it's a safer alternative to give to your children to play with as well.
Homemade Kids Slime
Frozen Theme Winter Easy Slime  - Little Bins for Little Hands
If you have a little one who is completely obsessed with Frozen, then this is the perfect slime recipe for them.
Wordless Wednesday: Glow in the Dark Flubber Fun - Mom to 2 Posh Lil Divas
Bring countless hours of fun both day and night with this awesome glow in the dark flubber recipe.
Night Sky Activities for Preschool: Galaxy Slime - Twodaloo
The galaxy like colors in this slime recipe makes the slime look out of this world!
Homemade Silly Putty - Paging Fun Mums
You can entertain your little one for hours all while teaching a creative science lesson as well.
More DIY Slime Recipes
Two-Ingredient Homemade Silly Putty - Learn Play Imagine
With only two ingredients this may possibly be the easiest silly putty recipe ever for mom (or dad) to make for their kids.
Snow Slime in a Jar - Homemade Gifts for Kids - No Time For Flash Cards
Need a creative and fun gift idea that kids can make on their own? This snow slime in a jar is the perfect solution!
How to Make Magnetic Slime - Frugal Fun for Boys
Who would have thought you could make DIY slime be magnetic? Your kids will think you're the coolest parent ever if you make this recipe!
OUR FAVORITE Putty and Slime recipe
Edible Slime or Gak (Chemical and Borax Free) - Fun at Home With Kids
Here is an edible slime recipe, because sometimes kids just want to eat the goo. (No worries about whether it's poisonous!)
Exploring Color Theory - Science for Kids - Learn Play Imagine
This is a perfect way to teach your kids how to mix the primary colors in a memorable way.
This ocean slime is the perfect activity to make studying the ocean more fun.
More DIY Slime and Flubber Recipes
Perfect Princess Homemade Slime - Natural Beach Living
This princess slime is the perfect recipe for your princess-loving little one. Combine a basic slime recipe with loads of glitter!
What Are The Benefits of Playing With Slime?
Playing with slime is a great way to help to stimulate your child and nourish their creativity. They are able to have a sensory play so they can touch and feel, work on fine motor skills, and even using their imagination and working on coordination.
This is what each of these recipes will provide to your kiddo.
How Is Slime Dangerous
Like any of these recipes, you want to make sure you monitor your child as they play. You just need to make sure that depending on the recipe you use, that they don't ingest any of it. Some of the ingredients are not meant to be eaten so that is how some might take slime as dangerous.
Can Silly Putty Dry Out
Of Course! Store in a bag that is a sealable bag or airtight container. Any of these recipes need to be stored that way to prevent it from drying out.
When To Make One Of These Putty or Slime Recipes
Make them on rainy days, when you can't get outdoors. Do for an afternoon activity to spend some time with your kiddos, or make and store in single serve containers and give as gifts for birthday parties and more. There is never a wrong time to play with flubber, slime, and putty!
Where Do You Buy Supplies for Slime
You can shop online, look at the craft stores and you can even find some supplies at say Walmart, Target, etc. White glue, contact lens solution, borax, sodium borate, food coloring, and more are some of the well-known supplies used in some of these recipes.
At the end of the day these crafts can be a little messy for parents, but trust me they are fun for children. Take some time to make one or more of these recipes.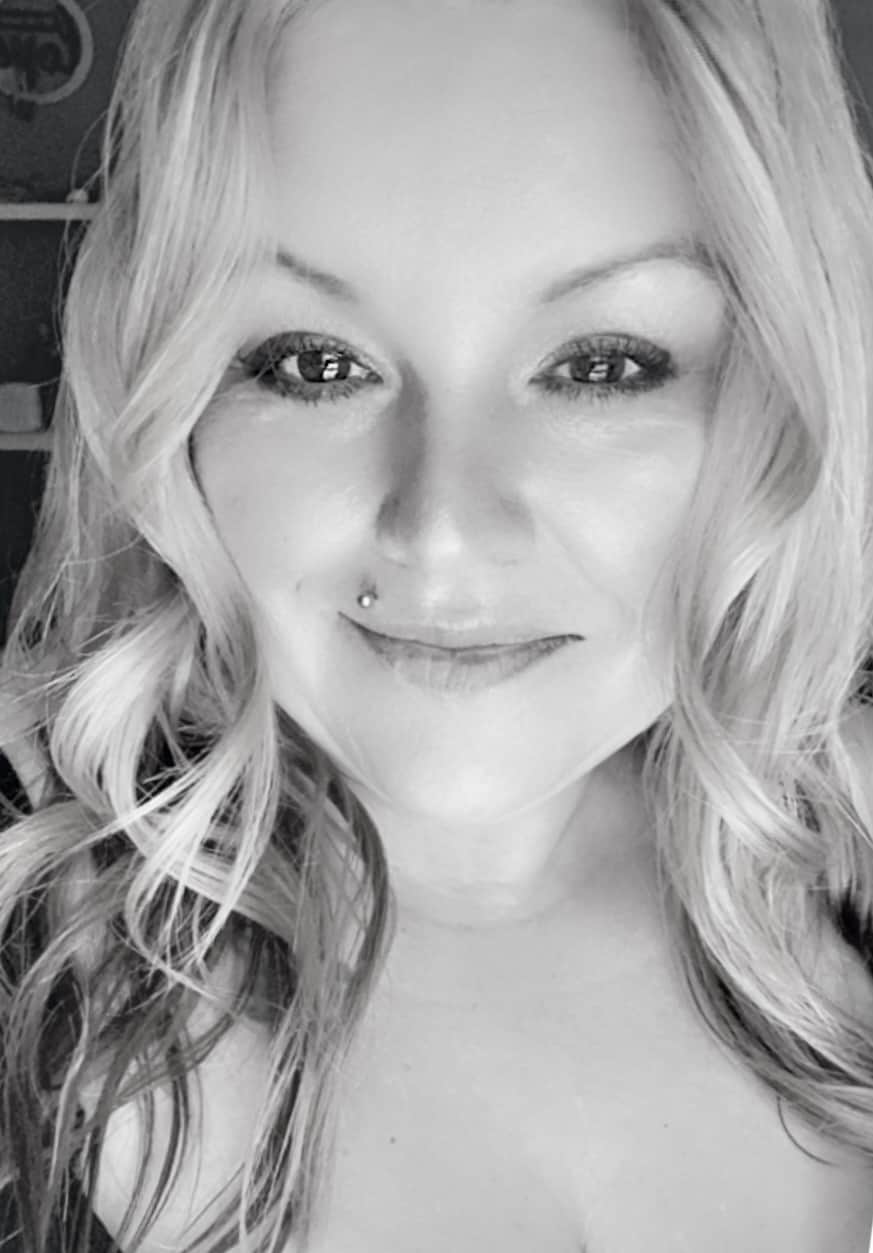 Owner & Lead Recipe Developer for It's Simple! since 2015, where you will find our best Family Favorites & Keto Low Carb Dishes with Helpful Cooking Tips & Hints in each post. Many Thanks for Stopping By, Enjoy!