Pumpkin isn't just for pie! Check out our list containing 25 of the best savory pumpkin recipes from our favorite bloggers!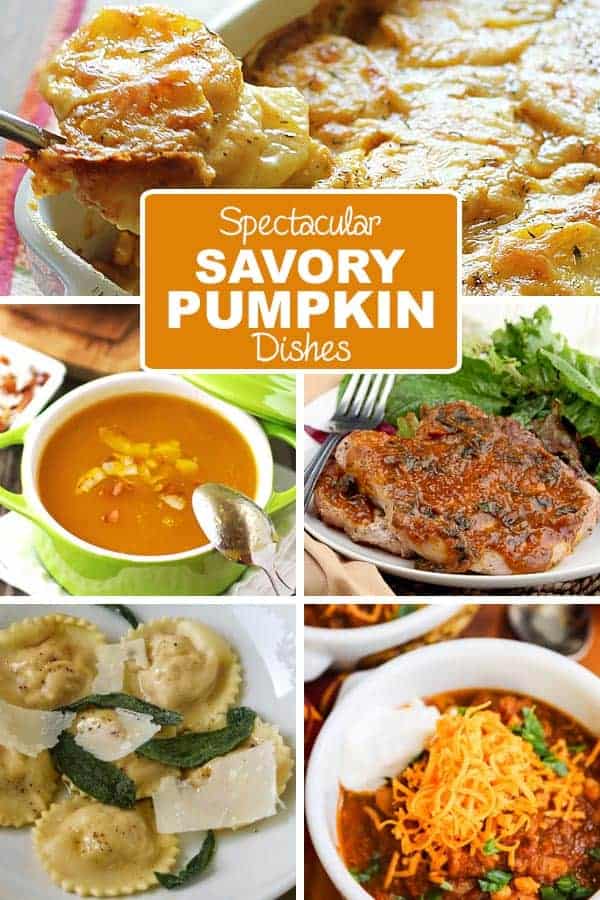 25 of the Best Savory Pumpkin Recipes
Most people tend to think of pie when they hear pumpkin. We have been cooking with pumpkin in savory dishes for years and wanted to showcase some of our favorite savory pumpkin recipes here for you!
Fall is when pumpkin really starts to hit the scene, but our sugar pumpkins in the garden are ready by August. The first thing I do is roast a whole pumpkin and make scalloped roasted pumpkin potatoes. It is a dish that has been passed down for years in my family. That recipe will be posted on the blog soon, for now enjoy these amazing savory pumpkin recipes that we have collected from some of our favorite bloggers!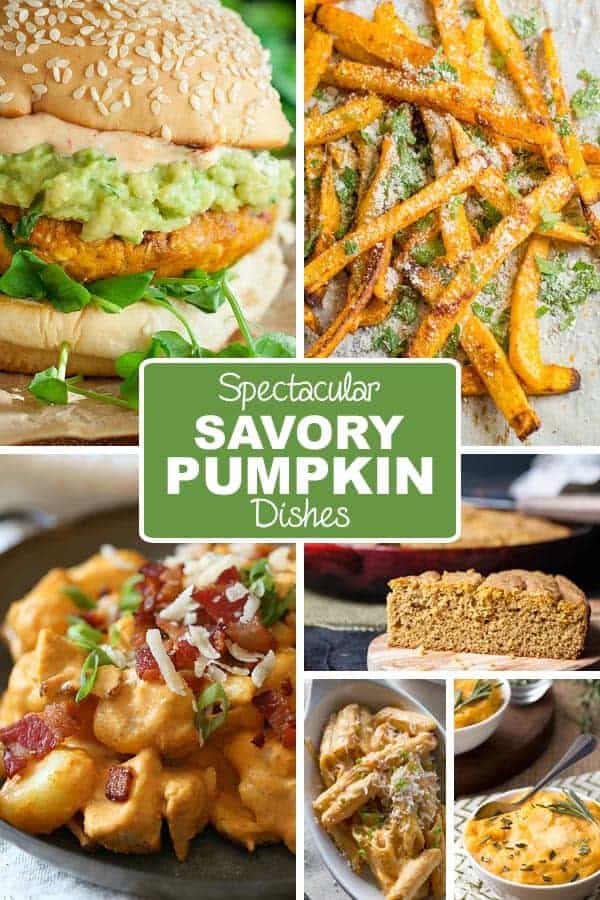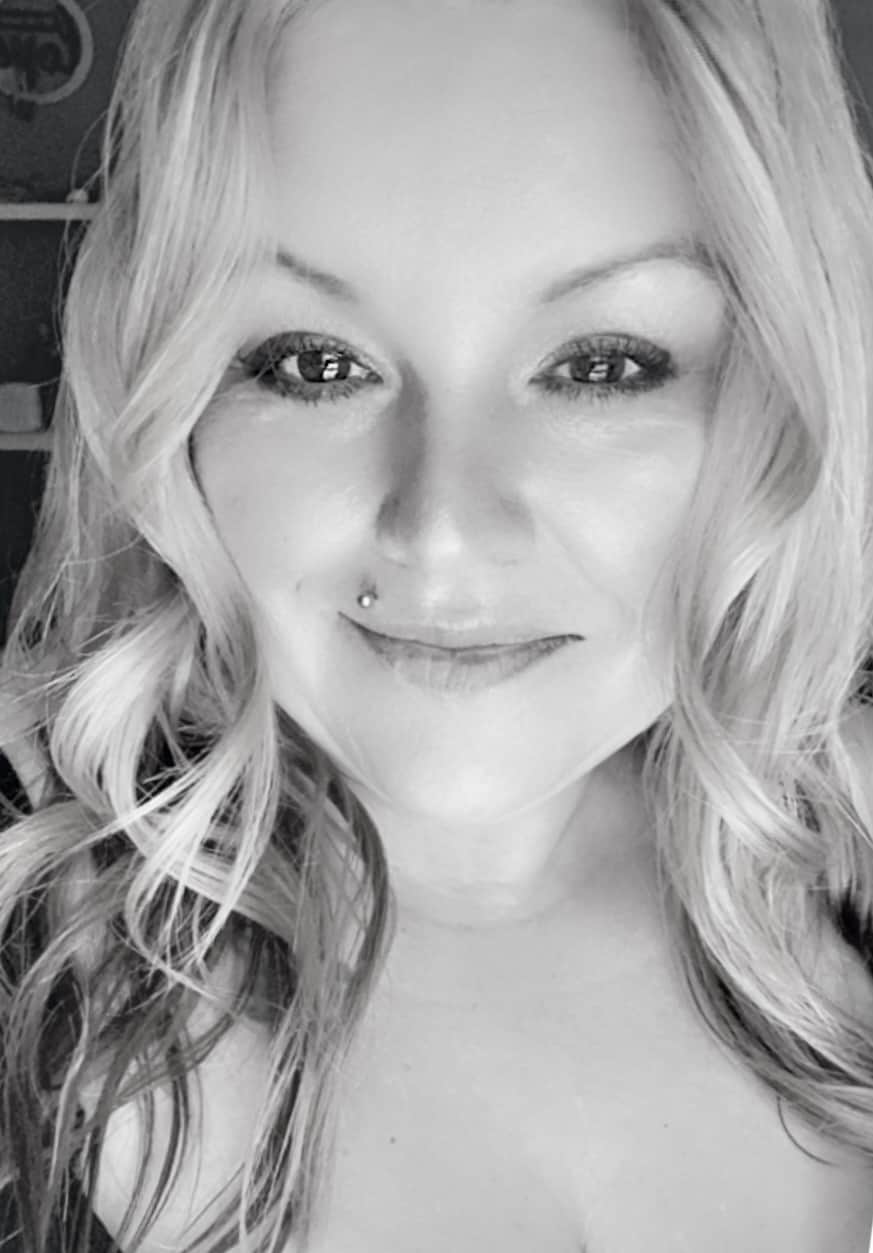 Owner & Lead Recipe Developer for It's Simple! since 2015, where you will find our best Family Favorites & Keto Low Carb Dishes with Helpful Cooking Tips & Hints in each post. Many Thanks for Stopping By, Enjoy!