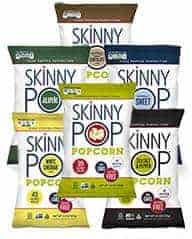 One of my favorite snacks of all time is popcorn. I love the buttery, salty, crunchy and everything about it, except the calories and fat. Sigh. To try to cut back on these I decided to purchase an air popper and some butter oil figuring if I added it myself I could better control how much was being used. My problem with is that it never tastes the same. I just kind of gave up and decided that popcorn was out as I just can not keep eating all that fat. Then I came across Skinny Pop. Skinny Pop is a low calorie popcorn that uses safflower oil instead of butter and contains only 39 calories per cup!
I have been asked about the fat content, but you need to remember that there are "good" and "bad" oils. For example, a basic vegetable oil is considered a bad oil, olive and safflower oils are good oils. This basically has to do with the trans and saturated fats. back to Skinny Pop, I was afraid it would be bland and flavorless, but I was seriously wrong. The stuff is amazing. the Skinny Pop popcorn gives just enough salt and "butter" flavor (without using butter) to curb your craving for that high fat, high calorie movie theater popcorn. I was pretty impressed. Well, so impressed that I decided to write about it so all of you would know! This is not a paid or sponsored review. This is my way of helping to spread the word because the product deserves it!
If you are a Weight Watchers member, the Skinny Pop popcorn is 1 point per cup , which is 39 calories. For more information about Skinny Pop or to read a review you can visit the following sites :
Here is The Skinny on Skinny Pop Popcorn - Review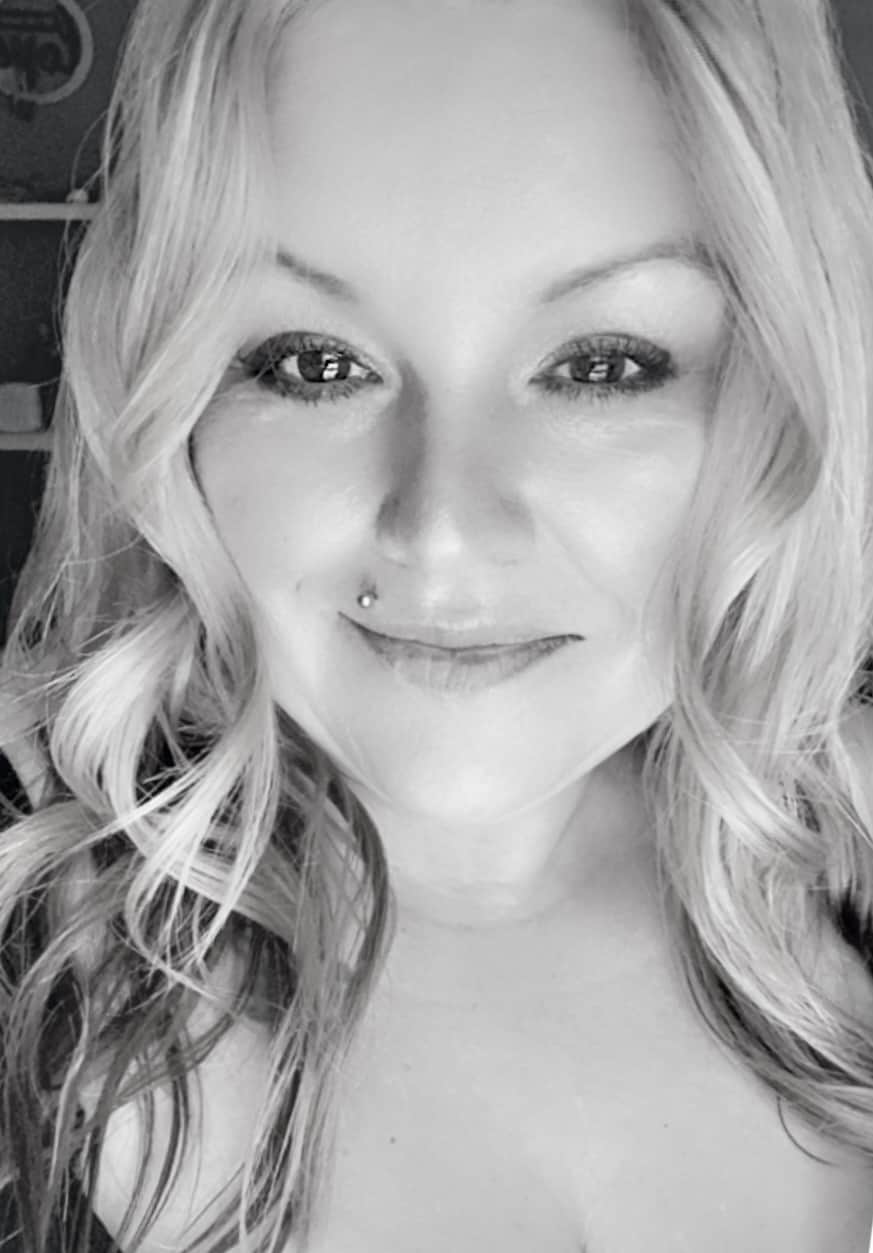 Owner & Lead Recipe Developer for It's Simple! since 2015, where you will find our best Family Favorites & Keto Low Carb Dishes with Helpful Cooking Tips & Hints in each post. Many Thanks for Stopping By, Enjoy!