A simple way to measure your bra size properly and stop wasting money on uncomfortable bras.

How To Properly Measure Your Bra Size
I compare bras to jeans. Tthere are so many different styles, shapes and fits available that you can not simply say you are a size "8". The same goes for bras, unless you are buying all of your bras from the same place. Sizing will always vary with shape, style and by manufacturer.  If you are a size 36C in a sports bar from a department store, you may need a 36D in a sexy push up bra from Victoria Secret.  Proper fit and size is very important for maintaining posture and comfort.
How To Measure Your Bra Size- To find your best fit, follow the tutorial below TAKE MEASUREMENTS WITHOUT A BRA ON and if possible try your bras on before you buy them. If you are shopping online, try to purchase them from stores that have a free shipping/free returns policy.
To Measure Your Bra Band Size
Use a tape measure right underneath your breasts, write down the inches
 If number is odd such as 33 or 41  then you should try out bras in both  1 size below 1 size above
EXAMPLE-  if you measured 33 inches you should try a 34 and a 32
NOTE-  An even number will almost always be your band size , just keep in mind different body shapes will make this vary
To Measure Your Bra Cup Size
Stand up straight, bend over so that your upper half of the body is horizontal with the floor.  Wrap the tape measure around the fullest part of your chest/breasts.    Record this number.
Subtract your band number from your cup measurement you just took and Compare to the  chart below
EXAMPLE -  if your band size  is 38 and your cup size was 42 the difference is 4 which would equal a D
(for sizes over UK GG  -   every additional inch increase the size, for instance 11 inches =  H , 12 inches = HH , 13 = J and so on)
Now, If you are having trouble with this article because you usually base your sizing or formula on the +4 rule ,  here is an article I found that may be a good read-  War on Plus 4   As with everything ,  not everything works for everybody. What works for you , may not work for someone else.  I personally had never found the correct bra size by using the +4  formula, which is why I tried the one above, which worked. Which is why I decided to share.
Bra Sizing
In addition, remember I mentioned above that your size will vary by shape and style of bra? Well,  that is also because of breast shape. Not everyone's breasts are the same shape.  
Have you ever decided to try on a lower cut, super sexy demi bra only to find out that it feels as though your breasts are spilling out over the top?  You may try on a bigger size thinking it will fit, then it doesn't?  That is because of your breast shape.  It has nothing to do with size. So unfortunately,  not every bra will fit and look right.  Find your proper size, then find some styles that compliment your body and you will be feeling comfortable, sexy and confident in no time.
We hope that helps explain How To Measure Your Bra Size!
Treat yourself to a DIY Lavender Hair and Scalp Treatment Mask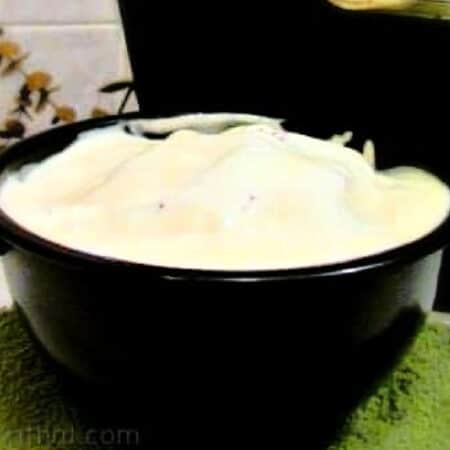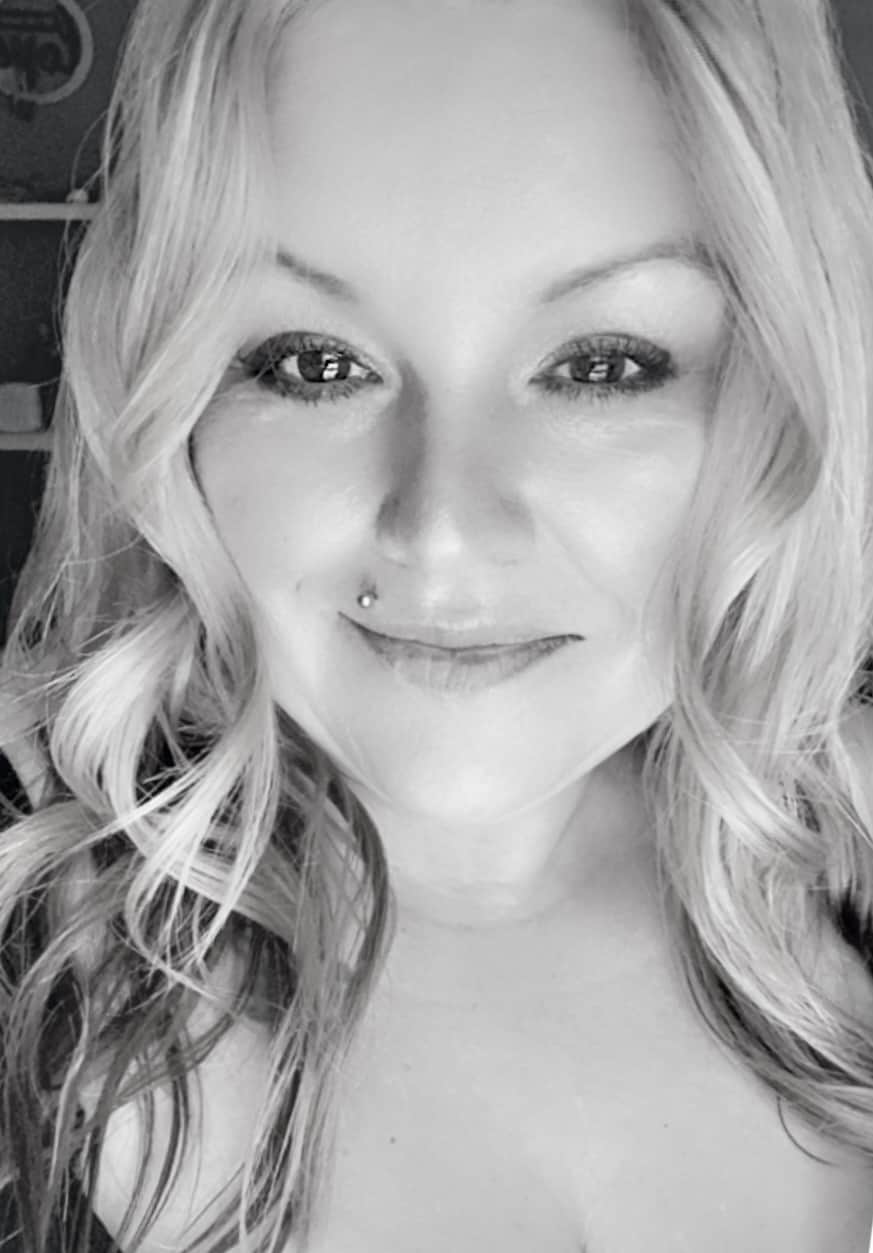 Owner & Lead Recipe Developer for It's Simple! since 2015, where you will find our best Family Favorites & Keto Low Carb Dishes with Helpful Cooking Tips & Hints in each post. Many Thanks for Stopping By, Enjoy!