Instant Pot recipes can make your life so much easier, saving you time and energy especially after a long day at work or dragging the kids around to sports.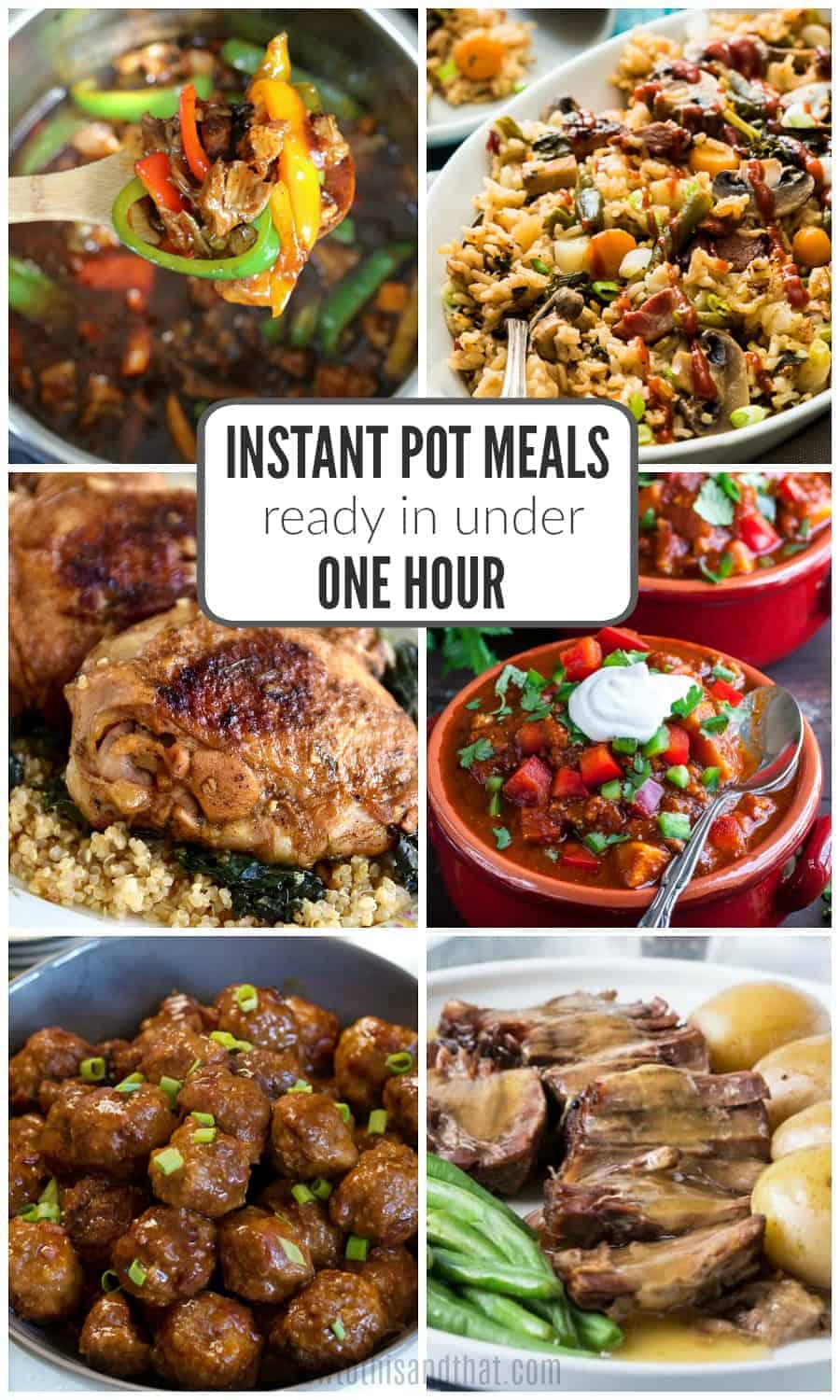 Instant Pot Recipes
5 Weeknight Meals for Busy Families
This one is for the moms! I absolutely love my instant pot, talk about making life so much easier. I use mine all the time. You can make amazing food that tastes like you cooked it all day, only it took a fraction of the time.
Some days even I don't want to be in the kitchen all day. Moms are busy people- we work, run errands, take the kids to after school activities, sports and a hundred other things. With these recipes, you can literally do all that, including the trip to the grocery store and still have time for a delicious meal.
This is an entire work week of recipe ideas for your pressure cooker. You can add a couple into your usual routine or shop for all five recipes for a week of quick meals
Instant Pot Rice Pilaf-  I was FLOORED when I tried this recipe. It is ahhhhmazing. Rice Pilaf was a favorite of mine growing up and though this is not like the traditional I am use to, it is 1. a full meal (meat included) and 2. kind of has Asain flare. It is delicious, fun and will not disappoint. Cook time- 15 mins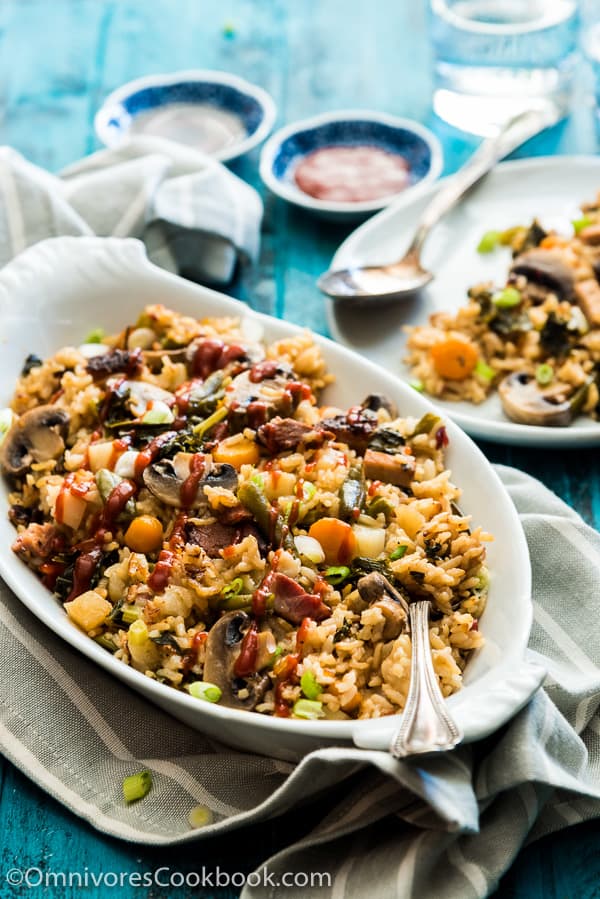 The BEST Pressure Cooker Pot Roast -  I agree that most recipes have a longer cook time than necessary for pot roasts.  This pressure cooker recipe produces a 3-4lb roast done in about 20 mins less time. No need to wait for Sunday to make it! Cook time- 47 mins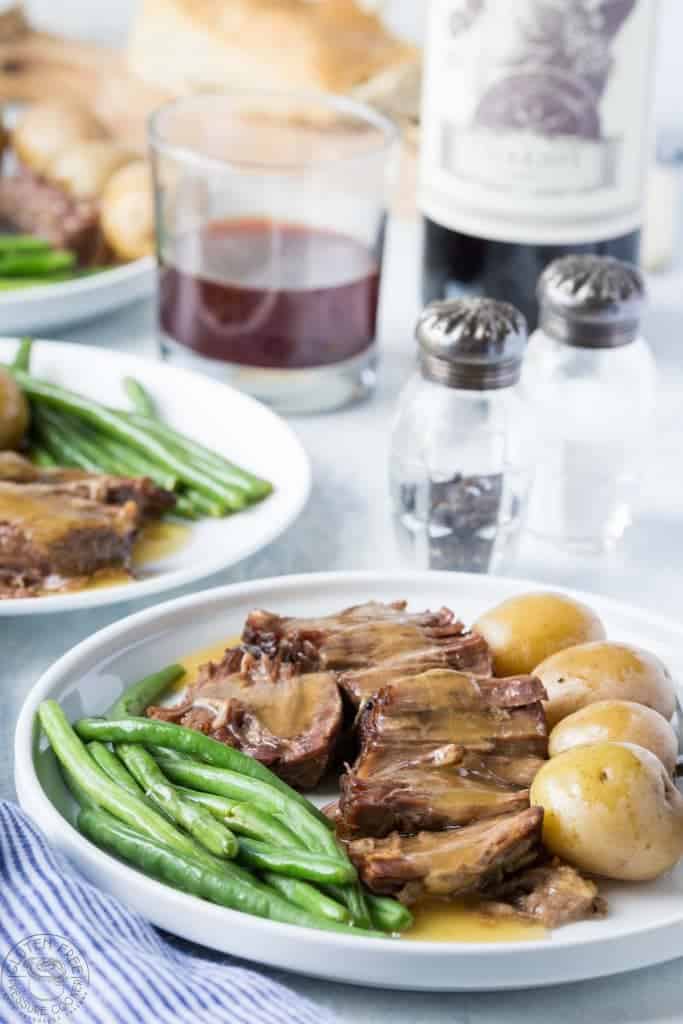 Chili Lime Instant Pot Chicken- My favorite feature on the Instant Pot is the ability to sear in the same pot before putting the cooker on another setting. It makes it quick and easy to get golden color on meat like this chicken. With marinating and cooking it comes in at about 30 minutes.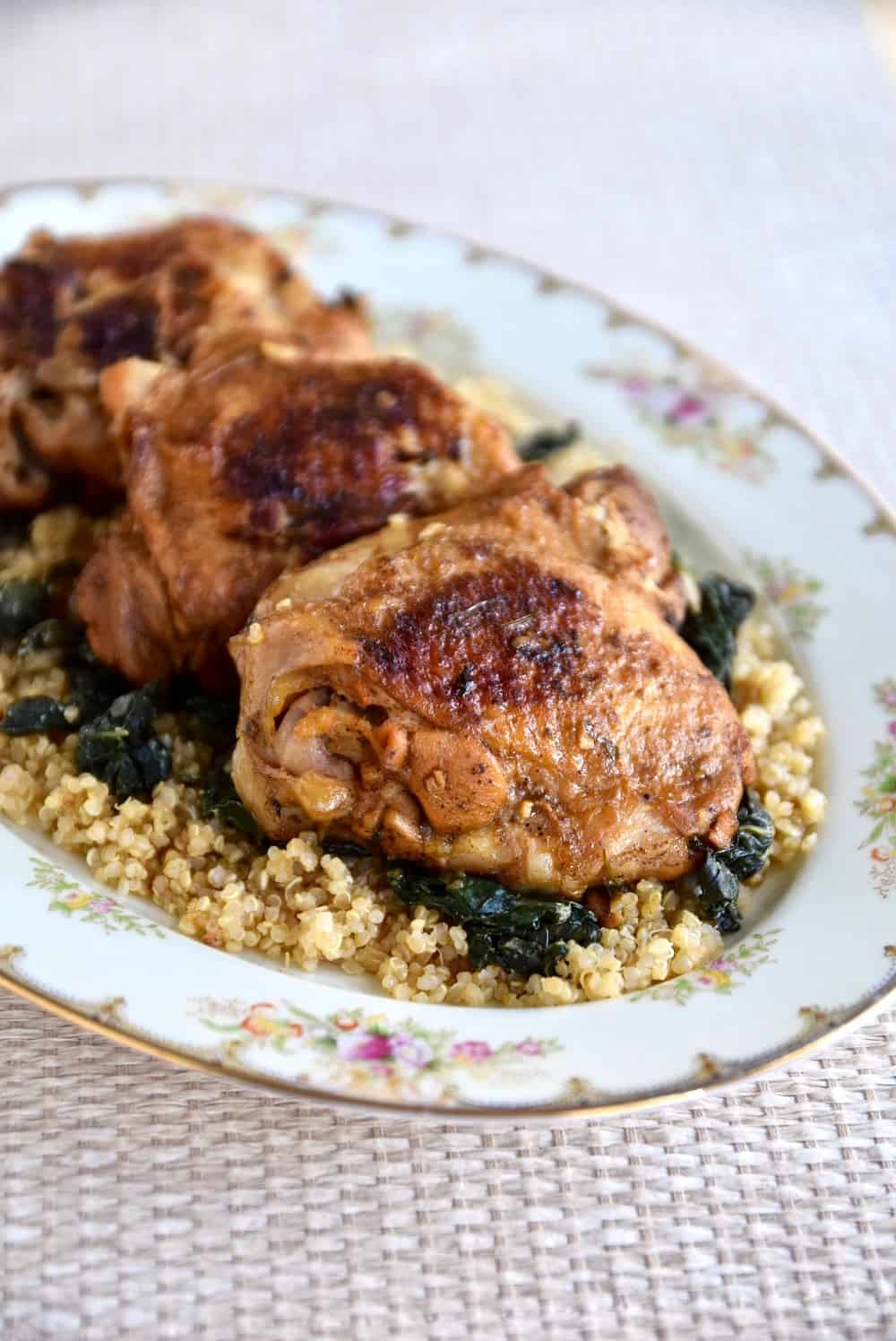 Barbecue Turkey Meatballs- These turkey meatballs make a great meal with any side or salad, but they can also be a quick way to whip up an appetizer for school pot luck or PTA meeting.  Cook time- 30 mins.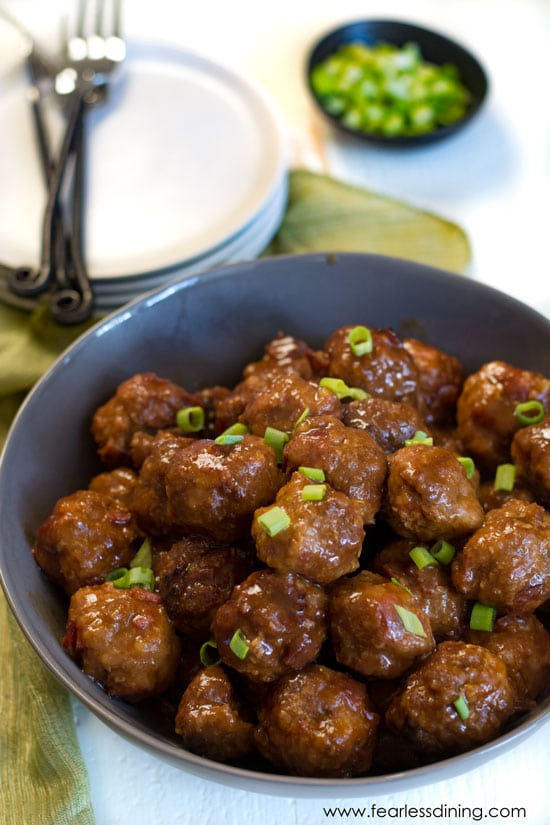 Smokey Chipotle Turkey Chili- At first I thought this recipe may be too advanced in the flavor area for my girls, but I couldn't have been more wrong... which is why I am adding it. This chili will be one the whole family loves. Cook time- 15 mins.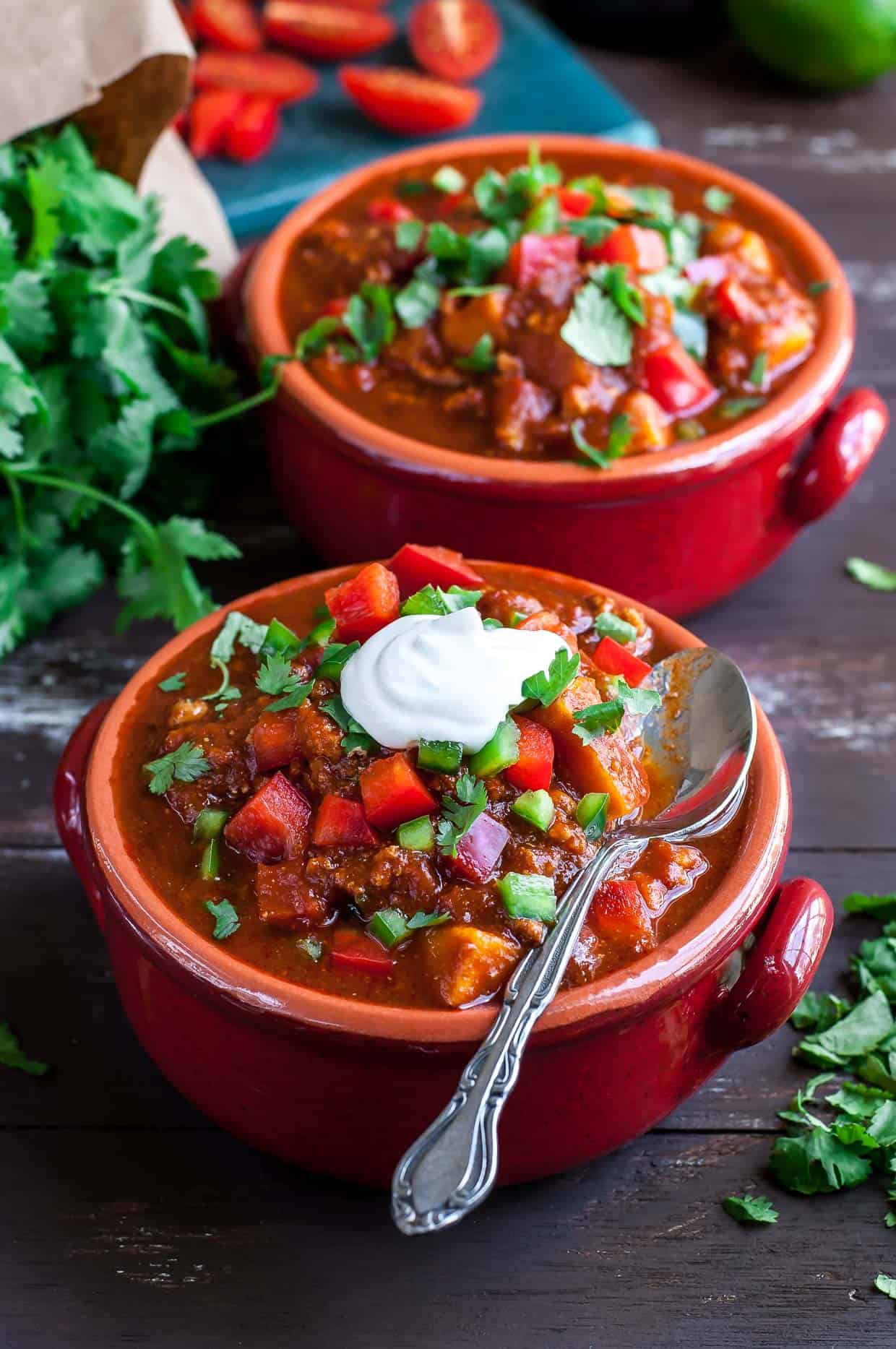 There you have it, a week's worth of Instant Pot recipes that will help keep your schedule on track or free up a bit of time.
Two more great Instant Pot Recipes
CLICK TO WATCH HOW EASY IT IS TO MAKE THESE
Creamy Cheesy Buffalo Chicken & Cauliflower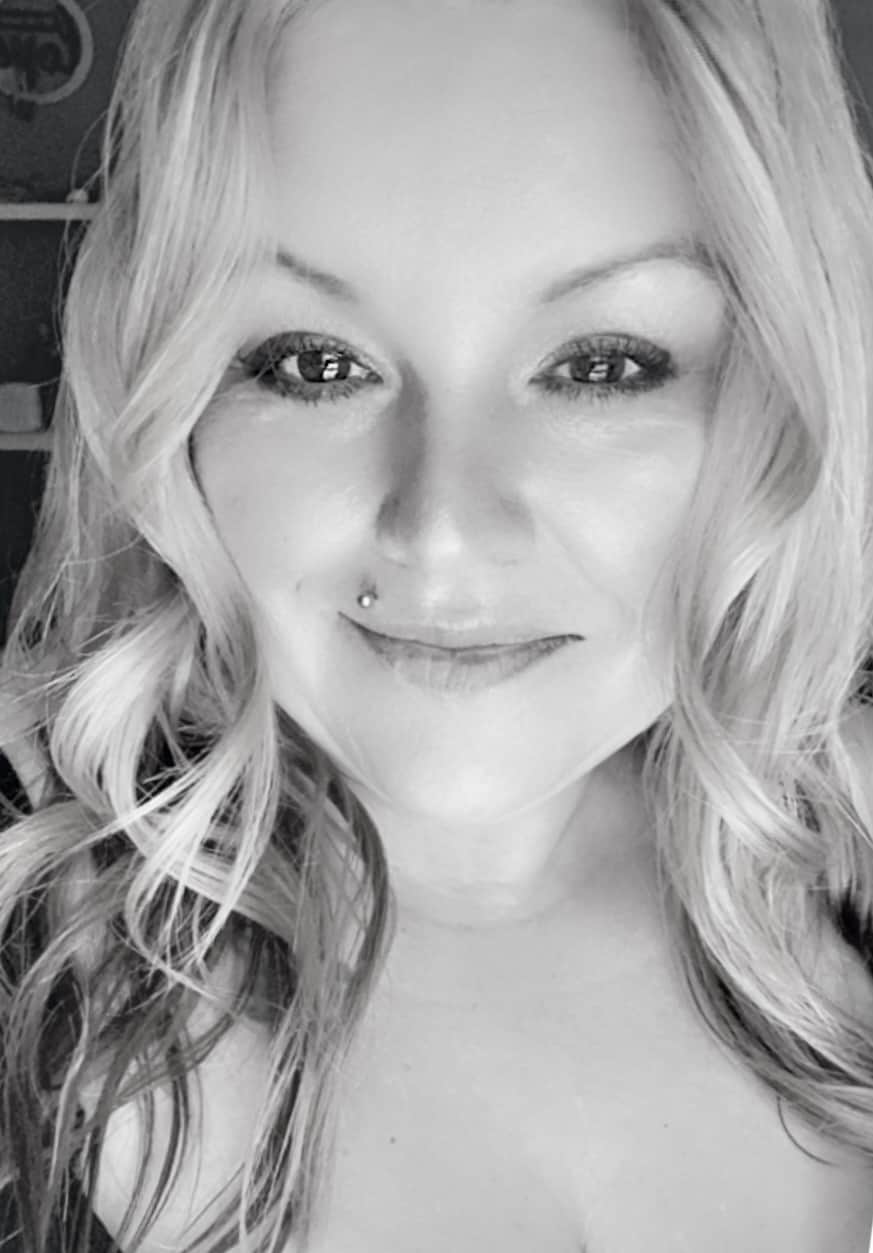 Owner & Lead Recipe Developer for It's Simple! since 2015, where you will find our best Family Favorites & Keto Low Carb Dishes with Helpful Cooking Tips & Hints in each post. Many Thanks for Stopping By, Enjoy!