Our banana bread oatmeal is the perfect start to your cold winter day.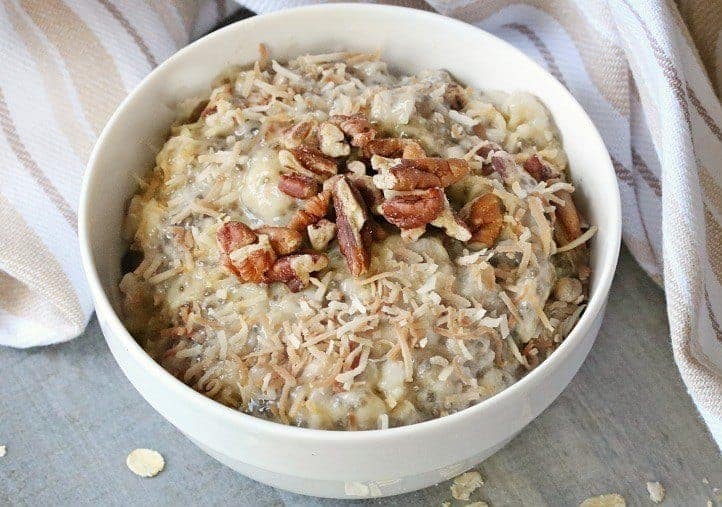 Banana Bread Oatmeal
Calling all banana bread fans! Even if you don't like oatmeal I am sure you will love our banana bread oatmeal. This oatmeal is a hearty breakfast perfect for cold winter days, or any day for that matter. Our quick stove top version makes it easy to whip up fast even before school. Ready in about 15 minutes and will sustain you through until lunch.
Much like making banana bread, this recipe uses your over ripened bananas. It is ok to use frozen bananas. If you are new to making banana bread, it is common to place over ripened bananas right in the freezer until you are ready to use them for bread. We simply wrap them in plastic wrap and toss them in. The only tip I have is do not let the bananas thaw before using. They become a ridiculous mushy mess. Throw them right in the bowl or pot frozen. Bananas thaw so quickly and mash up nicer when frozen anyways.
Making our banana bread oatmeal:
This is a one pot recipe, a kind of "throw it all in there and mix" style!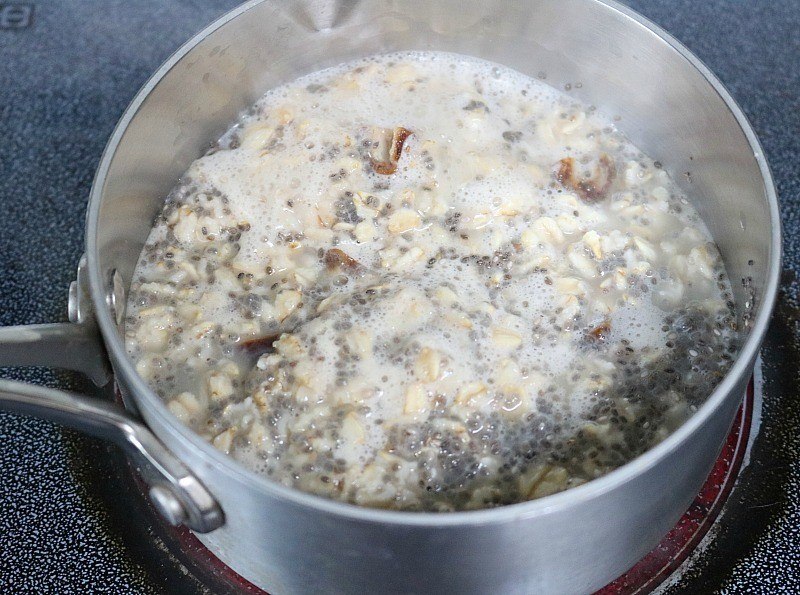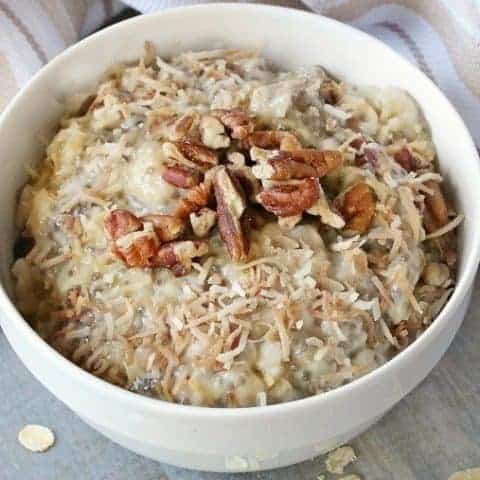 Banana Bread Oatmeal
Ingredients
1 cups quick oats
2 over ripe bananas, diced
1 tablespoon chia seeds, optional
1 ¼ unsweetened almond milk, or milk/cream of choice
2 teaspoons vanilla extract
2 teaspoon cinnamon
¼ cup brown sugar
¼ cup chopped pecans or walnuts
¼ cup shredded coconut
Instructions
In a medium sauce pot over low heat-
Add all oatmeal ingredients and mix well.
Slowly increase heat to bring to a boil, mixing constantly. Reduce to simmer.
Cook for 10 minutes or until oats are tender.
OPTIONAL Step- spread coconut in an even single layer on a sheet pan. Toast until golden in a 400 degree oven (about 3 minutes)
Scoop into bowls and top with toasted coconut (optional)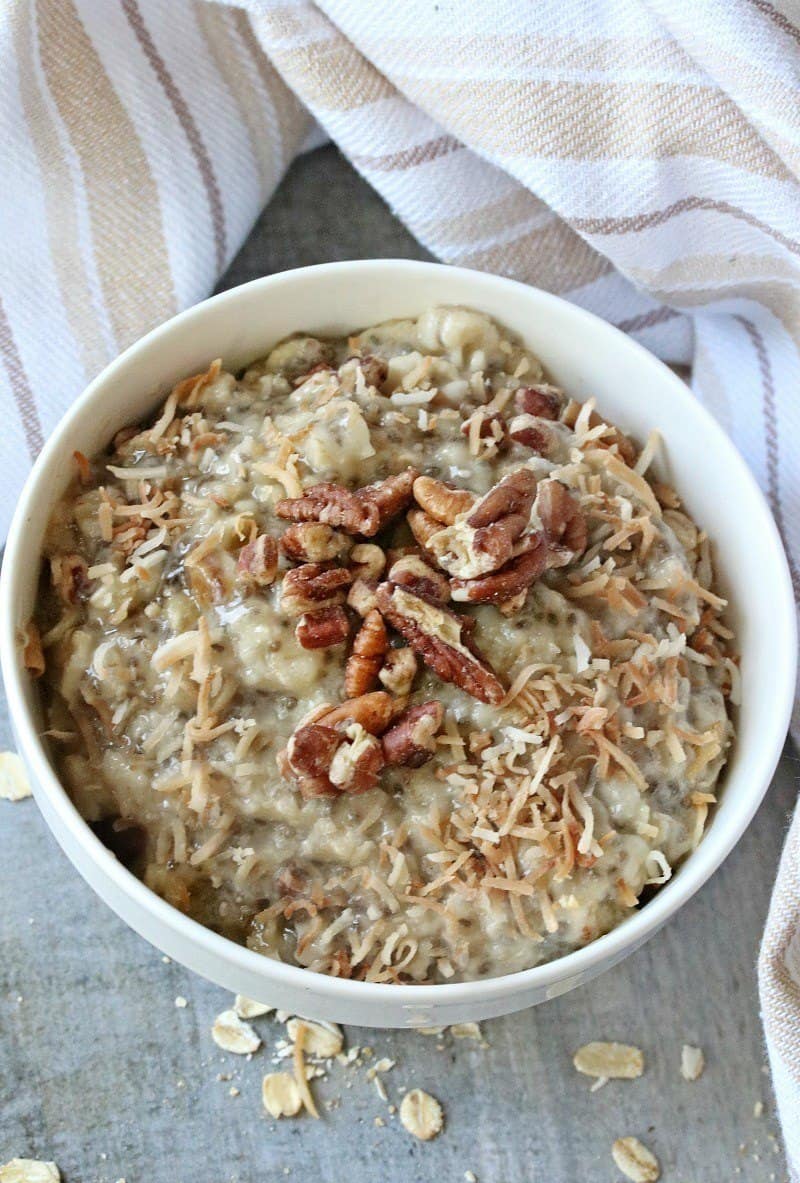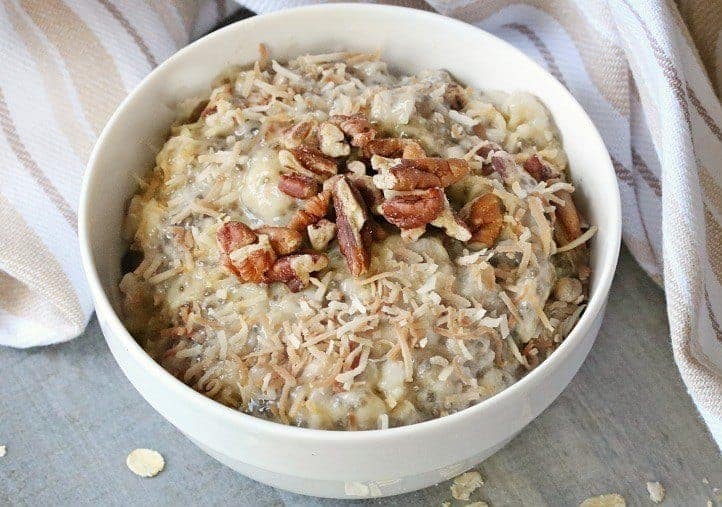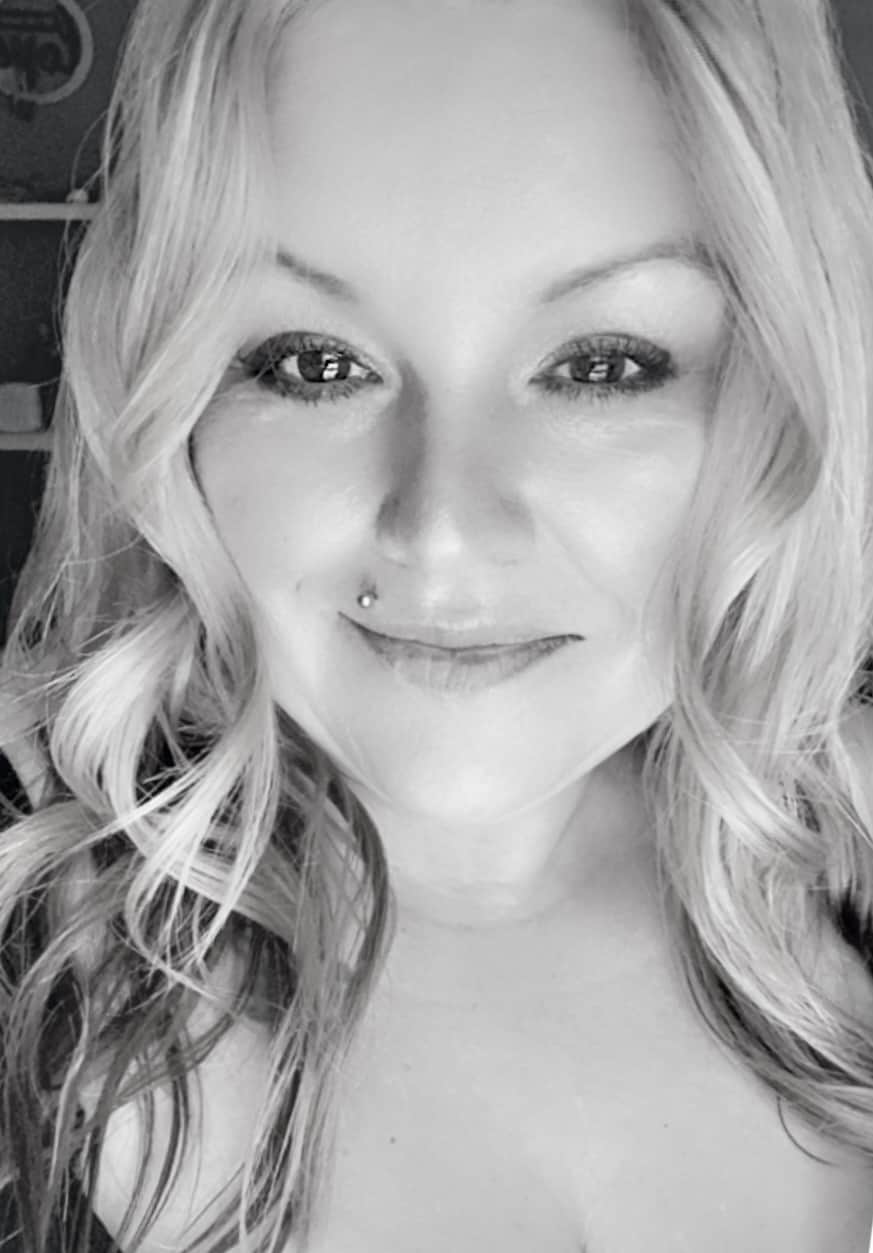 Owner & Lead Recipe Developer for It's Simple! since 2015, where you will find our best Family Favorites & Keto Low Carb Dishes with Helpful Cooking Tips & Hints in each post. Many Thanks for Stopping By, Enjoy!