Some of our favorite Free Camping In Maine spots! Full detailed directions and image right from the Maine Gazetteer & Atlas making it easy for you to find your way into the wilderness of Maine.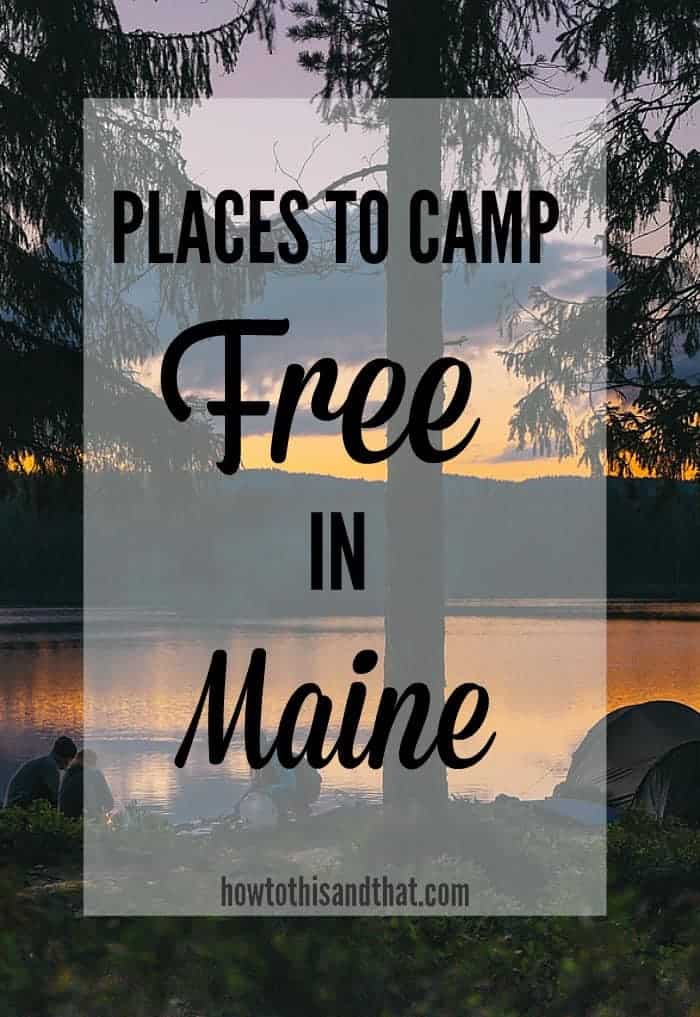 Free Camping In Maine
Campgrounds in Maine
Maine is a gorgeous, scenic area full of wildlife, hiking trails, amazing fishing spots and more. I moved to Maine about 10-12 years ago and from spring to fall my family and I travel all over taking in the sights. We still have not made a dent in it! We take our Jeep off road to back woods primitive sites to camp, that is where you find some of the best free camping in Maine.
Primitive Campsites or Campgrounds With Facilities
Types of free camping in Maine:
Primitive- usually the most secluded and desolate, sometimes accessible only by a hike in. No facilities are provided. Strictly nature for these sites!
With Facilities- these sites can be anything from 1 campsite with a port-a-potty to a full 50 site camping area with multiple large bathrooms, water and showers.
The further north and west you travel, the more free camping sites in Maine there are. We suggest consulting the Maine Gazetteer & Atlas before venturing out to any of these spots.
IMPORTANT- Maine has a strict "leave no trace" policy. Please follow this. Remove all trash, carry in carry out.
The Atlas marks the campsites as follows :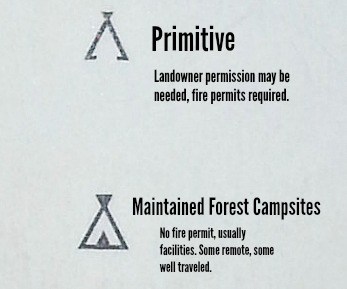 Fire Permits
Fire permits are not always needed. Most of the free camping areas listed WITH FACILITIES do not require a permit. Fire marshalls, fish & game and local authorities are aware there is a camp site in the area and expect campfires.
For primitive sites, a permit is required.
NOTE - The free camping areas listed below are sites we have personally stayed, for HUNDREDS more, reference the Atlas!
FREE CAMPING IN MAINE
Moosehead Lake Region, Greenville
Big Moose - From Greenville Junction head west to Route 6|15 continue north until you reach Big Moose Point Rd on the Right. Dirt road . The road forks immediately, stay to the left, take the first left. This whole area is set up for camping with covered picnic tables, 2 bathrooms, a stream, access to an ATV trail and more. Tents & Campers welcome.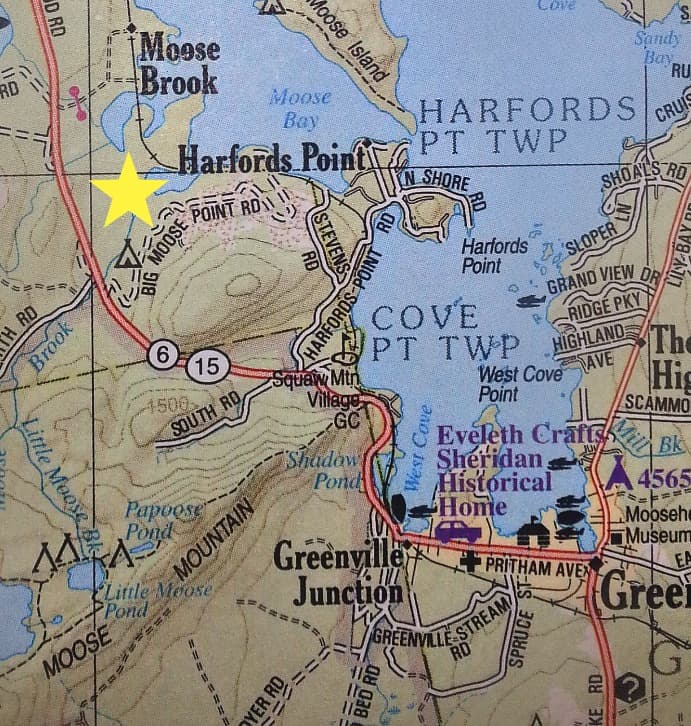 Further north on Route 6|15- about 3 miles past Burnham Pond Rd on the left. Borders the East Outlet, fly fishing only. Primitive sites, no facilities. SUV needed to access one of the sites which goes down a steep, skinny trail. Unbelievable sites right on the water. Majestic.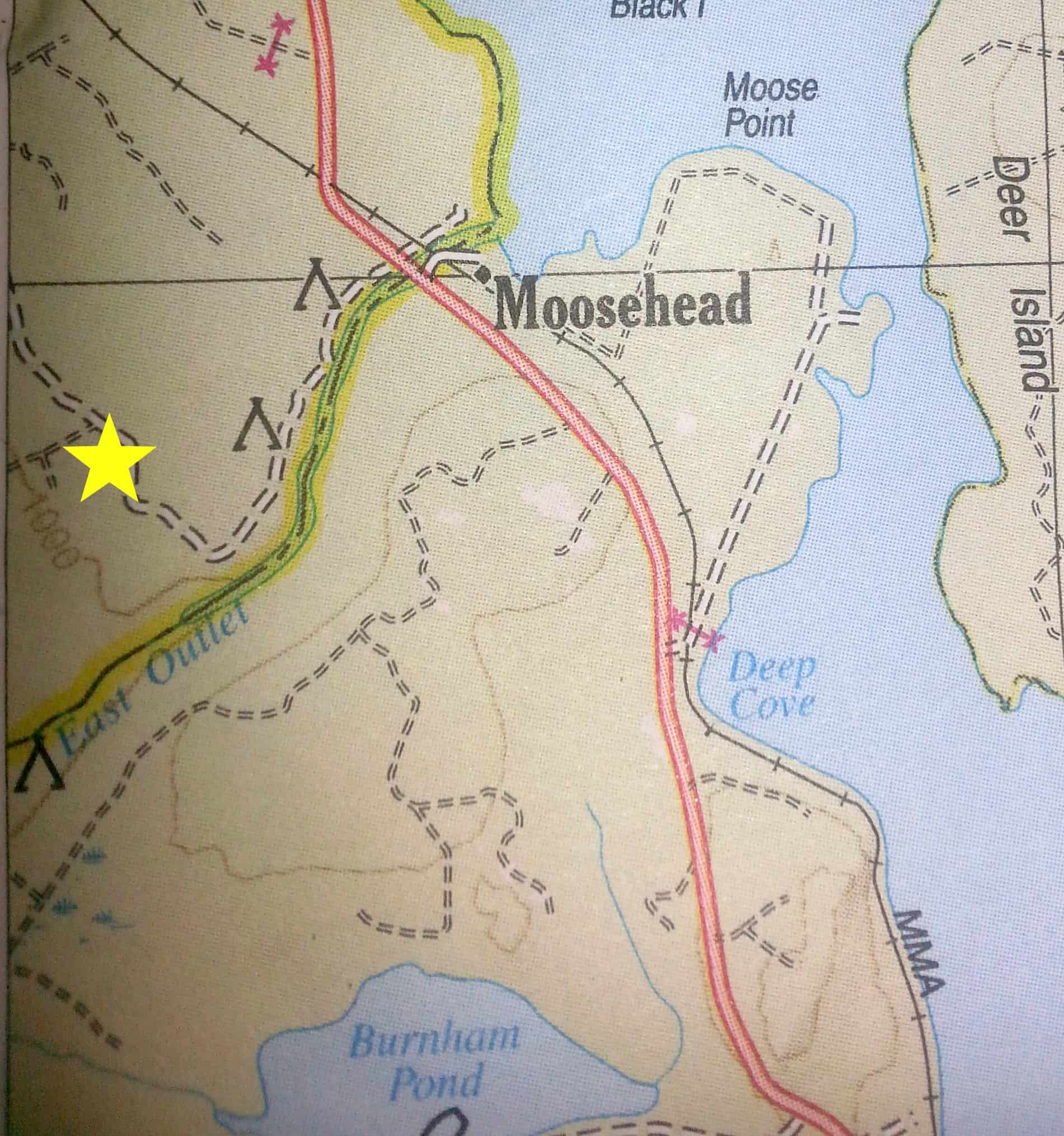 From Greenville Junction head to East Rd. continue about 6 miles to the K I rd. there are several primitive sites off to the left. Most require dirt trail travel or walk in to site. These are secluded and perfect for the ultimate primitive experience, yet close to town.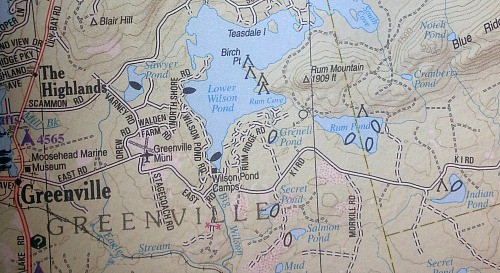 North of Greenville up Lily Bay Rd. To Kokadjo, these sites are our absolute FAVORITES. A mixture of mostly maintained forest sites with a few primitive here and there, you can not beat the location of these sites. Almost all of them are right on the water! With bathrooms, water, boat launches, beaches, wildlife, moose- lots of moose! I could live here. NOTE* I suggest consulting the Atlas to find these spots. The Lily Bay Rd goes straight into Kokadjo, then to a junction of dirt roads, trails and logging roads. Most cell phone service is null and it is easy to get lost on the logging roads. ALWAYS tell someone where you are headed and if you change your plan, tell someone.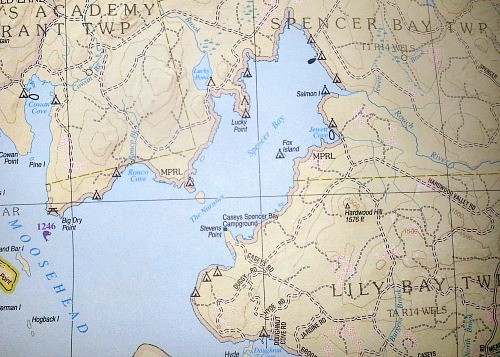 Kokadjo , Maine 2015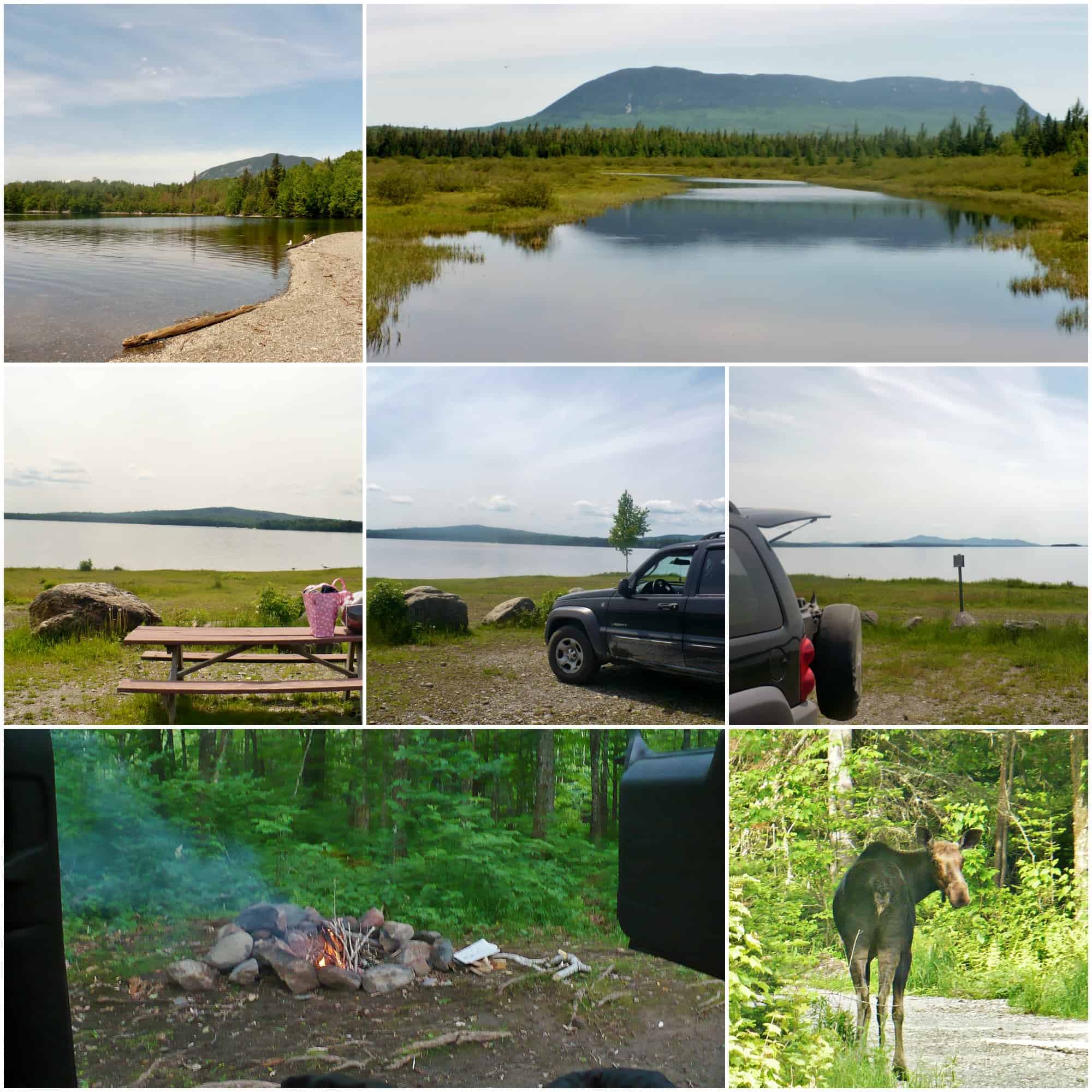 More Free Camping In Maine :
Flagstaff Lake- drive north on Route 27 from Kingfield to Carrabassett Valley, turn right onto Carriage Rd. (becomes dirt, caution skinny, windy dirt road, please do not drive like a lunatic. Chances are you will come around the corner into someone). 5 miles in you come to a junction, left or right turn only. Turn left. 5 miles in on the right there is a parking area and a small road. You can park here or drive down in. There are multiple sites here, bathrooms, beaches and even an island with sites on it! Area hiking is amazing. NOTE* plan ahead, there is no store close by.
Moxie Pond- travel north on Route 201 to Bingham, take a right on Route 16 and watch for Dead Water rd on the left >1 mile in. Follow Dead Water Rd , when the road forks stay left. Continue on Dead Water Rd, turns to Troutdale Rd. We recommend referencing the Atlas for this area. Primitive sites available. CAUTION- Dead Water>Troutdale Rd is a long (about 18 miles) dirt road with potholes and sometimes wash outs. I have always traveled it in an SUV. The best part is that it comes out at the heart of Moxie Pond and is a gorgeous scenic drive.
Rangeley Area- head west on Route 4|16 to Mountainview, stay right on 16/Wilsons Mills Rd. continue at least 6 miles on the left is a walking trail to a primitive site on the north side of Mooselookmeguntic Lake. Continue from there on Wilsons Mills Rd about 6-8 miles on left to Mud Pond Rd and W. Mooselookmeguntic Rd. there are about 9 primitive sites accessible from here on the west side of the Mooselookmeguntic Lake.
Bookmark the page to keep an eye out for newly added places to camp free in Maine! There are a TON more, we just haven't been there yet and I do not feel comfortable giving information about them. EXCEPT for in the Baxter State Park area, grab your Atlas and GO THERE!
Please comment below if you visit any of these beautiful areas!
Bald Mountain Hike/Rangeley Lake Area Camping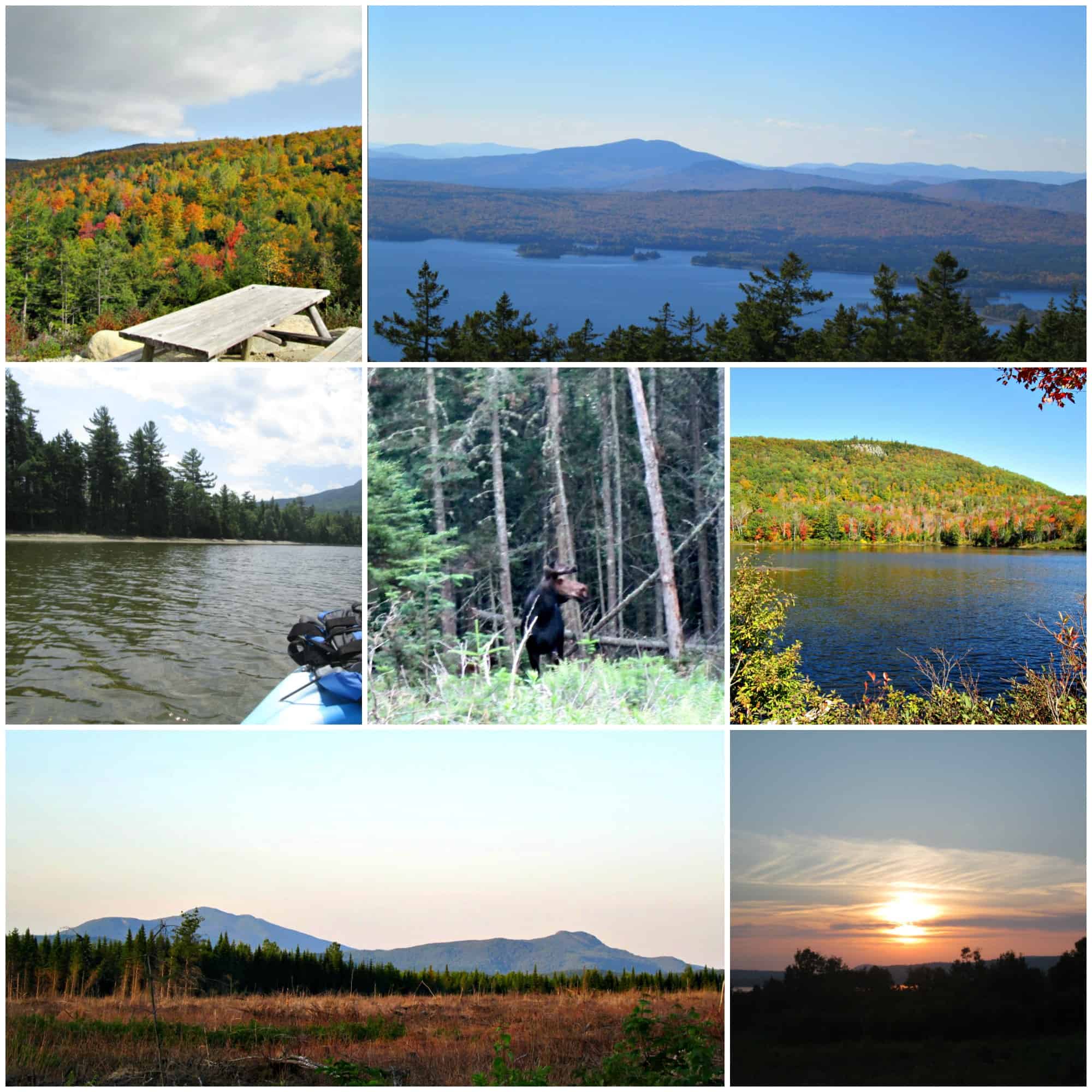 Try our Amazing Peanut Butter Energy Bites
Easy energy in a yummy little bite!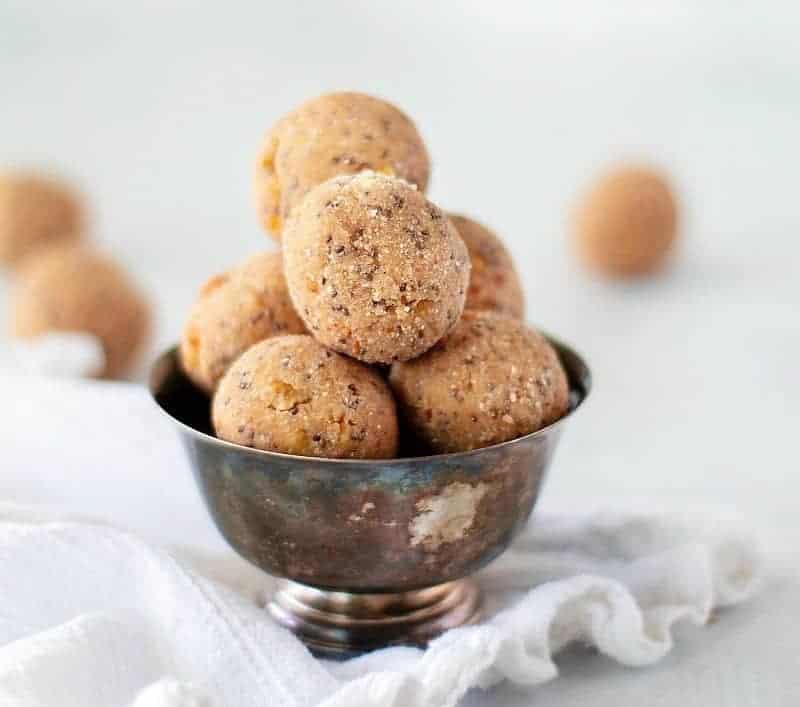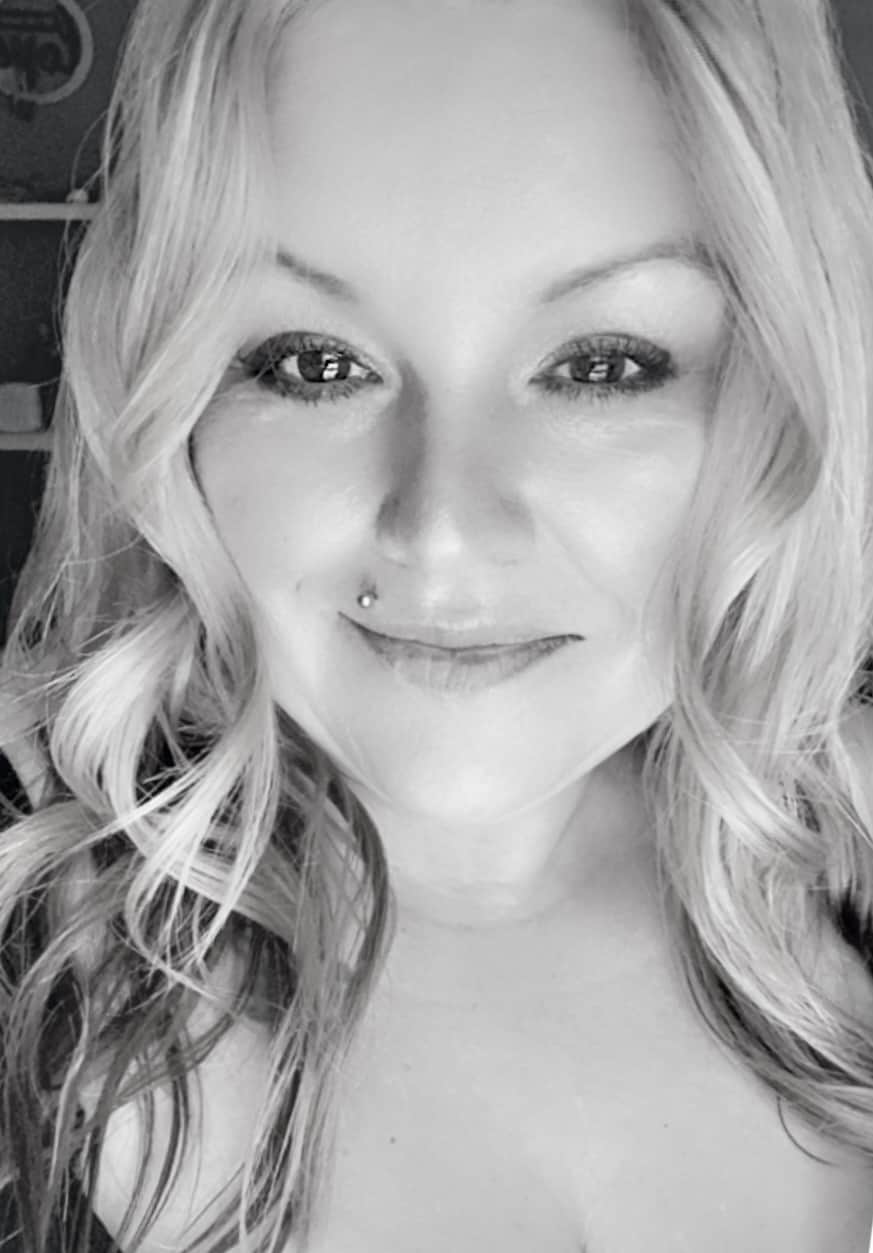 Owner & Lead Recipe Developer for It's Simple! since 2015, where you will find our best Family Favorites & Keto Low Carb Dishes with Helpful Cooking Tips & Hints in each post. Many Thanks for Stopping By, Enjoy!