This post may contain affiliate or paid links. See our full disclosure at the bottom of this page for more information. ............................................................................................................................................................
5 Minute Homemade Garlic & Herb Biscuits
Biscuits are one the easiest things to make homemade and can be used for all kinds of recipes. For this recipe you can skip all of the garlic and herbs if you wish to have a basic plain biscuit. I love to make homemade sausage , egg and cheese sandwiches on them. What makes this recipe so great is that it's very quick & easy. If you frequent my website you probably can see I like to make things simple. The easier the better as long as it does not compromise taste or quality.
EASY Freeze method: If you have free time make a couple batches ahead and freeze them. Then all you have to do is take out what you need, bake for a few minutes and enjoy hot flaky biscuits anytime. The only difference is when you make them initially, bake for half the time, let cool then freeze. Finish cooking when taken from the freezer.
5 Minutes to the oven is all these take!
Yield: 12
5 Minute Homemade Garlic & Herb Biscuits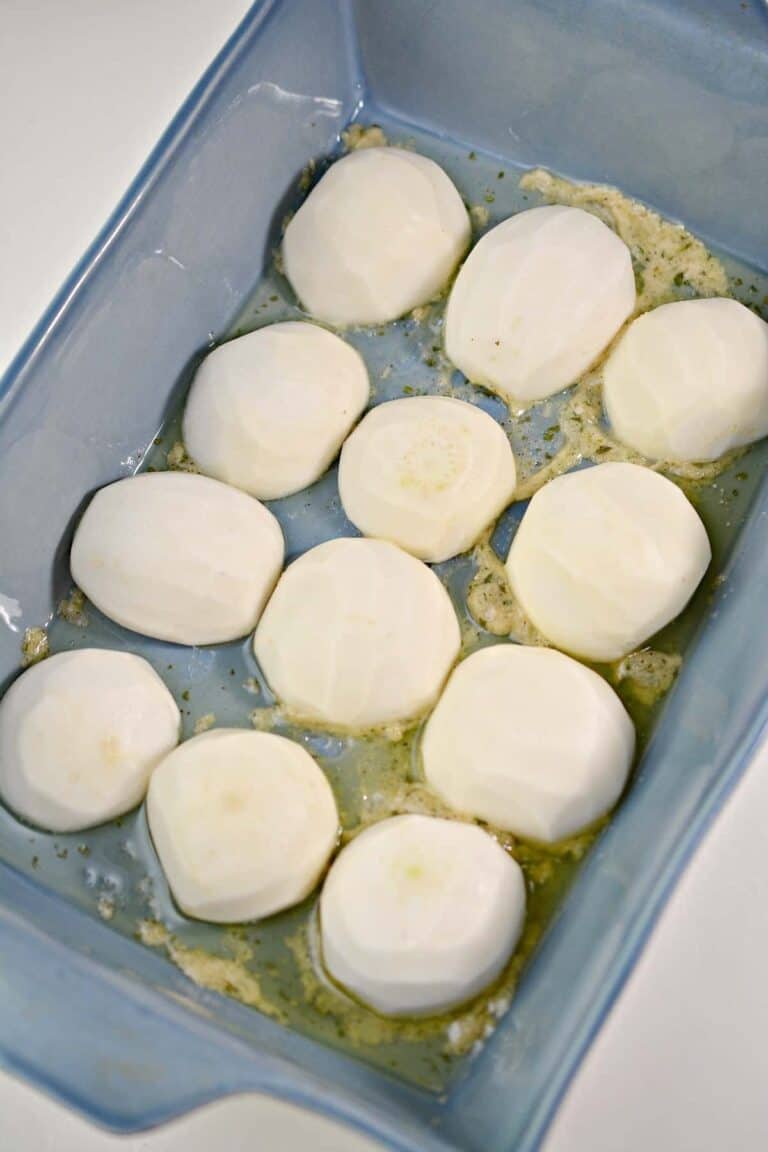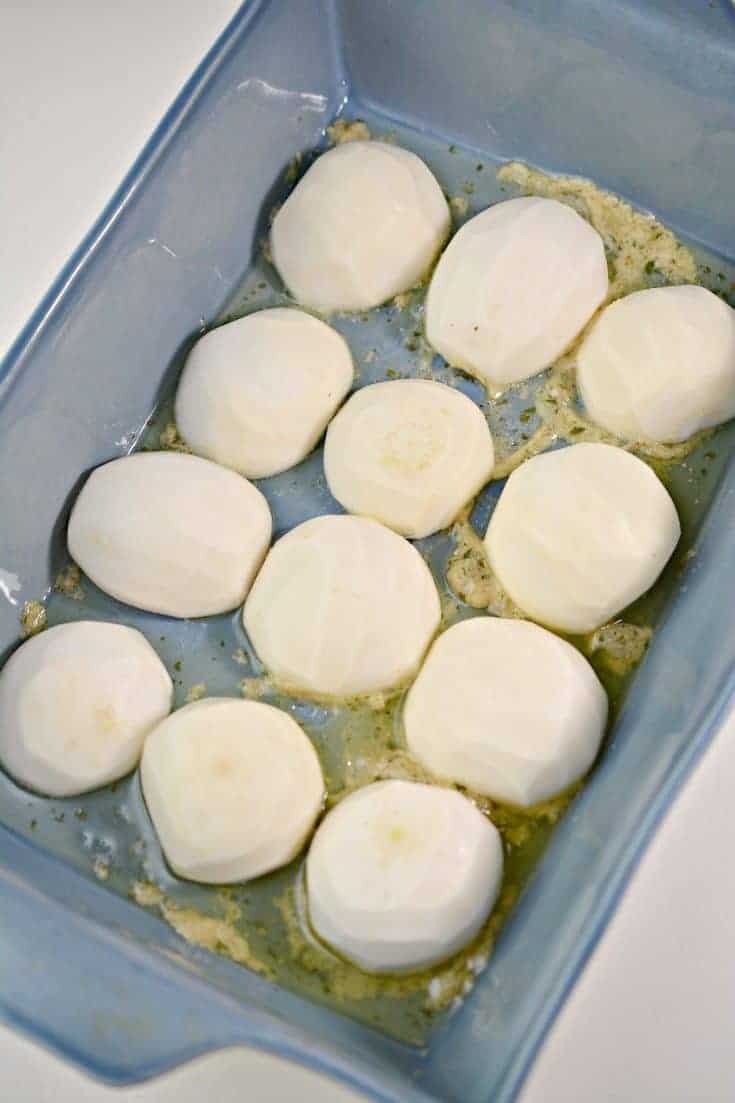 A quick 5 Minutes is all you need to get these delicious biscuits into the oven!
Ingredients
1 3/4 cups all-purpose flour
1/2 teaspoon salt
1/2 teaspoon baking powder
5 tablespoons cold butter cut into small dice
1 cup milk
1 clove garlic, minced
1 Tablespoon Italian Seasoning Blend
and
1/4 cup butter, melted
Instructions
Preheat Oven to 450
In a large bowl, mix flour, salt and baking powder. Cut in butter until mixture resembles coarse crumbs. You may want to use your finger tips.
Add the milk, garlic and seasoning, stir to combine.
Drop batter by spoonfuls onto an ungreased baking sheet OR for cut out biscuits add another 1/4 cup flour and roll out.
Bake in preheated oven for 10 to 13 minutes, until lightly browned.
While biscuits are baking melt butter to brush on hot baked biscuits.
Nutrition Information:
Yield:
12
Amount Per Serving:
Calories:

200