19 Quick & Easy St. Patrick's Day Crafts For Kids
If you frequent the blog then you have seen our "19 Crafts for Kids" posts in the past. We do them for each holiday and kids love them! (ok, parents too).
We compile 19 popular fun crafts for kids and post them for you. Here we have our favorites for St. Patrick's Day. Handprint crafts which are always so much fun to do, also stained glass rainbows, cereal rainbows, cute and fun leprechaun hats and so much more. One of my favorite easy ones is the shamrock stamp made from a bell pepper. What a great idea!
My daughter and I will be making the handprint leprechaun tomorrow. I love how the hand acts as his face and beard, super cute. If you feel creative and can sew, check out the shamrock headband. It is so cute and can be made in any size so you can your daughter can have one.
Next up, Easter, so enjoy these and stay tuned for more great crafts for kids!
Pick one or two or all and have fun!
Stained Glass Rainbow
Leprechaun Hats Crafts
Shamrock Stamps made from Peppers
Toddler Leprechaun Handprint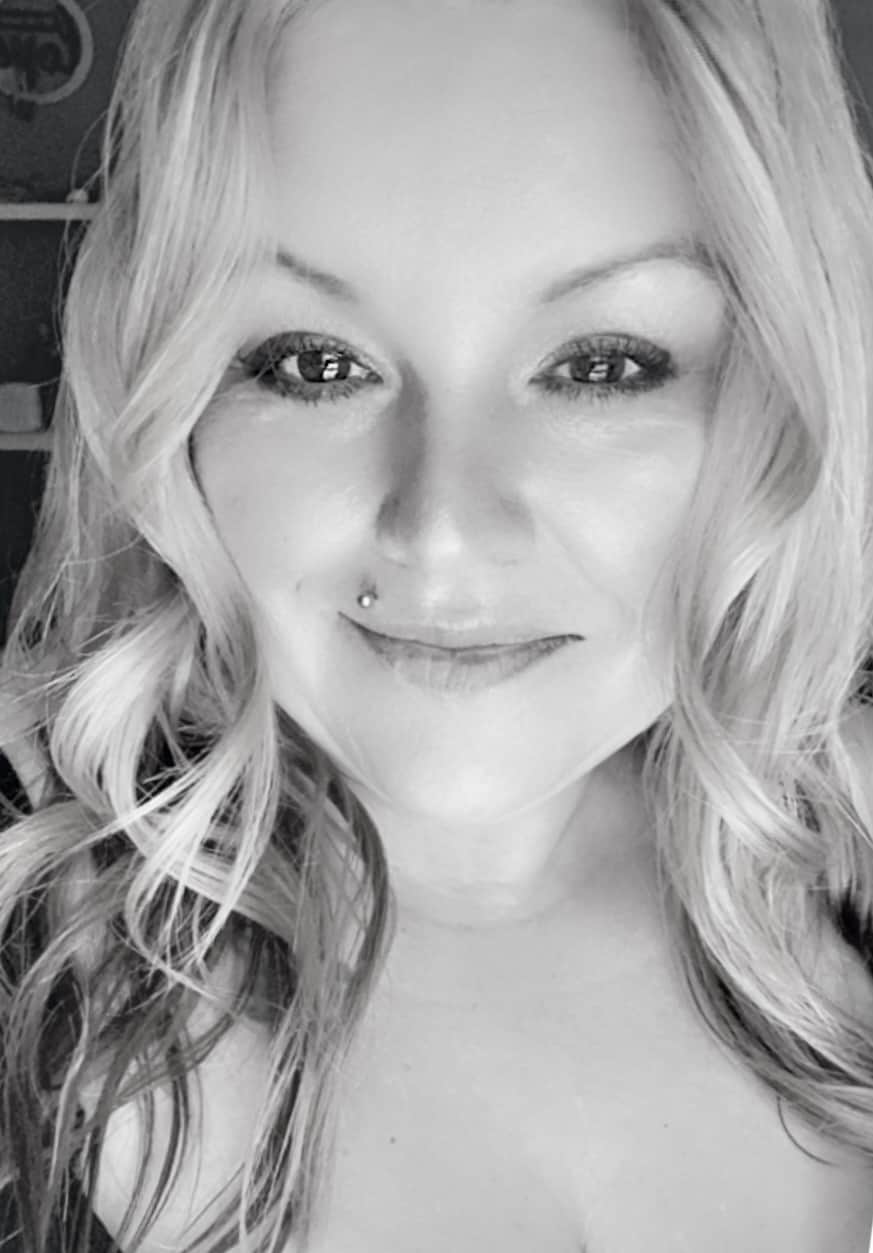 Owner & Lead Recipe Developer for It's Simple! since 2015, where you will find our best Family Favorites & Keto Low Carb Dishes with Helpful Cooking Tips & Hints in each post. Many Thanks for Stopping By, Enjoy!