This post will show you how to get a green light for every post, every time using the Yoast SEO Plugin! SEO is important to rank in Google searches. If you blog, you want to read this!
Note* This post has not been updated yet, some processes may have changed. Updated tutorial coming soon!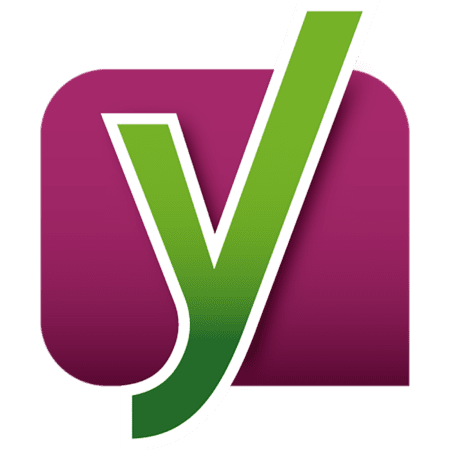 Yoast SEO Plugin
How To Get Green Every Time!
If you blog, you may have heard of SEO.  SEO stands for Search Engine Optimization. Each blog post written should be "SEO'd" for best search engine results. From the minute you decide to start a blog, SEO should be top priority. Without proper SEO your blog posts will not rank high in search engine results resulting in less traffic to your site.
There are two type of SEO-  On page and Off Page. We are going to talk about On Page using the Yoast SEO Plugin for Wordpress.  The Yoast SEO Plugin   gives you all the tools you need to guide you through formatting a blog post for SEO.
More About the Yoast SEO Plugin
Even though the Yoast SEO Plugin is easy to follow and guides users,  it can be confusing for new and seasoned bloggers. Some of my clients have even been blogging for years and hire me to SEO their old blog posts.
So what is the green light?  Yoast ranks the progress of your post as you write it by color- Red, Yellow, Orange, Green.  These are stages of "perfectly SEO'd"  is what I call it.  If it is red, you have a lot of work to do. Yellow is, eh. I have settled for Orange.  Green is BEST.
Green means you have met all of the criteria that Google looks for in a perfectly "SEO'd" blog post per Yoast standards. Now, this does not necessarily mean your posts will suddenly rank in the #1 spot, but it is a necessary start.
How To Get A Green Light Using the Yoast SEO Plugin Every Time
Install the Yoast SEO Plugin
Go To New Post
Start By Keyword Researching Your Post Topic (look for high monthly searches with a low competition)
Formulate a Blog Post Title Using Your Keyword/s
In the first paragraph (very top line) of the blog post write a short title that includes your keyword
Add your hero image below that line
Copy the post title and paste it under the photo. Highlight and change font to an H2 (heading) tag.
Start your intro on the next line.  Keyword should go in this paragraph.
Use H3 or 4 tags as subtitles every 300 words, at least one should include your keyword/s
Use your keyword/s throughout the post as instructed in the Yoast Card at the bottom of your post.
Add shortened blog post title in image Title field.
Add your keyword/s to image alternative (alt) text field
Finish blog post, scroll down to Yoast SEO Plug In information
Completing the fields in for Yoast- 
Look at the colored bulleted list to see where you stand. Adjust your post elements according to the notes in this list.  Example-
In this screen shot you can see that I have an overall green light, but my post is short as indicated in orange.  Once I add enough text to meet the 300 word requirement, it will be a full green.
Meta Description-  I always copy and paste the sentence from the first paragraph into the meta description. After all it is a short description of the post and includes your keyword... so why not?  You can also write a custom meta description, just be sure to use your keyword.
Focus Keyword-  type your focus keyword here, it should be the exact word or phrase that you chose and have included in your title, first paragraph, H2 tag, 4 times in post and in a subheading using an H3 tag. Also in the alt text of images.
Linkbacks - include at least 1 link, either internally to a relevant post of your own or externally to another website.
Readability-  The readability tab is a new feature in the plugin and from what I read, hated by most bloggers.  I am not sure how much impact it has on Google ranking and SEO, but I ignore it unless it is red.  Some of us write a certain way and can not change that.
Other Helpful Screen Shots
SEO Title, Slug (your post URL) and Meta Description-  Click "Edit Snippet" and the fields will drop down. Keyword/s should be at the beginning of your SEO title,  in your meta description and in your slug.
VIOLA!  A perfectly (by Yoast SEO Plugin Standards)  SEO'd post!   This is what one looks like
Once you start to format your blog posts this way it will become second nature. At first I had to keep checking the list to see my status, but now I can go right through the whole post and find that it is fully green when I get to the end!
PLEASE , this is a lot of information and I know there will be questions,  feel free to comment below and I will reply ASAP!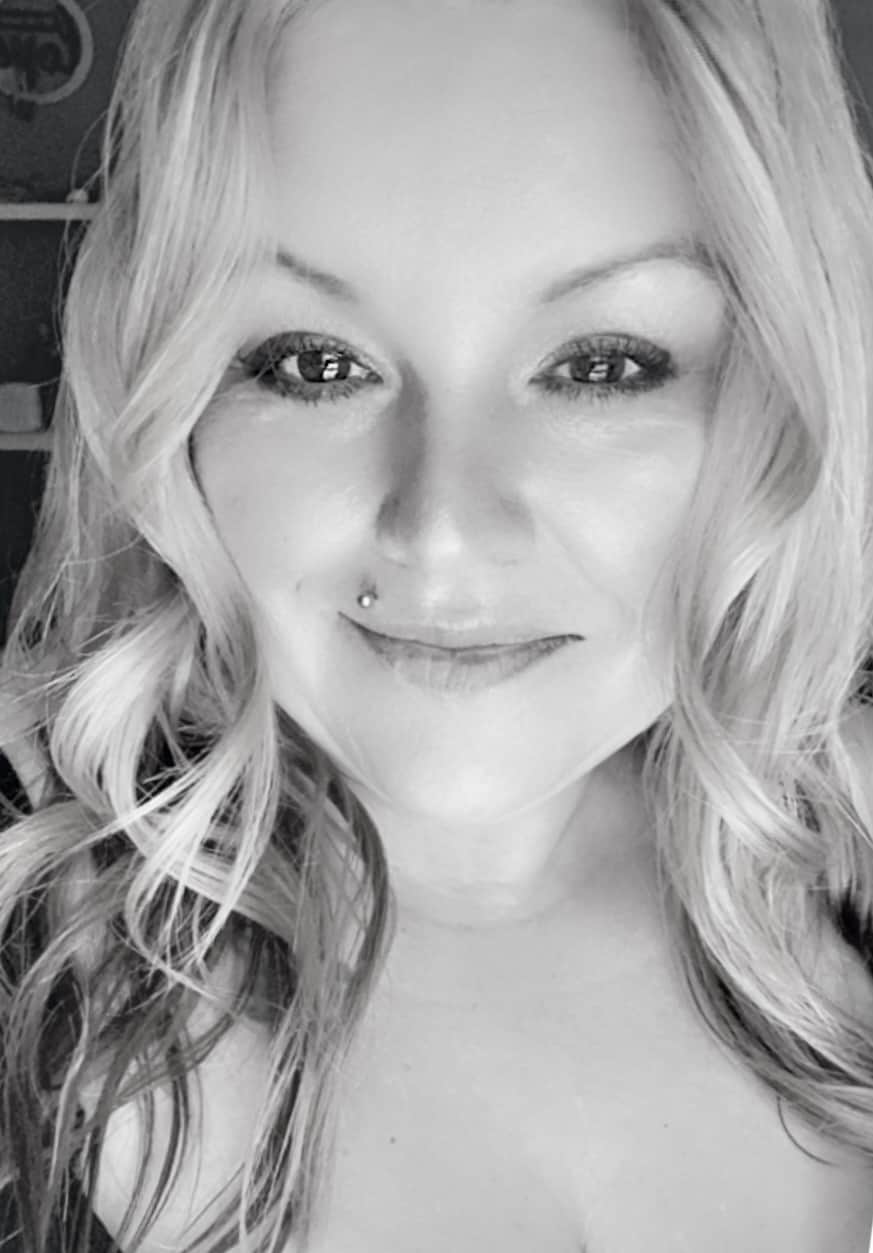 Owner & Lead Recipe Developer for It's Simple! since 2015, where you will find our best Family Favorites & Keto Low Carb Dishes with Helpful Cooking Tips & Hints in each post. Many Thanks for Stopping By, Enjoy!