These easy skewer recipes are a great addition to your summer grilling menu! Grilled shish kabob (or kebab) recipes are super popular this time of year, especially the ones we have gathered here. In addition to these amazing recipes we show you a trick to soak wooden skewers that helps prevent burning, come check it out!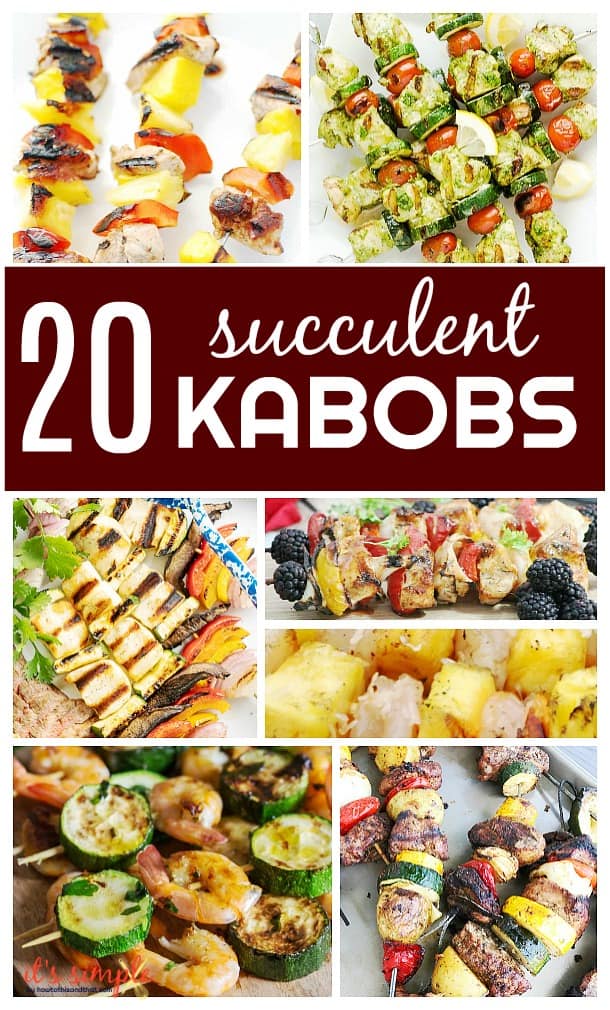 Easy Skewer Recipes
How To Soak Wooden Skewers
A little trick that will help to keep your wooden skewers from burning!  Typically package instructions for wooden skewers will state to soak them for about a half an hour before using. Soaking does work, but depending on your grill and how long the skewers will need to cook, some times they still burn. This can be frustrating because then what happens? Your food falls through the grill or becomes a stir fry!
Also try these
To help prevent burning further, freeze wooden skewers.  Place skewers in a shallow pan and cover with water.  Place the pan in the freezer until a thin layer of ice forms on the top, about 30 minutes. Remove from the ice water, use immediately for one of these recipes below. Enjoy!
Grilled Shish Kabob Recipes
Grilled Coconut Pineapple Shrimp - Janine Huldie
Halloumi Kebobs - Health Starts in the Kitchen
Grilled Mediterranean Chicken Kebabs - Delicious Meets Healthy
Grilled Lemon Pesto Chicken Kebabs - Flavor the Moments
Grilled Eggplant - Living Lou
Pork Shish Kebab - Play Party Plan
Steak and Potatoes - Health Home and Happiness
Zucchini Kabobs - Pink Fortitude
Grilled Mojito Shrimp  - Swirls of Flavor
Grilled Shrimp  - An Italian in My Kitchen
Chicken Kabobs with Blackberry BBQ Sauce - Mid-Life Healthy Living
Grilled Lemon Chicken Kebabs - A Calculated Whisk
Grilled Pineapple and Chicken with Polynesian Glaze - Crayons and Cravings
Lamb Kabobs - Foodal
Southwest Pork Kabobs with Pico de Gallo - Mommy Gone Healthy
Chimichuri Grilled Shrimp  - Cook Eat Paleo
Honey Soy Steak Kebabs with Cilantro Lime Sauce - Flavor the Moments
Bacon Pineapple Chicken Kebabs - Delicious Meets Healthy
Grilled Caribbean Jerk Turkey Kabobs - Snacking in Sneakers
Grilled Fajita Vegetable  - A Spicy Perspective
Serve up this Low Carb Chocolate "Lasagna" for Dessert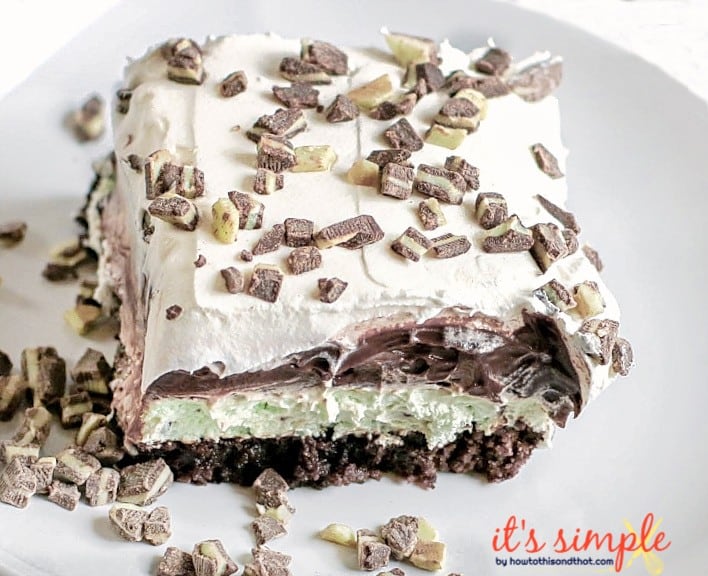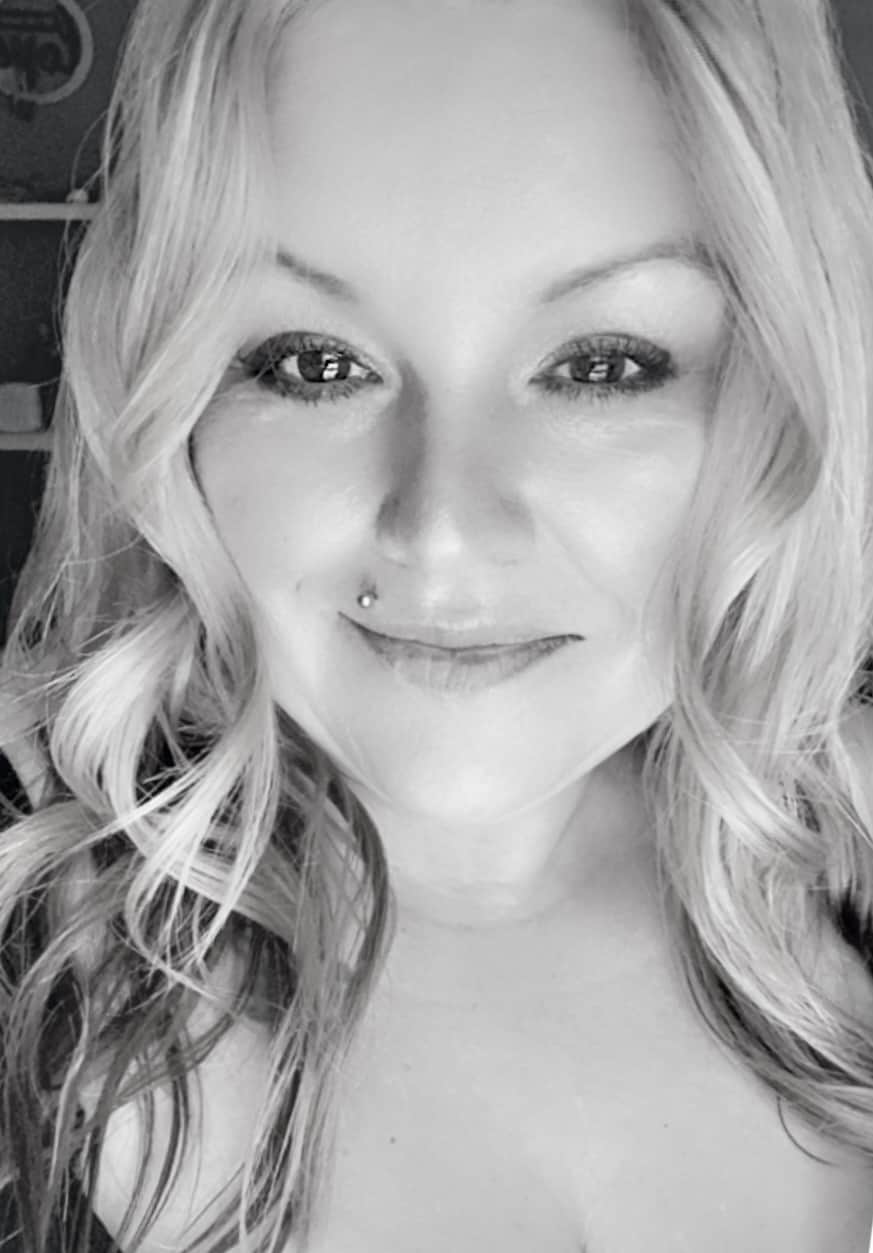 Owner & Lead Recipe Developer for It's Simple! since 2015, where you will find our best Family Favorites & Keto Low Carb Dishes with Helpful Cooking Tips & Hints in each post. Many Thanks for Stopping By, Enjoy!