Bean salads or bean side dishes, are totally under rated and under utilized in our opinion. There are so many different types of bean salad recipes out there, we went ahead and collected up a few favorites. Which one will you choose for your next BBQ or main dish compliment? Is eating too many beans bad for you? Not that we know of, so eat up! Beans are healthy!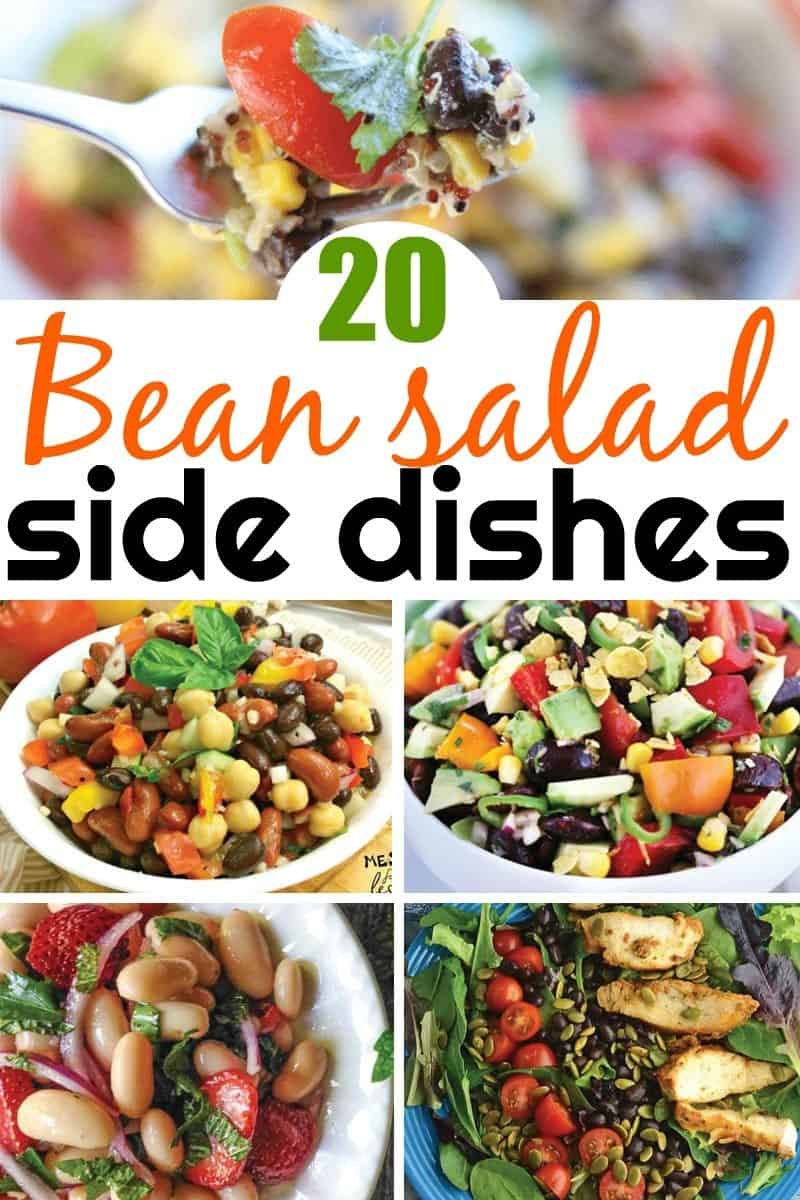 Bean Salad Recipes
Beans, beans, good for your heart! No, they really are. Not just a stinky little grade school rhyme, beans are a heart healthy, high fiber food. One that I think is quite frankly well under used. If you are following a keto diet, beans won't be something you could eat, however if you follow a low carb diet of 150 carbs or so daily then you could make it work. The health benefits are well worth it.
Why are beans healthy?
Beans are considered a healthy food staple because they are high in fiber. High fiber foods take longer to digest, keeping you fuller longer. Beans are also a great source of protein and vitamins. Eating beans on a regular basis can aid in weight loss, better digestion, heart health and some sources even say help prevent cancer. Add bean side dishes to your dinner weekly or try making them ahead to eat for lunch through the week.
Is eating too many beans bad for you?
As with everything, too much of one thing can obviously have a negative effect. With beans that most likely will be gas. People who start eating beans on a regular basis as part of a weight loss regimen or for overall health can experience gas and bloating. The best way to counteract this is by eating slower, not drinking while eating and taking a supplement if necessary. Push through it, the benefits out weight the stinky, I mean ... well you know. Choosing one of these favorite bean salad recipes will help!
Bean Salad Recipes
Instant Pot Quinoa Black Beans
This Instant Pot Quinoa Black Bean Salad is the perfect side dish for your favorite southwest meals. Loaded with familiar Tex-Mex flavors and wholesome ingredients, this dish is as delicious as it is nutritious.
Strawberry Mint Salad
This strawberry mint bean salad is an easy dish to whip up . It's fresh and tasty and looks great on the table!
Weight Watchers Three Bean Weight Watchers 3 Bean Salad Recipe is super easy to make and so tasty! At just 3 points per generous serving, it is the perfect side dish.
Black Bean Corn Salad
it is still full of flavor, nutrients, and protein.
Black Bean
Black bean salad is as festive-looking as it tastes, made with avocado, corn, bell peppers, lime, and juicy tomatoes. It bursts of Mexican flavors packed into one delightful, easy recipe that you can assemble in just ten minutes!
Chicken Black Bean with Creamy Cumin Lime Dressing
Chicken Black Bean Salad with Creamy Cumin Lime Dressing makes use of leftover chicken to make a weeknight meal worth bragging about
Amazing Bean Cowboy Caviar
This Cowboy Caviar aka bean salad is the perfect light dish to make! Perfect for bbqs, tailgating, light lunches and full of protein.
Five Bean
Flavored with homemade garlicky mustard dressing, it comes together in 20 minutes, can be made ahead, and travels well.
Three Bean
Perfect for outdoor summer parties, this semi-sweet and colorful 3 bean salad is super easy to whip up and a great go-to side dish that fits in any meal.
Caribbean Black Bean
This black bean salad recipe is full of healthy ingredients and tastes tangy and satisfying, perfect for everything from potlucks to easy lunch ideas.
More
Turkish White Bean
Turkish White Bean Salad is super healthy and easy to make with some simple ingredients.
Pinto Bean with avocado
Pinto Bean Salad with Avocado, Tomatoes, Red Onion, and Cilantro is a delicious option for a hot summer day when it's too hot to cook.
Italian Garbanzo Bean
Veggie loaded, Italian-dressed, Garbanzo bean salad. Nutritious, flavorful, and simple to make!
Refreshing Quinoa Black Bean
Refreshing quinoa black bean salad is a big batch salad you can prep ahead. Perfect for a picnic, pot luck, or meal prep lunch!
Greek Garbanzo Bean
This Greek Garbanzo Bean Salad is filled with cucumbers, tomatoes, olives, garbanzo beans, and feta.
Tuna White Bean
It's packed full of protein and contains tuna, white beans and fresh parsley. It's A really healthy, low calorie lunch or dinner option, this salad is ready to eat in less than 5 Minutes!
Moroccan Chicken Quinoa Salad
The ultimate picnic or potluck salad! This Moroccan Chicken Quinoa Salad can be made ahead of time and serves up a ton of flavor in every bite.
Pineapple Three Bean
A few simple ingredients & 5 minutes are all you need for this vegan Pineapple Three Bean Salad!
Turkish White Bean
Turkish white bean salad is made with a few ingredients and is ready in ten minutes. Packed with amazing flavors, this white bean salad is a great side dish.
Mediterranean Kidney Bean
Mediterranean kidney bean salad great to eat on its own, but it's also a terrific filling for pita bread.
Try our SLURP Worthy Noodle Bowl Recipes !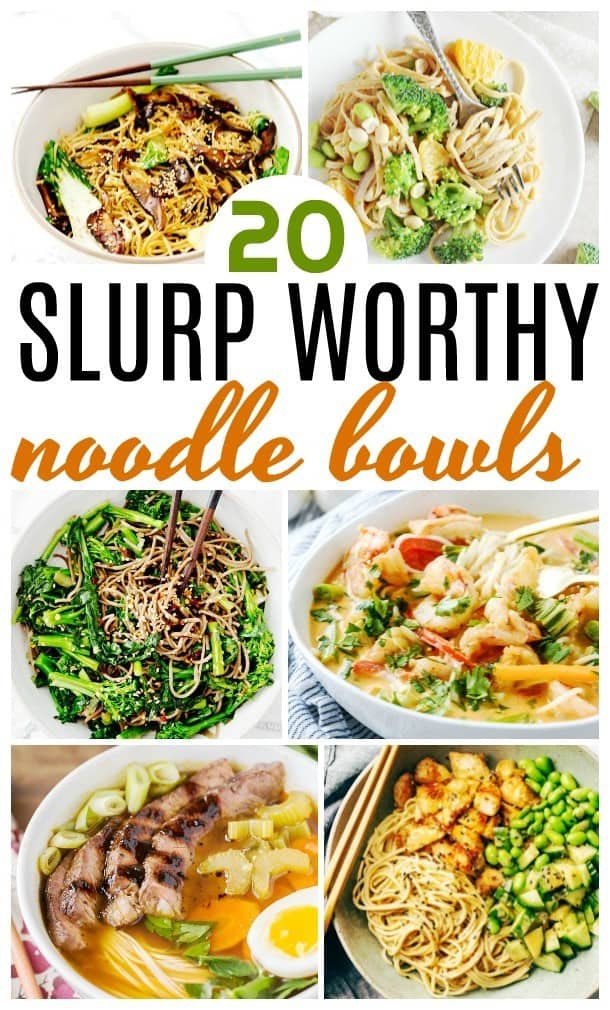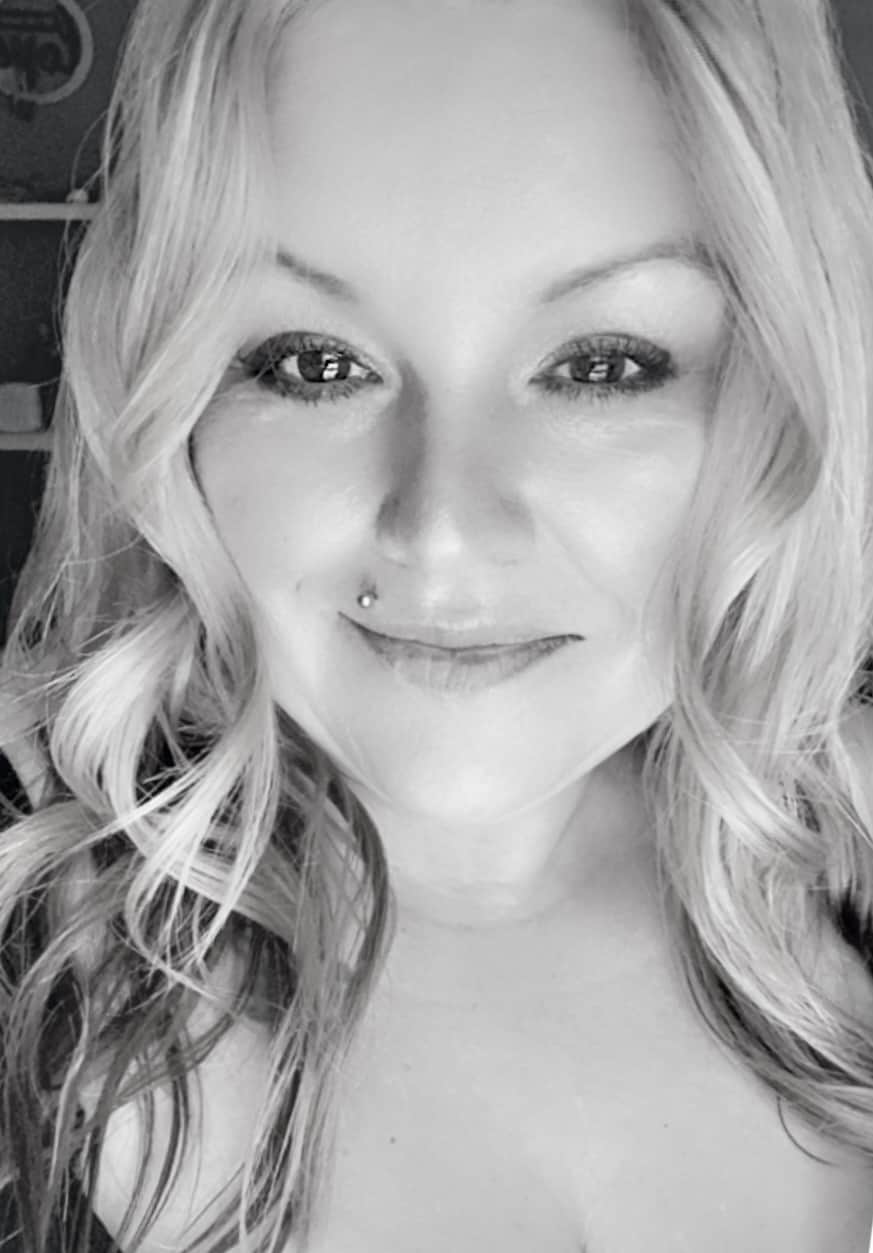 Owner & Lead Recipe Developer for It's Simple! since 2015, where you will find our best Family Favorites & Keto Low Carb Dishes with Helpful Cooking Tips & Hints in each post. Many Thanks for Stopping By, Enjoy!