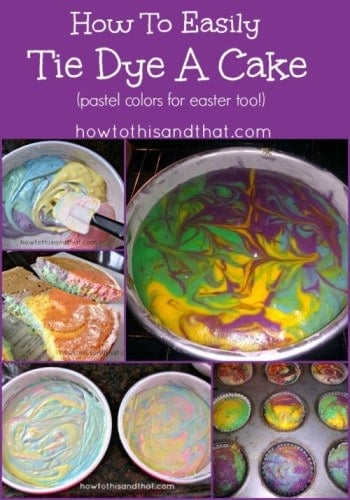 How To Make A Tie Dyed Cake The Easy Way
Tie Dyed cakes are growing in popularity fast and so what is happening? The price of the tie dye cake mixes in the store are sky rocketing. The average in, in our store, for a regular cake mix is $1.25. The tie dye cake mixes are $3.00 and up. So of course, I decided to make my own.
There is nothing fancy that you need for tie dying a cake. All you need are a few extra bowls and some food coloring. Follow the instructions below and you will be looking for excuses to bake a cake and show off your new talent.
What you need:
A white cake mix prepared using the package instructions.
Tip* Using the egg white option is best, yolks can yellow the cake mix ultimately affecting color.
A bowl and spoon for each color you want
Food Coloring
What to do:
Mix the cake batter and separate into bowls, one for each color you want to use
Add drops of food coloring. To make the pastel colors like I did in these photos, use 3 drops. Always start with less as you can add more.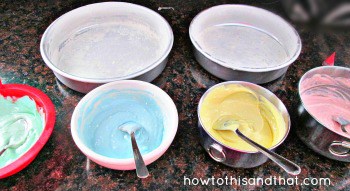 For a round pan, spoon each color next to each other in the pan. If using a square pan, I layer it each color. Slowly use the spatula or spoon to blend the colors together. Do not over mix. Brown is not appealing.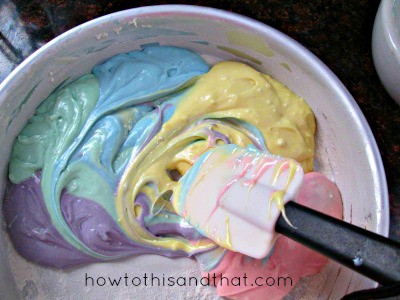 The more you blend, the more the colors will distribute. When you are satisfied with the color blending, gently shake the pan side to side and drop onto the counter to get out any excess air bubbles.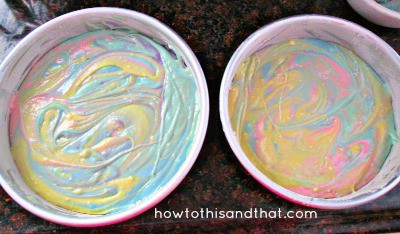 Bake the cake according to the package instructions. Decorate, brag, enjoy!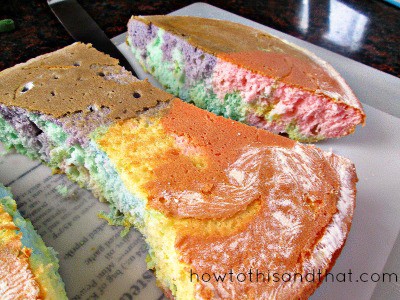 Total Cost - $2.
Use this pastel tie dyed coloring to make my Easy Easter Bunny Cake!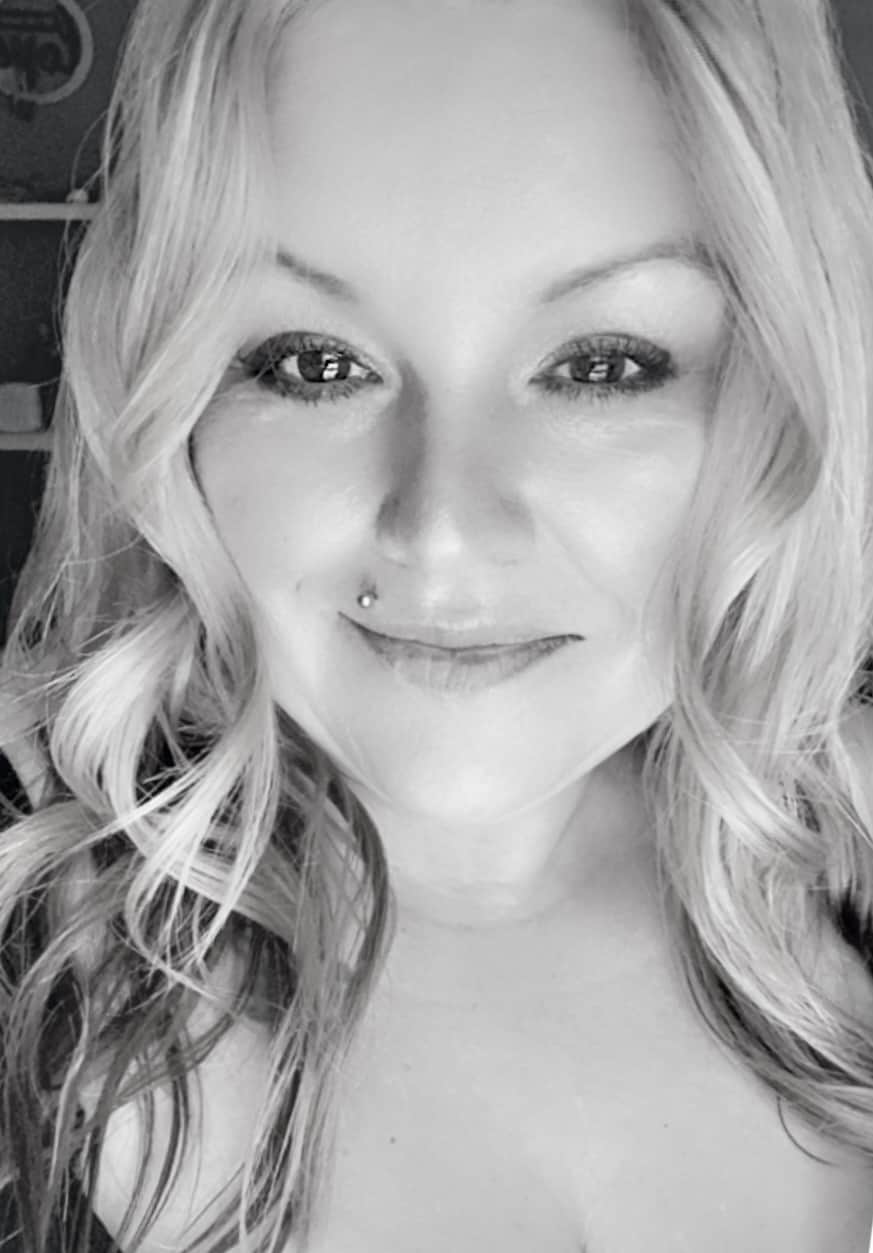 Owner & Lead Recipe Developer for It's Simple! since 2015, where you will find our best Family Favorites & Keto Low Carb Dishes with Helpful Cooking Tips & Hints in each post. Many Thanks for Stopping By, Enjoy!