Sensory Play Activities for kids of all ages.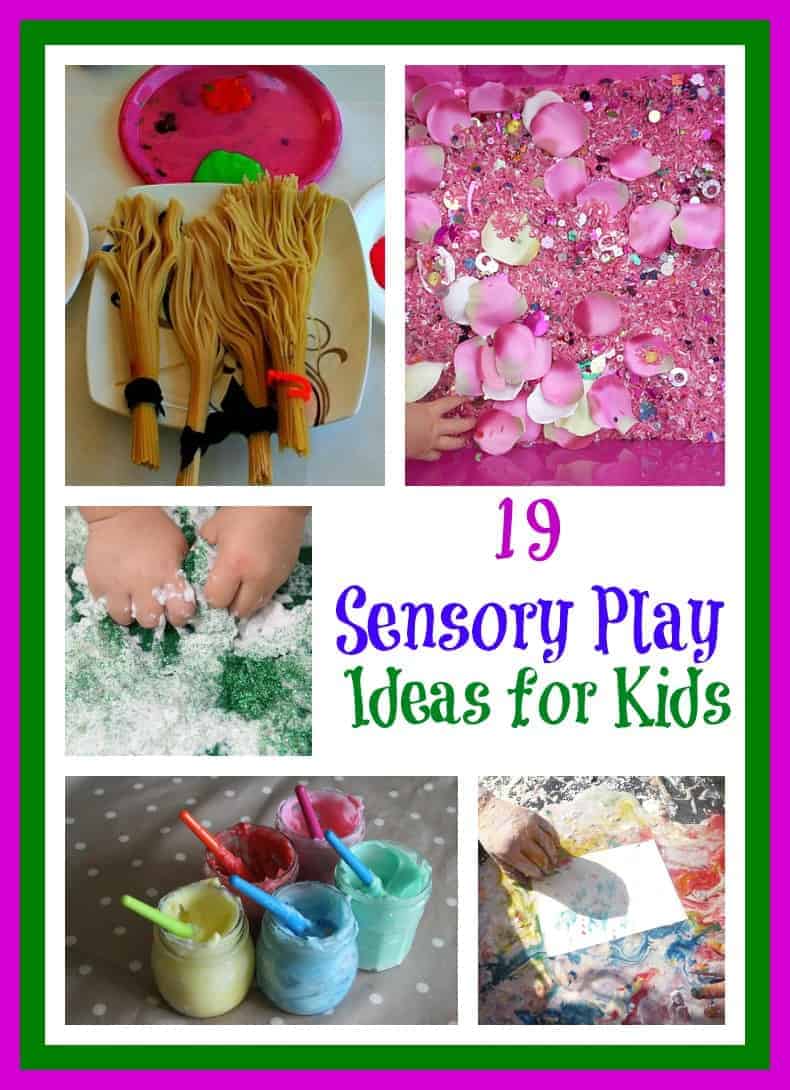 19 Sensory Play Activities For Kids
Get your child's mind working and heighten their senses with these great activities! We made the Homemade Rubbery Goob and absolutely love it. I myself could not stop touching and squishing it.
Sensory Play Activities:
Get your child's mind and senses going full force with these amazing sensory play activities.
Exploring marshmallows with 5 senses
Sparkles, flowers and Fairies Sensory Tub
Bucket of Colorful Spaghetti Worms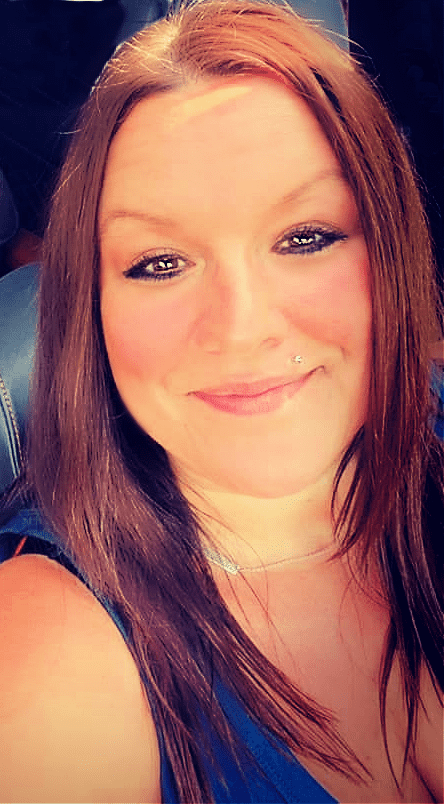 Owner & Lead Recipe Developer for It's Simple! since 2015, where you will find our best Family Favorites & Keto Low Carb Dishes with Helpful Cooking Tips & Hints in each post. Many Thanks for Stopping By, Enjoy!