Recipe Portfolio & Examples
There isn't anything I can't make!  Sweet. Savory. Clean eating. Vegetarian. Slow Cooker and so much more!  If you need it, I can make.  All recipe content is delivered within 24hrs of payment unless otherwise determined.
Rates depend on a variety of factors. Please use the contact form to chat about cost. Money savings packages are also available.  Invoices and payments via Paypal only.  References available upon request.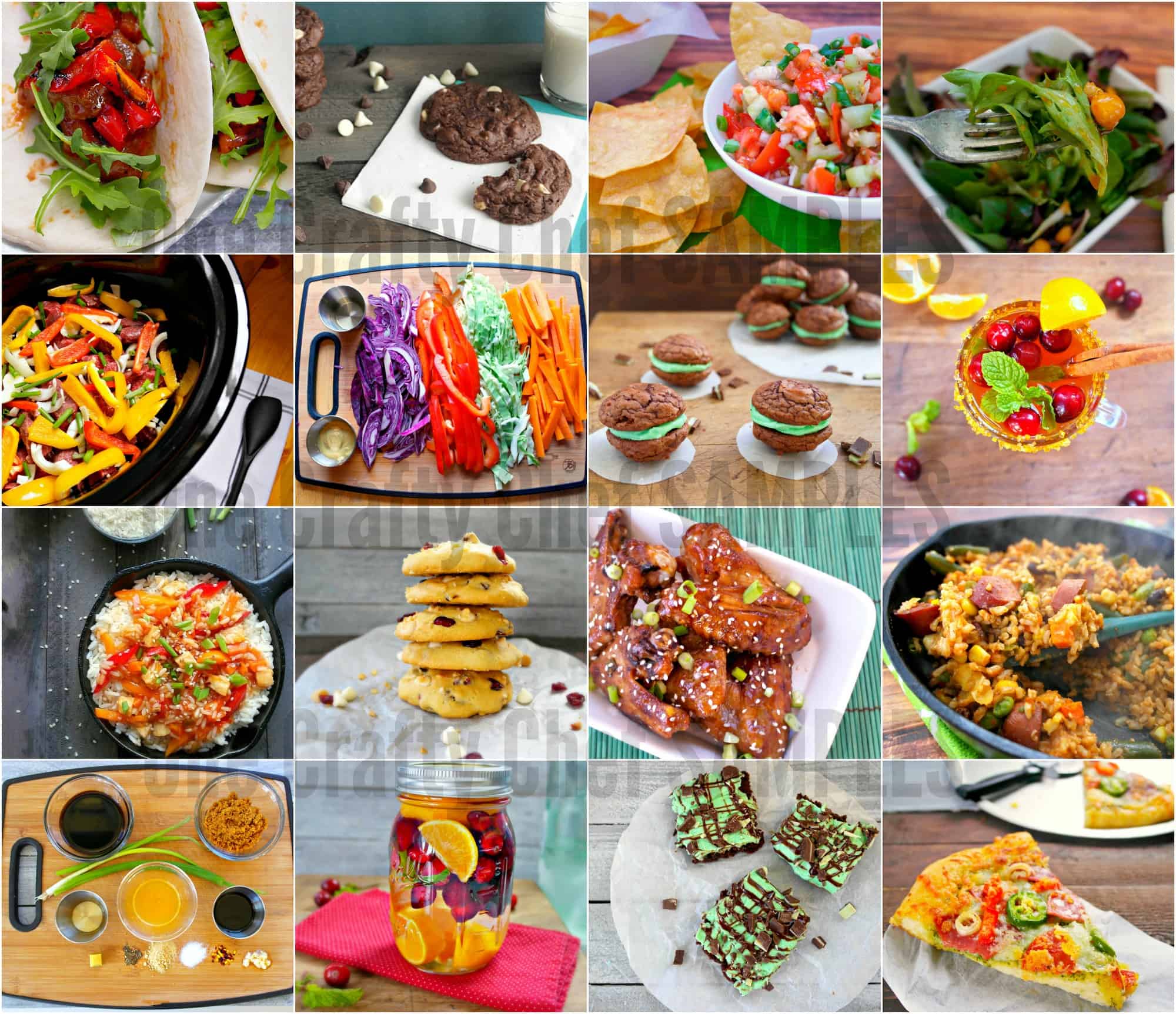 Example , Client Links -
Hot Pepper Jam Canning Recipe TheWeeknightChef.com
Mediterranean Style Mussels Fantabulosity.com
Strawberry Filled Angel Food Cake InspiringSavings.com
Buffalo Chicken Potstickers Family.ThinkingOutsideTheSandbox.ca
Butter Cookies TeaspoonofGoodness.com
Chocolate Chip Banana Bread TeaspoonofGoodness.com
Guinness Beer Braised Sausage and Slaw TheWeeknightChef.com
For more examples, information or to hire me please use the  Contact Form