30 Of The Cutest Handmade Ornaments Ever!

Nothing is more special than a Handmade personal ornament hanging on your tree or in your home as a decoration. Below are 30 of the cutest handmade ornaments ever. I have made some of these and could make these all year long. I have become obsessed with making our own ornaments and will have quite the collection!
I remember the first handmade ornament I made with my daughter back in about 2001.  We made a homemade plaster of paris mix and used molds, then painted them. I still have some of them, though a few have gotten broken over the years. I think this year I am going to concentrate on making some of the glitter bulbs you will find listed below. I love the look of "stuff" inside those clear plastic bulbs.  I am thinking this year I would like to have just glitter bulbs and clear lights.  Can you imagine how much that would sparkle! It is almost as if I can see it already. Now let me go convince hubby we are doing it.
Let me know which ones are your favorites or if you have some of your own!
Have fun!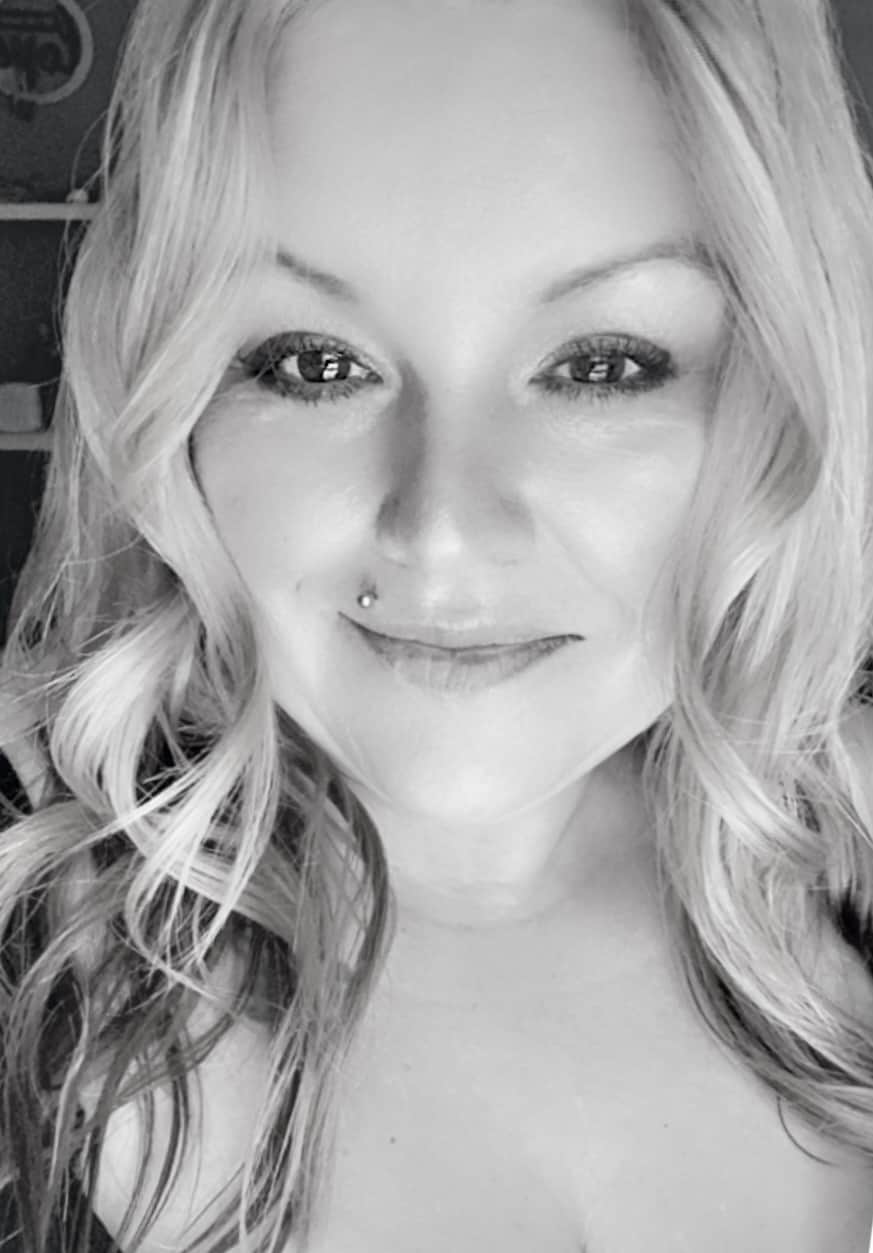 Owner & Lead Recipe Developer for It's Simple! since 2015, where you will find our best Family Favorites & Keto Low Carb Dishes with Helpful Cooking Tips & Hints in each post. Many Thanks for Stopping By, Enjoy!