Meet Our Team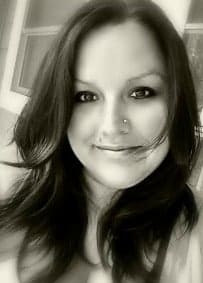 Melissa- Owner & Contributor
In addition to blogging, Melissa spends time in the kitchen creating new recipes for clients and her own portfolio. She decided to start her blog and work from home after years of struggling to support her two daughters. Of course, her husband has been a huge help in the venture!
Favorite Blog Hobbies include dabbling in photography and working on her first book!
Outside of the internet world she likes to kayak, fish and garden!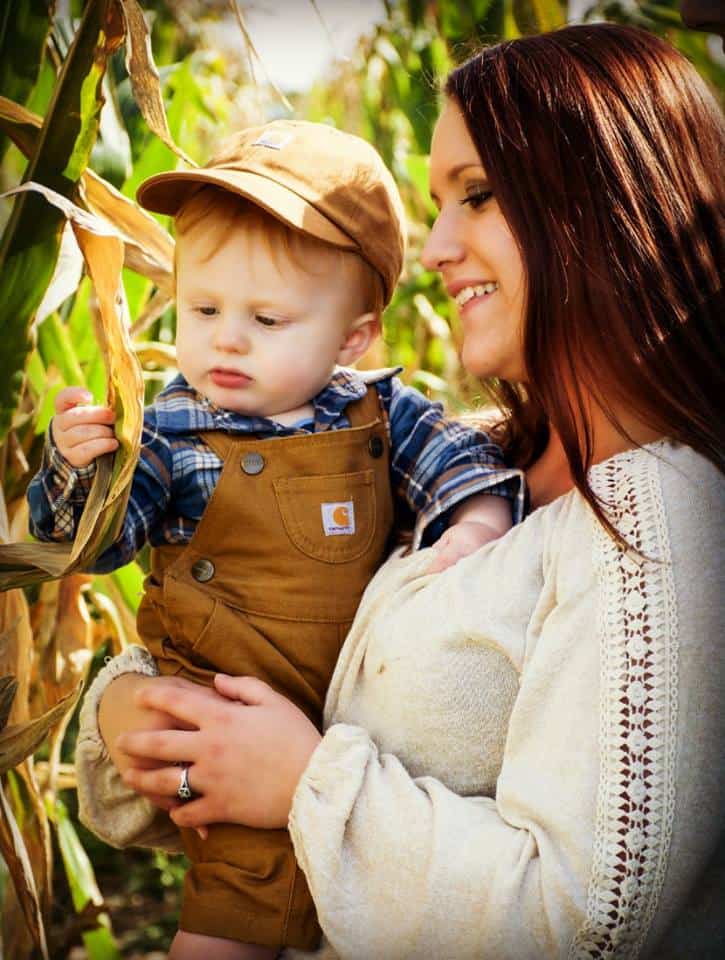 Ericka- Contributor
Ericka is a first time mom with a degree in Early Childhood Development. She works part time contributing to How To This And That as well as her regular day job.  If you think she looks familiar, that may be because she is Melissa's daughter! They share a lot of interests and love working together on the blog.
Favorite Blog Hobbies include sharing cute kids crafts and beauty tips!
Outside of the internet world she likes to spend time with her family taking trips, walks and having a family day out!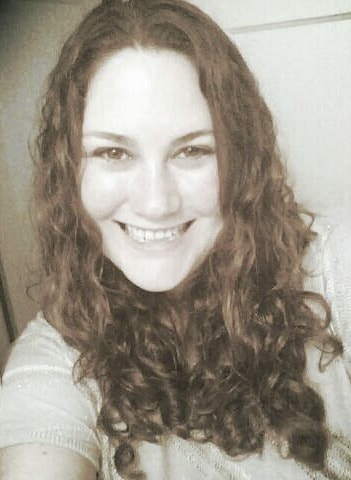 Brandy- Contributor
Brandy Ellen from HappilyBlended.com is a NH born and raised positive lifestyle blogger who has worked since 2008 in her private home office. As a Mom of three and successful entrepreneur Brandy enjoys writing about a wide range of topics that will enable others to be inspired, successful and happier!
Favorite Blog Hobbies include  - coming soon
Outside of the internet world -  coming soon