Valentine Sugar Cookies- Super Easy & Adorable! Surprise your kiddos with these yummy treats for Valentine's Day or bake up a bunch and send them to school instead of those paper Valentines!
Valentine Sugar Cookies
Super Easy & Adorable!
These absolutely easy Valentine sugar cookies are one of the first cookies my husband made for our daughter's all by himself. It was quite the accomplishment. He even added a special "Secret ingredient" that makes these a touch different than any other basic sugar cookie. Citrus zest. Yep! Trust me, it is amazing. Not enough is added to over power and change the flavor of the cookie. Just enough to enhance it. Kind of like what salt & pepper does for food.
For the citrus zest you can basically choose any you want ! Lemon, lime, orange, even grapefruit. We made this same sugar cookie recipe with lime zest, a slight lime flavor and green frosting on a shamrock for St. Patty's Day. That recipe to come soon!
So, in attempt to keep with my "no long winded chatty posts" theme- Here is how to make his
Valentine Sugar Cookies
Ingredients
1 cup butter, unsalted & softened
1 cup white sugar
1 teaspoon vanilla extract
12/ teaspoon citrus zest
1 egg, beaten
3 cups all purpose flour
2 teaspoons baking powder
Additional items needed-
Rolling pin
Dusting Flour (just extra all purpose flour)
Heart shaped cookie cutter
Spatula
Sheet pan
Instructions
Preheat the oven to 350º. Let the oven COMPLETELY preheat before baking.
In a large bowl, cream together butter, egg, sugar and vanilla with an electric mixer on high speed until fluffy and smooth.
Add zest, baking powder and half the flour. Continue mixing with electric mixer.
Hand fold in remaining flour. Dough will likely be crumbly and seem like it won't come together. Work it!
Dust a flat surface with flour, turn dough out onto surface. Use hands to form dough into a ball, kneading as if it was bread dough.
Dough will come together and smooth out from the heat of your hands.
Once smooth, roll to 1/2″ thick. Cut with cookie cutter. Lift with spatula and place on cookie sheet. Cookies can be placed as close as about 1″ apart as they do not spread, they rise.
Bake for 8-10 minutes or until golden brown, allow to cool on rack.
Frosting recipe-
This is my absolute favorite buttercream frosting, from Two Sisters Crafting.
Now just pack them up and send to school with the kiddos or surprise them with a big plate on Valentine's Day!
FOR ANOTHER RECIPE THAT THE KIDS WILL LOVE (AND ADULTS!) TRY OUR
These are an even easier cookie made with cake mix! They are soft, chewy and yummy!
Yield: 2 dozen
Valentine Sugar Cookies- Super Easy & Adorable!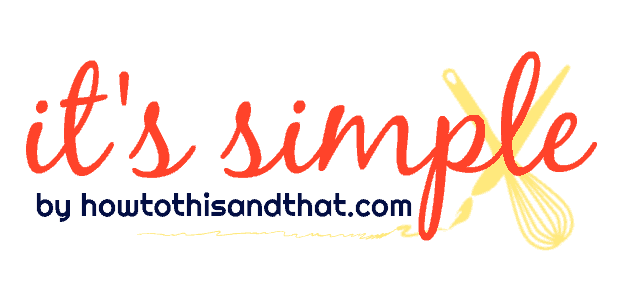 These adorable cookies are something the kids will absolutely love!
Ingredients
1 1/2 cups butter, softened
2 cups white granulated sugar
4 eggs
1 teaspoon vanilla extract
4 cups plus extra - all purpose flour
2 teaspoons baking powder
1/4 tsp salt
Instructions
Preheat the oven to 350.
Cream butter, sugar and vanilla.
Add eggs and beat until fluffy.
Fold in dry ingredients.
Work until soft dough ball is formed. Refrigerate for at least 30 minutes.
Roll dough out onto a flat surface that has been dusted with flour.
Cut out cookies , bake 8-10 minutes or until golden brown.
Allow to cool, frost and decorate!
Nutrition Information:
Yield:
2 Amount Per Serving:

Calories:

200

Nutrition facts are auto- populated by the app for this recipe card, numbers may vary. For best results, input your exact brand ingredients into a recipe analyzer like Verywell or MyFitnessPal.

This post may contain affiliate or paid links. See our full disclosure at the bottom of this page for more information. ............................................................................................................................................................