Thomas & Friends Toys Review! So much fun for the little ones, from The Bridge Direct.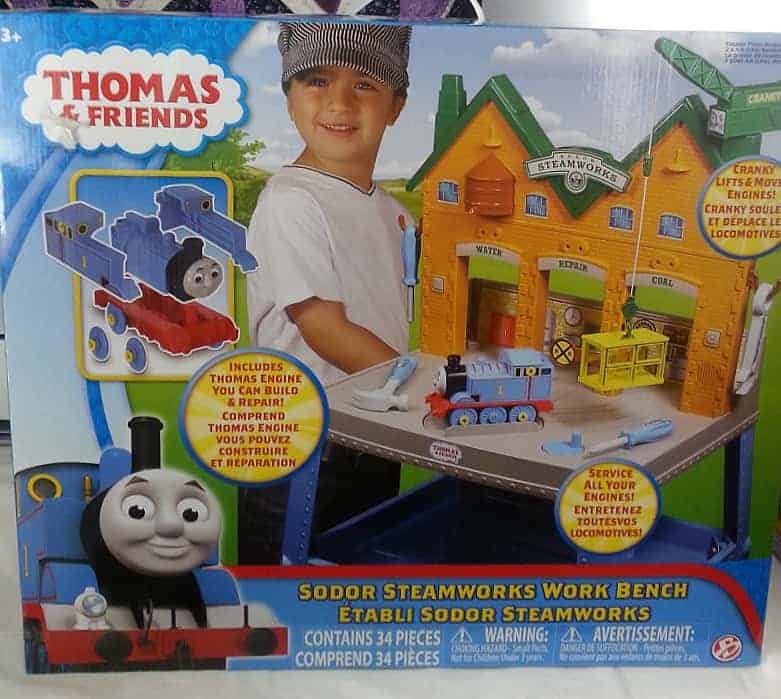 Thomas & Friends Toys Review
The Bridge Direct
When you have little ones at home and spend the majority of your time with them, you have to find ways to keep them occupied so you can be productive throughout your day. As a parent, blogger and housewife, the struggle is indeed real. I try to balance (keeping up with my grandson) playtime together with work, household chores and meal prep. I'm constantly trying to divide my time up between each role and often find myself looking for different ways to keep my little guy engaged while I try to get things accomplished.
I attribute much of my success to the supply of toys in our playroom and my ability to partner with companies that provide me with new, innovative toys to test out. I was recently able to form a partnership with The Bridge Direct Inc and was impressed at the wide array of brands they work with that they're able to stock on their website. They host big names like Shopkins, Strawberry Shortcake, Lite-Brite, View Master and more!
We were lucky to test the Thomas & Friends Sodor Steamworks Bench.   The workbench is interactive, providing details to keep your child interested and having fun.  The kids can have fun using the included tools for "fixing and repairing" the different steam engines in the 3 bays that light up and have sound. There is even a working crane!  Age 3+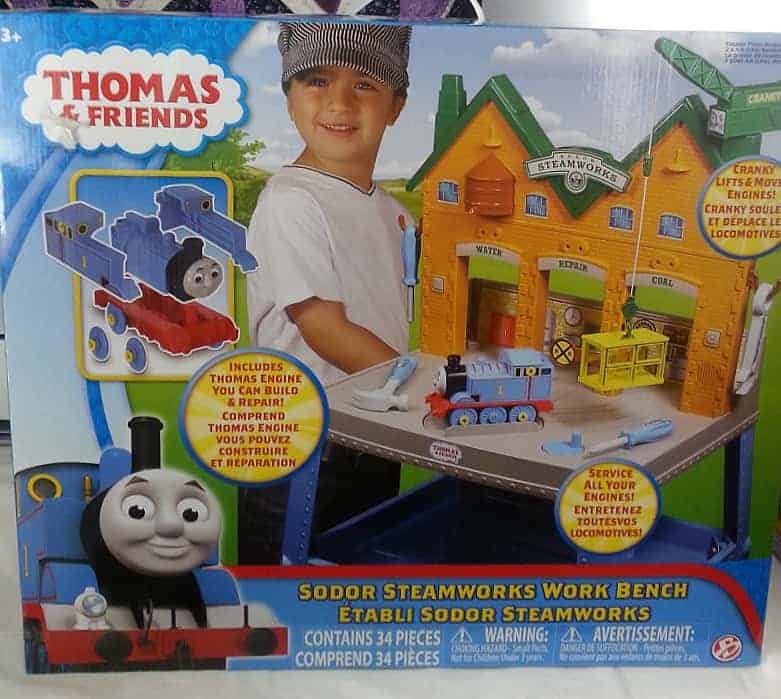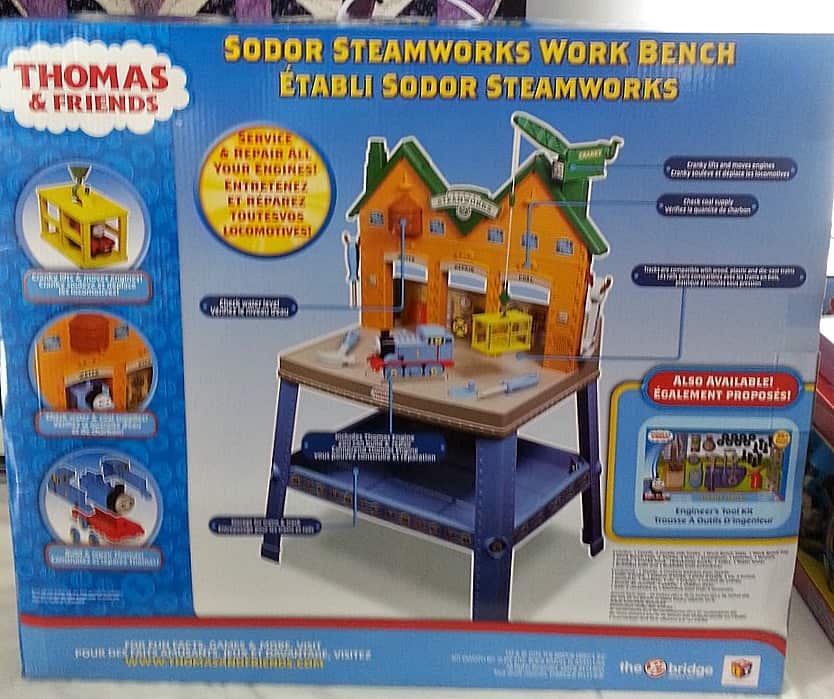 Another cool find are the vintage style, nostalgic electronic games like Pac-Man and Space Invaders!
Whether you're searching for nostalgic toys that remind you of your childhood and that you want to share with your little ones or you're looking for the latest releases, The Bridge Direct Inc. can aid you in your search. Since getting their start in the toy industry, The Bridge has quickly become one of the top toy companies in the business. They've managed to carve out a reputation for themselves by delivering toys that are not only engaging to little ones but that are also trendy and fun!
Thomas & Friends Toys Review
UPDATE-  it has come to my attention since posting this review that their website is currently lacking a lot of information due to being under maintenance. All I can advise is to check back or Google the items. I do apologize.
Thanks to the stellar team that they've assembled since getting their start, The Bridge Direct Inc. has stayed true to their heritage in marketing and developing toys and pride themselves on being able to find innovative ways to bridge the gaps between brand owners, inventors, retailers and consumers by creating products that are capable of bringing out the kid in just about everyone who gets their hands on them.
To find out more about The Bridge Direct Inc. and their products you can visit them online or become a follower of their social media sites like Facebook|Twitter|Youtube.
Thomas & Friends Toys Review! So much fun for the little ones, from The Bridge Direct