These homemade gift ideas are easy and thoughtful!
Gift giving is such a personal thing and we always try to find the best gift possible. Sometimes it can be hard , especially when you are shopping for the "person who has everything". I know I have personally spend months planning ahead for gifts to buy for a specific someone who seems to have everything.
Homemade Gift Ideas
I am very picky and whether it is for a birthday , Christmas or any small occasion I always want the gift to be memorable. There is no better way to give a memorable gift than to choose a homemade, handmade one. There is a lot of truth to the old saying "it is the thought that counts". Creating something yourself is always more personal and meaningful. Try out one of these amazing handmade gifts and see how much they are appreciated!
Over 30 Creative & Personal Homemade Gift Ideas
Homemade Gift Ideas – I was reading one of my favorite blogs and saw this… I absolutely LOVE these! Think about all the things you could do with them, including personalizing and giving as a gift !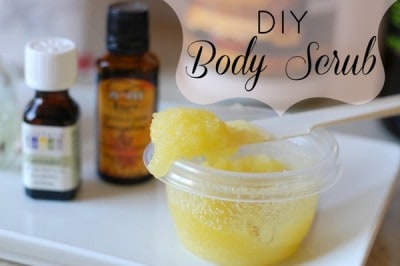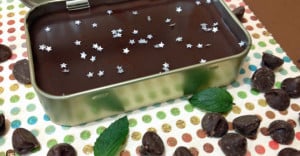 Homemade Orange Spice Potpourri
Cinnamon Stick Votive Candle Holder
Garden Art -Flowers From Pop Cans
Father's Day Photo Gift (I think this is a gift that can be made for anyone , any time)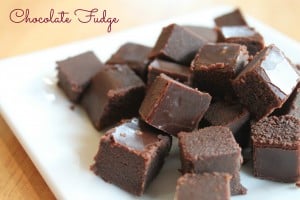 MORE GREAT HOMEMADE GIFT IDEAS

Teacher Appreciation Gift
DIY Wooden Keepsake Sign
Etched Glass Mustache Glasses
30 Minute Wooden Growth Chart
DIY Lip Scrub
Spiced Pumpkin Butter
Bow Nursing Cover
Blooming Pens
Make Your Own Pallet Art
Homemade Pumpkin Spice Sugar Scrub
Felt Ice Cream Cone (make believe, play set, with patterns)
DIY Pencil Rolls (carrier for pencils, rolls up with enclosure)
DIY Kids Waitress/Diner Apron
Easy Flowered Headband
Grandparent's Day Gift (a gift I think you can make and give anytime)
Personalized Mother's Day Gift ( I think this could be used as a gift for any occasion)
Handmade Cards
DIY Tea Cozy
DIY Personalized MUGS
Homemade AfterShave For Women
DIY Framed Recipe

This post may contain affiliate or paid links. See our full disclosure at the bottom of this page for more information. ............................................................................................................................................................