Our Apollo Box Review-  a company that specializes in trendy and unique products. If you are in the market for something different this holiday season they are the place to start. They have so many items it would be impossible to describe them all. We had a chance to review some of them and I am a fan. Written by Jennifer, though she received complimentary products all opinions are her own and true.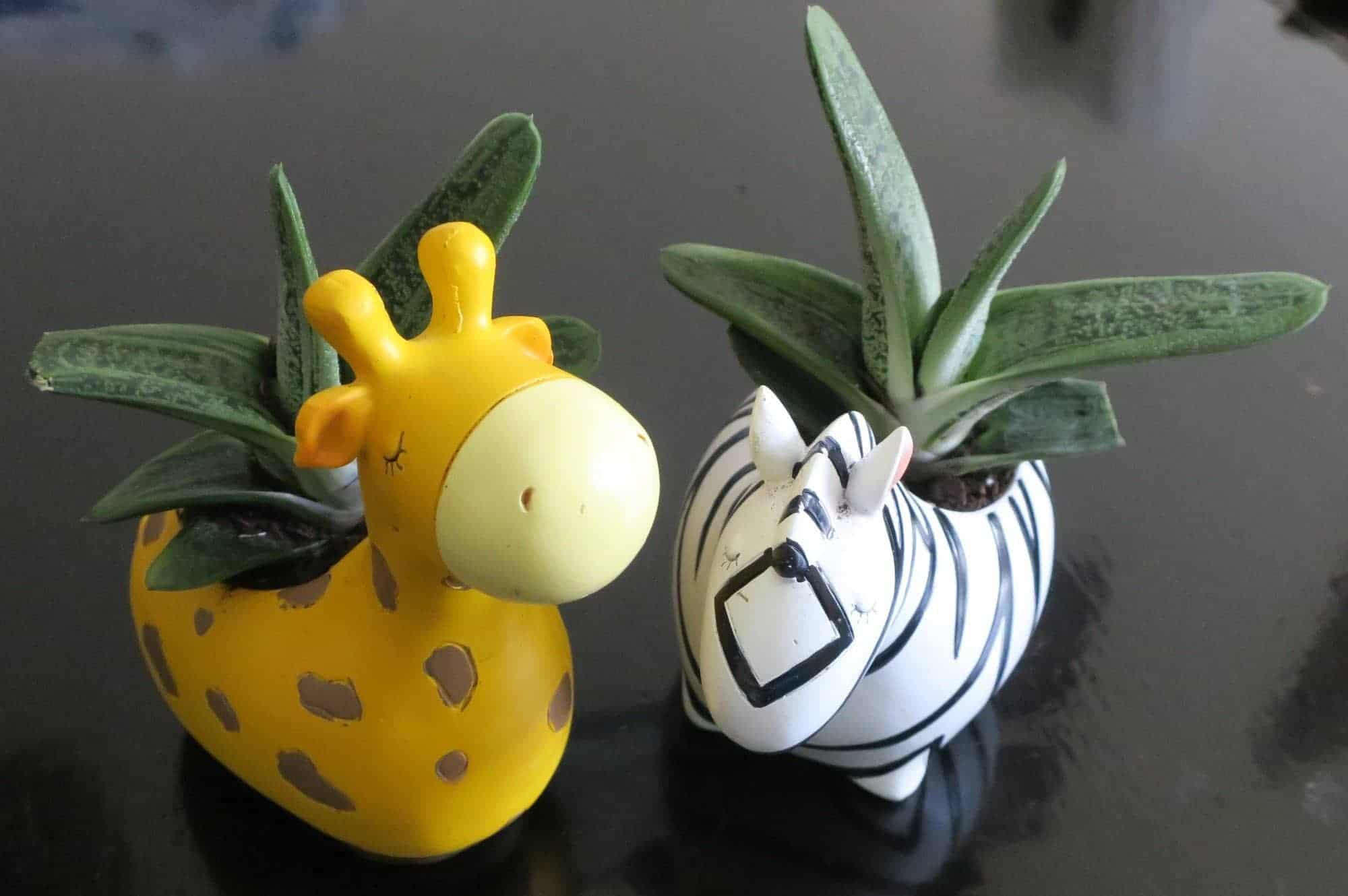 Apollo Box Subscription Review
Apollo Box is a great site if you are looking for out of the ordinary gifts for friends, family, or yourself! You can choose the items that you would like to order or they have a subscription service. The subscriptions are for what they refer to as a "surprise" box. When you sign up, they have you answer a survey. They use your answers to personalize gifts you would enjoy and send a surprise box either once a month or once a quarter.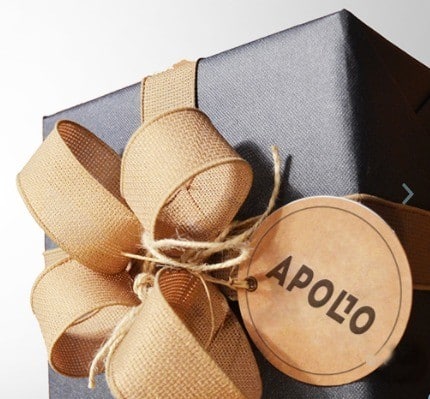 I love this idea because who doesn't love to get a surprise gift in the mail? There is a plan for $30 which includes up to $50.00 worth of items. There is also a $50 plan that includes up to $80.00 in products so it's really a great deal. So what exactly do they sell? All kinds of stuff! There are household gadgets, tech gadgets, gadgets for him or her, toys, gifts, just truly unique items that I have never seen anywhere else!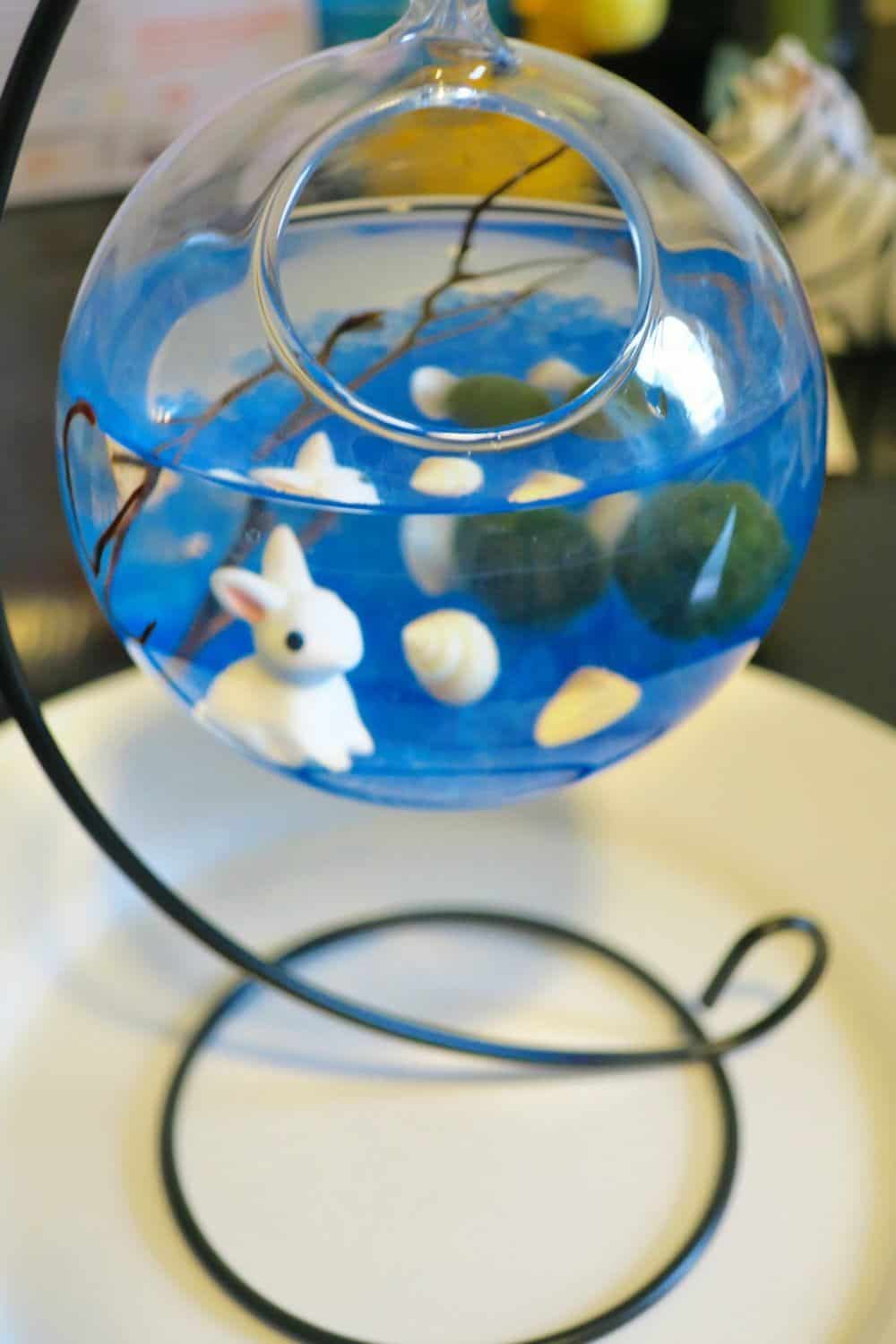 I chose the items for my box and they included two animal plant holders and a marimo aquarium. Marimo aquarium you ask? One of my new favorites in my house is now my marimo aquarium. I had never in my life heard of these marimo balls! They are moss balls that grow only in certain lakes in the world. They are popular in Japan where there is even a festival each year in their honor.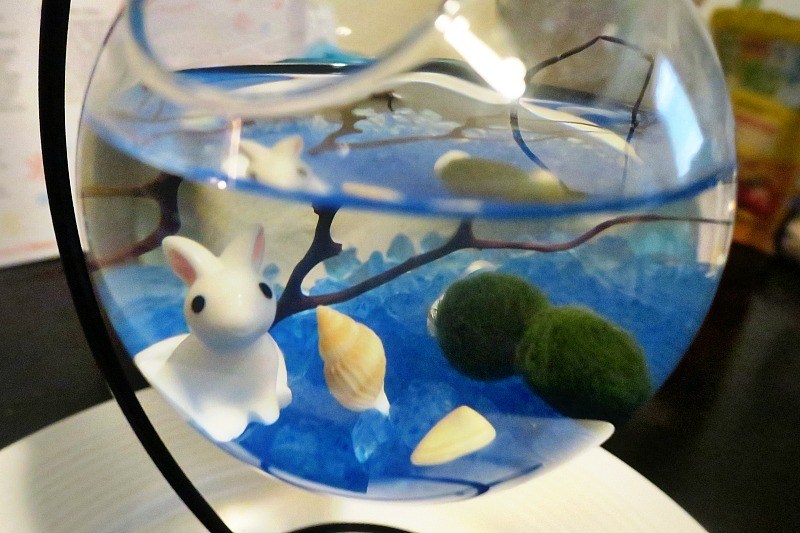 The aquarium is a little glass orb on a metal stand. It has colored rocks of your choice, a few sea shells, a sea fan "tree", and a figurine (ours is a bunny). This is a great idea for any nature lover in your life! Certain to be the topic of conversation, as ours have been, these little plants are cute and very easy to maintain.
All you have to do is swirl them around in the water and keep them in the fridge at night for the cold water. I personally forget to do this and they are doing just fine. It's actually kind of funny how much we love these little plants, we even named them "Mary" and "Moe", and I swear it's just like having a pet!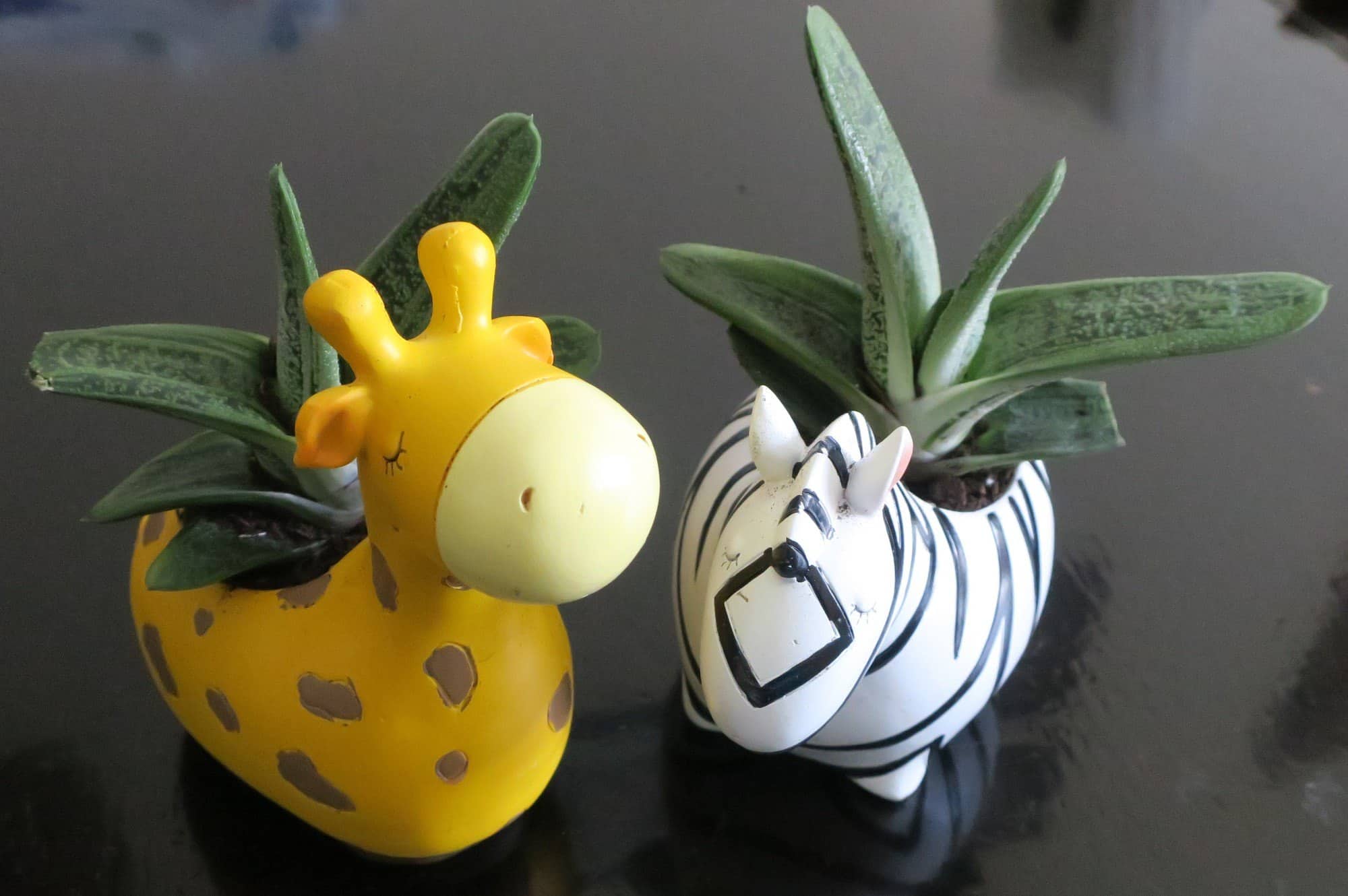 The planters I chose were for my daughter's room. They are the most adorable little animal planters. There are two series of animals to choose from. There are ducks, elephants, dinosaurs, and much more! I chose the giraffe and zebra. They are lightweight made of resin and handpainted. It is a really cute way to introduce plants to your child's room with no worry of a big, heavy planter. They would be cute in any room, not just a child's room.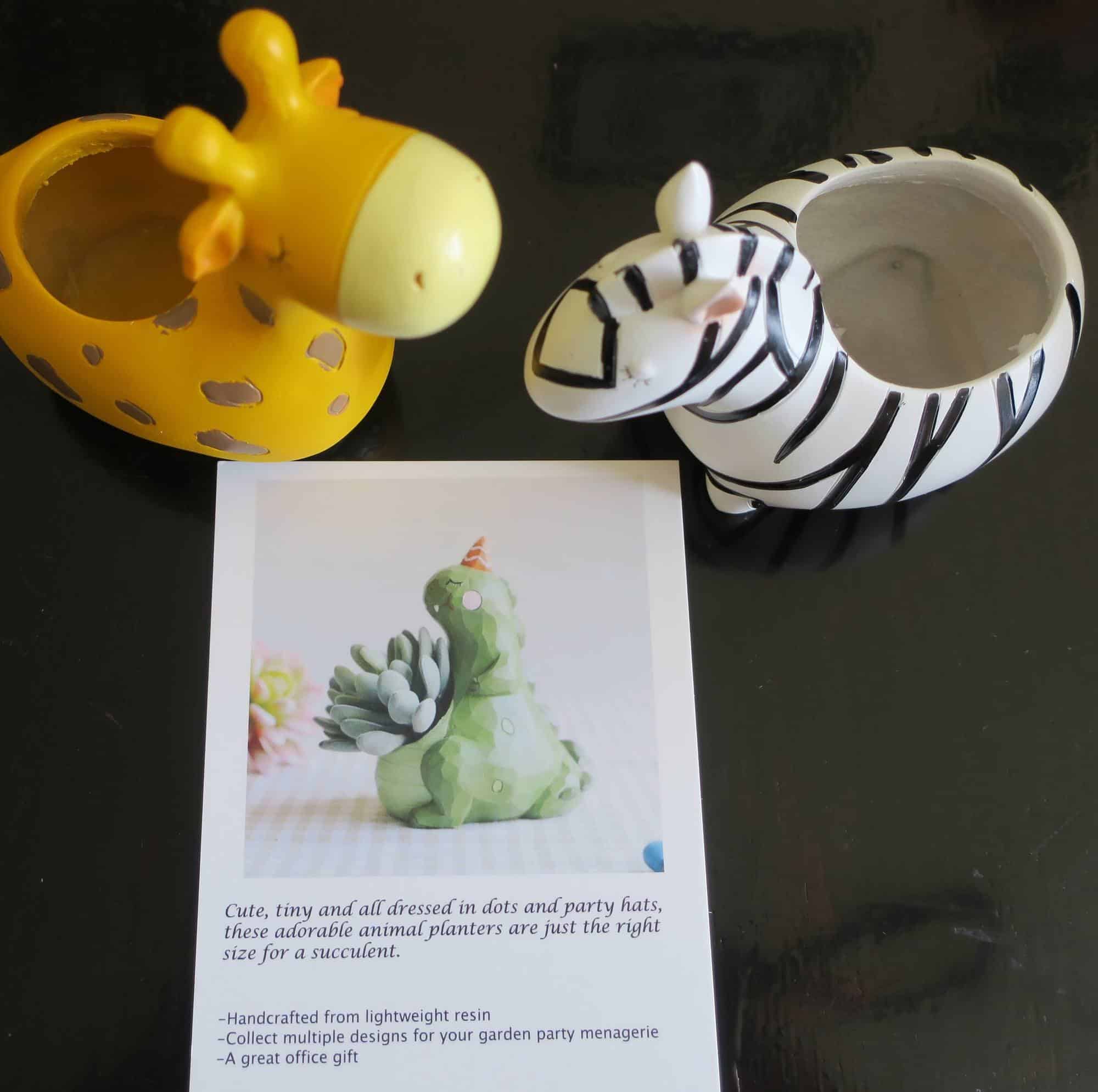 These are just a couple items that The Apollo Box has to offer. I spent hours trying to pick out my items because there are just so many neat options. Each gift comes with a card that explains what it is and how to care for the item. They have other items like a magic birthday card you can add on to an order.
You can download an app that works with the card for a special birthday message. There are tons of great gift ideas, you really have to check them out.  Get 10% off your order!
Follow Apollo Box on Facebook.