Even if you don't have a green thumb, you can grow and care for your own indoor herb garden by following these easy tips below. There are several herbs that are more easily grown indoors including rosemary, basil, mint, and parsley. Just choose a few of your favorites and give it a try. 6 Tips for Growing Herbs Indoors.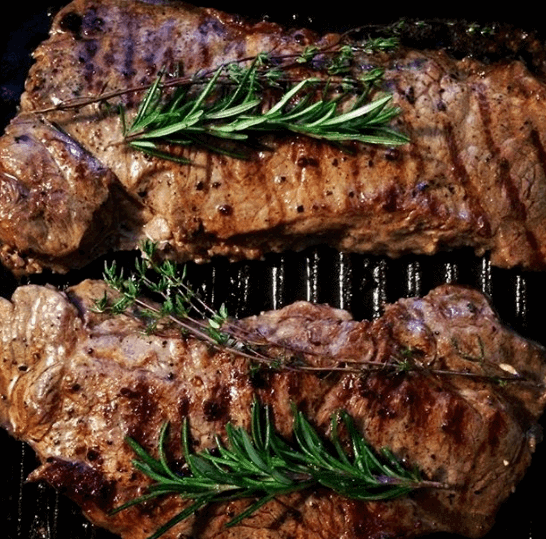 6 Tips for
Growing Herbs Indoors
Perfect Pots. Use a pot that is big enough to allow the growing herb the right space it needs. It's also important to choose a container with a draining hole on the bottom to prevent dry rot.
Sensible Soil. It's always best to start with a top of the line potting soil and organic is a good way to go for faster and healthier growing herbs.
Space to grow. If you decide to use one large planter for your herbs, just leave enough room in between them so they can grow in their own space. Check the instructions on your seedling packs for the best planting distances.
Watering. Don't over water and if some of the leaves start to turn yellow, then cut back on the watering. Always check the soil first and it's always best to check the recommendations of each herb packet for the best watering plan.
Lots of Light. Herbs will need a lot of sunlight to grow adequately especially when they are first planted. Make sure they are growing a lot of leaves because this means they are getting the right amount of sunlight. You can also rotate the plants to avoid them leaning in one direction.
Clip and use. When your herb plants get to be about 6 inches or so, start clipping them and using in your favorite recipes. You can dry them and even freeze them with a little water into ice cube trays to use later. When you keep them trimmed, they will last longer and continue to grow.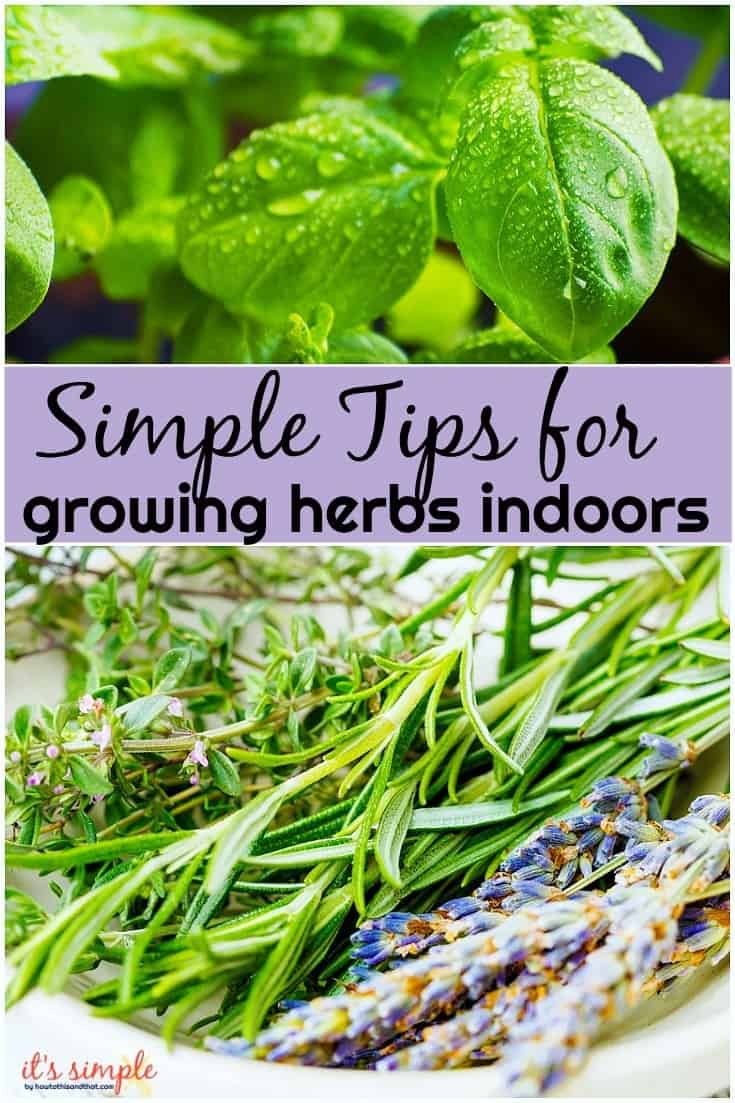 We purchase all of our seeds from Bonnie (NOT an affiliate link) Bonnie Seeds

Grow some fresh dill and use it in our amazing Dill Pickle Chicken Salad recipe