13 Days of Thanksgiving Day 5 - Desserts Part 1
My favorite part of Thanksgiving outside of the turkey, is dessert.  I am a pie fanatic !  Any kind of pie (well except mince meat, just never cared for that).  I love fruit pies, nut pies, crisps, bars all of it.   Pumpkin pie would have to be my favorite.
Check out Desserts Part 1  and stay tuned for Part 2.
Pecan Cookie Bars From Broma Bakery
Pumpkin Pie Cake From Six Sisters Stuff
Pumpkin Pie From Baked Perfection
Sweet Potato Pie From Buns In My Oven
Apple Cinnamon Crumble From Two Peas & Their Pod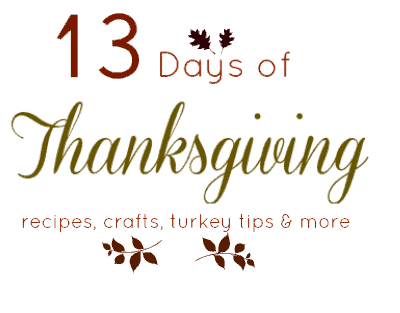 More 13 Days of Thanksgiving here